CloudSuite Industrial
An end-to-end solution for digitally transforming manufacturing processes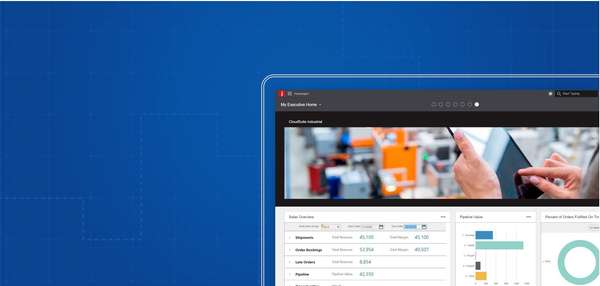 Industry-specific functionality built-in, not bolted-on, for full visibility
Discrete and process manufacturers worldwide rely on Infor® CloudSuite Industrial to efficiently manage their end-to-end operations, from the shop floor to the top floor. The cloud-based industry suite contains last-mile functionality built in, for seamless visibility to company-wide processes and systems.
Featured CloudSuite™ Industrial Resources
CloudSuite Industrial makes the move to cloud as simple as possible
I was data-starved before. Now I feel like I have access to what I need at any time. CloudSuite Industrial is a big part of our strategy going forward.

Infor is a Leader
Infor is building the future of industry enterprise cloud applications. Discover why Gartner® names Infor a Leader in the 2022 Magic Quadrant™ for Cloud ERP for Product-Centric Enterprises.
Read the report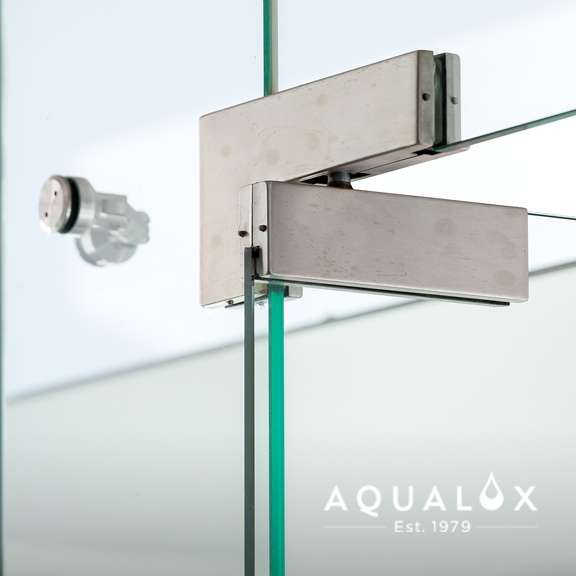 CUSTOMER SUCCESS STORY
See how one manufacturer rapidly deployed its digital platform
Aqualux Products Limited has been designing and manufacturing shower enclosures, bath screens, and more for over 40 years. It recently was reorganized and required a new ERP system. Speed was essential. David Baldry, Managing Director and CEO, Raj Singh, discuss how the company successfully deployed the new ERP solution in the cloud in only six months.

Infor CloudSuite Industrial provided a dynamic and flexible solution during the COVID lockdown. Even while staff had to work remotely, they were able to keep the business running and keep up with customer orders.
Watch the video
Delivering value for customers across industry
MARKET EXCELLENCE
Robust functionality you can trust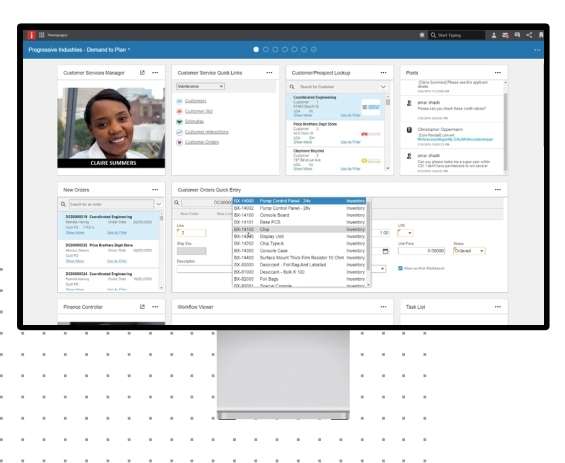 Complete manufacturing ERP in one subscription
End-to-end financials
Finite APS
Projects, service, and quality management
Discrete and process management, including ETO, MTS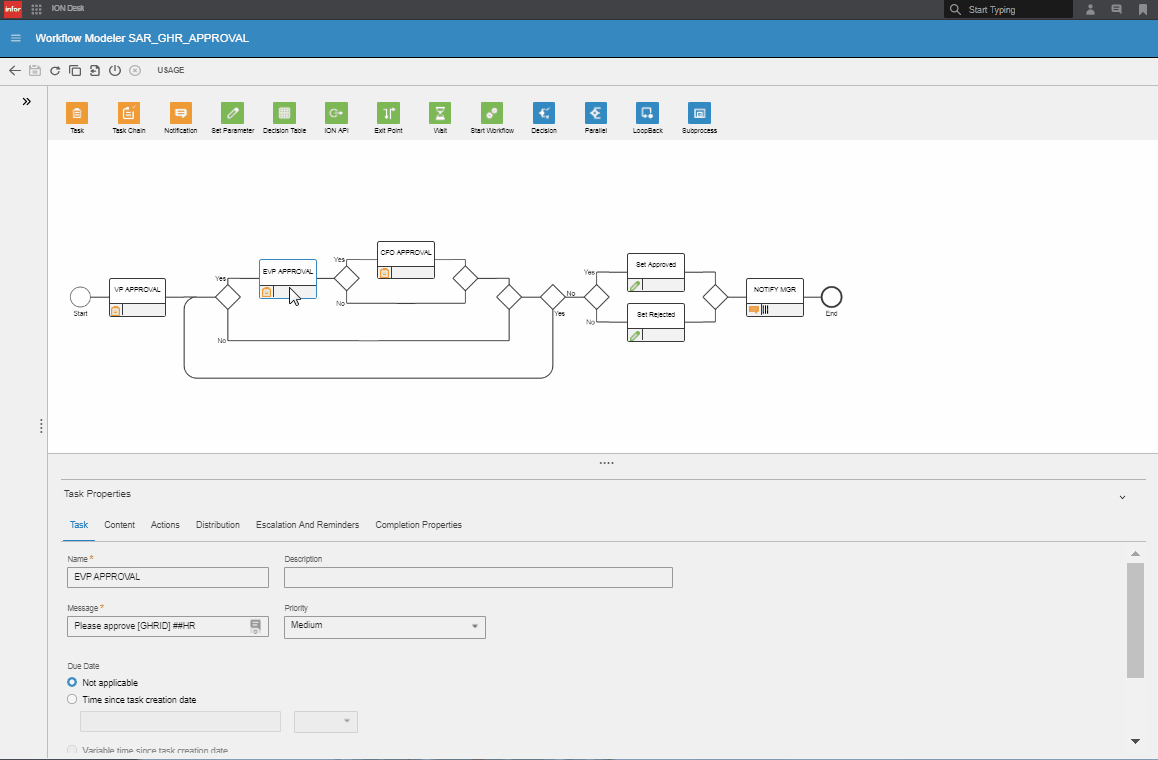 Multi-tenant cloud technology to drive innovation
Always current, innovate at your own pace
Unified user experience
Workflows and alerts
Localizations
Document management and storage for your data needs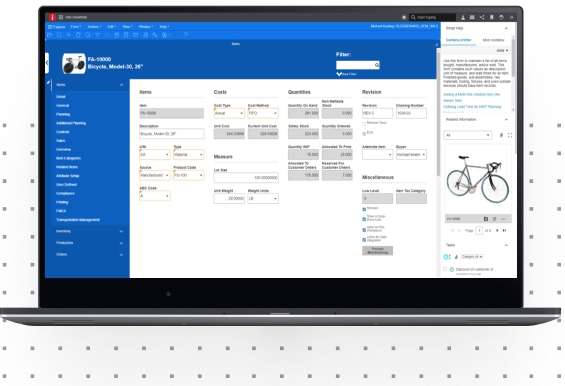 Personalization, extensions, and customizations
Create your own fields forms
Add unique dashboards, reports, and role-based pages as needed
Expand or create new applications
Do-it-yourself reporting and analytics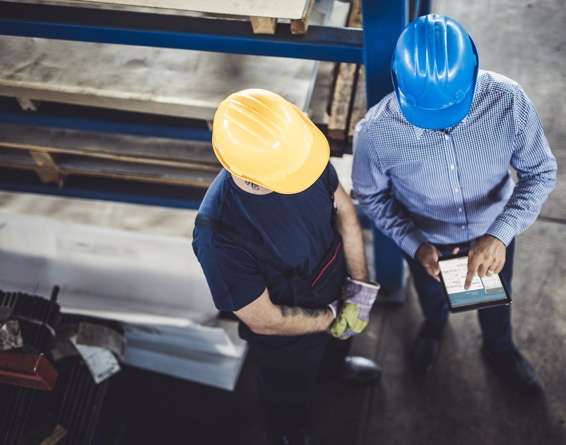 Risk and security addressed by experts
Secure environment with world-class infrastructure provided by AWS®
Disaster recovery and security
Global performance and scalability to guarantee the service levels you need
Systems backed up and maintained, with 24/7 access to expert support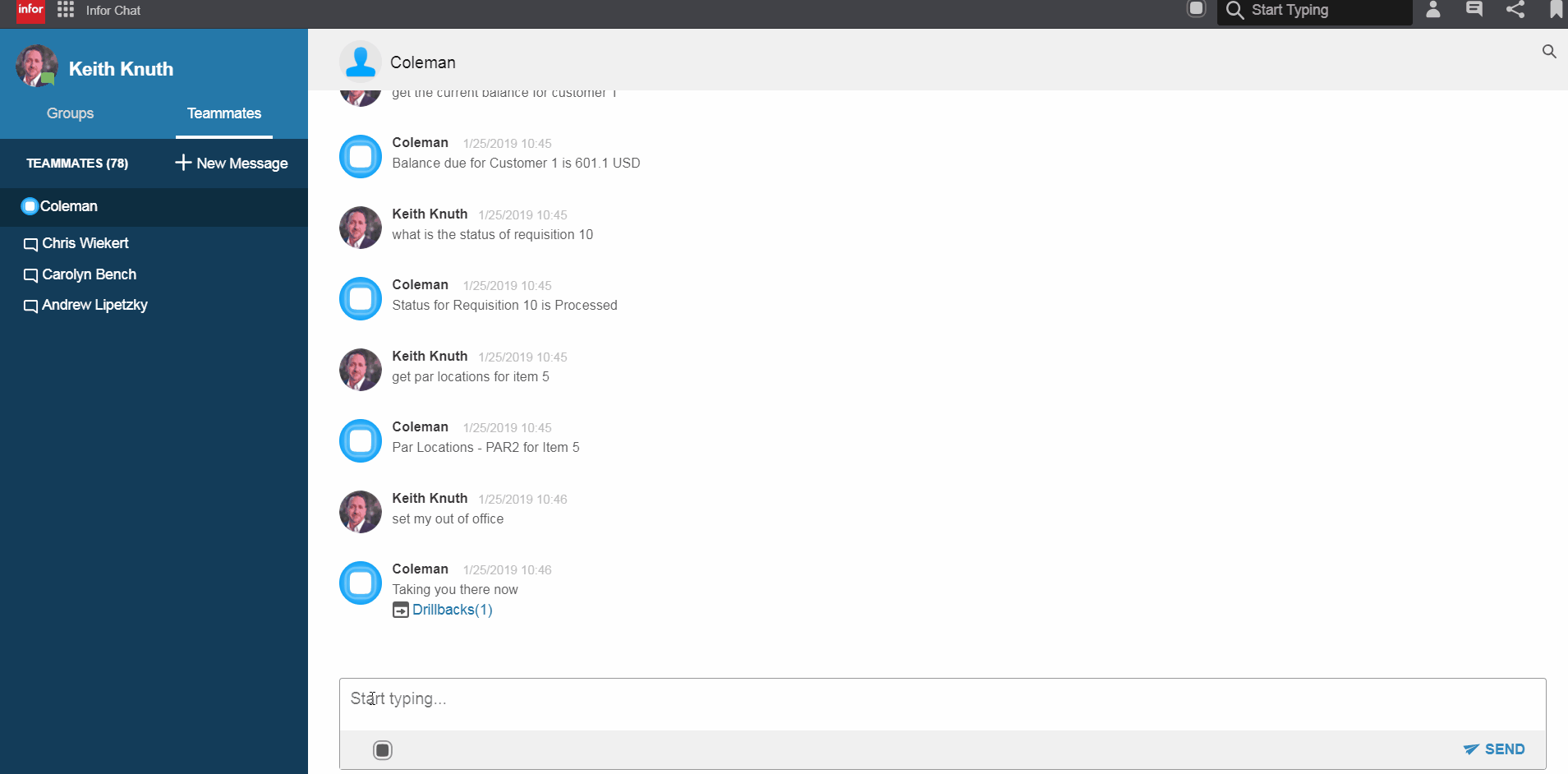 Business collaboration and analytics
Data management
Data lake
Business intelligence and reporting
Advanced analytics
Leverage artificial intelligence and machine learning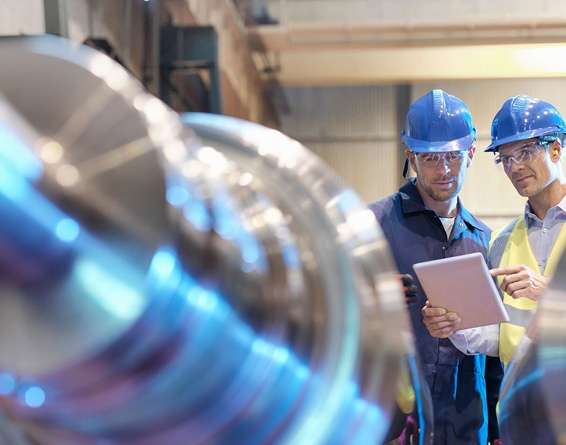 Faster deployments and time to value
Fixed price implementations
Implementation accelerators using industry best practices, built in
Workshops to map your out-of-the-box CloudSuite Industrial fit to your current business processes
Infor OS
A robust cloud operating platform for accelerating innovation throughout the enterprise ecosystem
Learn more