VISUAL
VISUAL delivers a complete ERP solution that enables order-driven manufacturing companies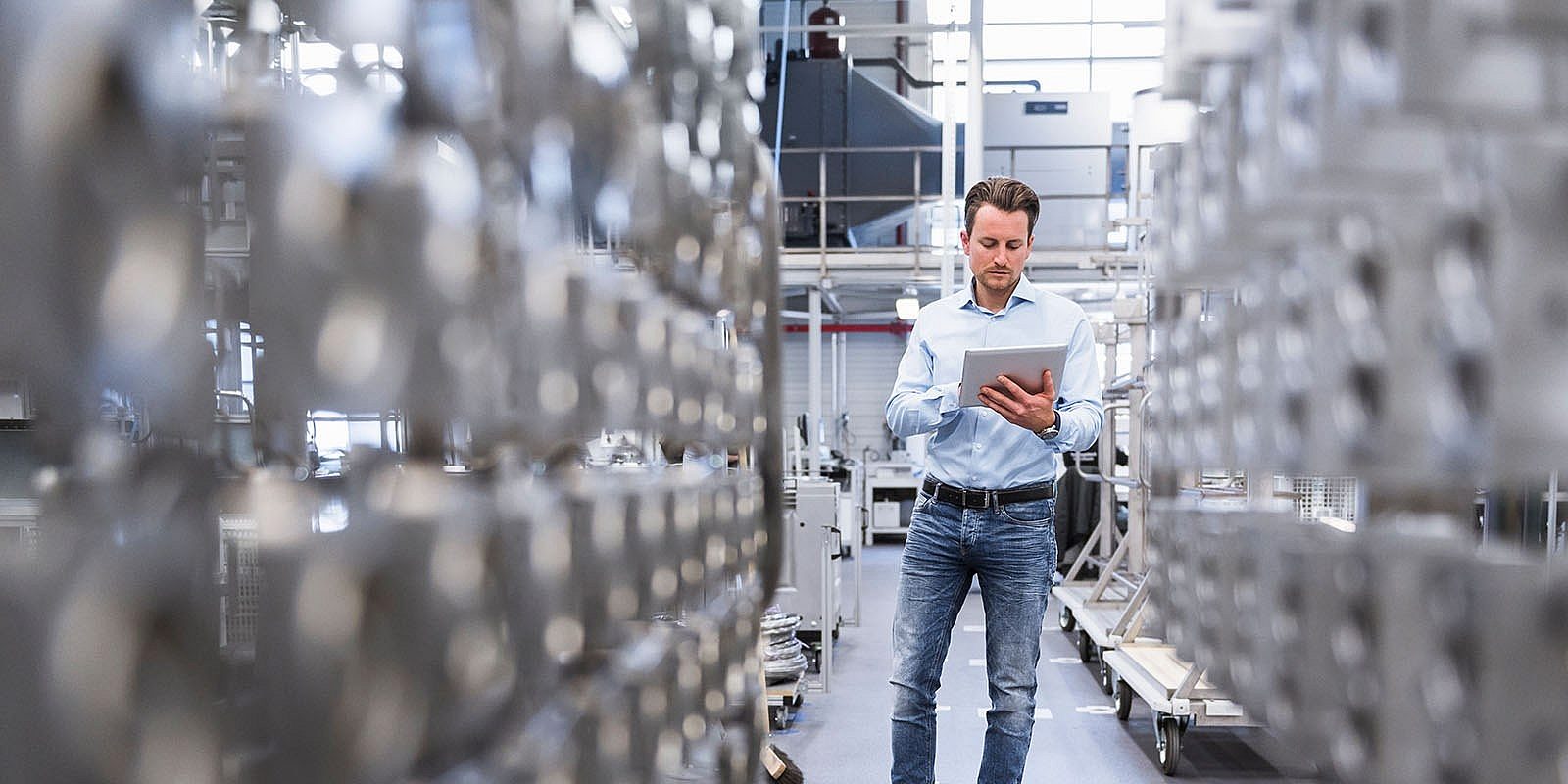 Mastering order-driven manufacturing
Order-driven manufacturing is complex enough and companies don't want to guess every time they quote a price on a job. Manufacturers need to see at a glance, the impact of every order, constraint, and bottleneck in the organization, so that they can manufacture at a level of speed and efficiency that makes the best use of the resources they have. Infor VISUAL® lets manufacturers stop guessing so they can start delivering consistently profitable results. VISUAL delivers a complete, end-to-end, ERP solution that enables order-driven manufacturing companies to maintain a competitive advantage by delivering quality products on time.
Highlights
Meets MTO, CTO, ETO, and ATO manufacturing requirements
Embraces finite and lean scheduling concepts
Easy to implement and use
Scales vertically in size and horizontally across multiple entities
Based on 30 years experience
Features & Benefits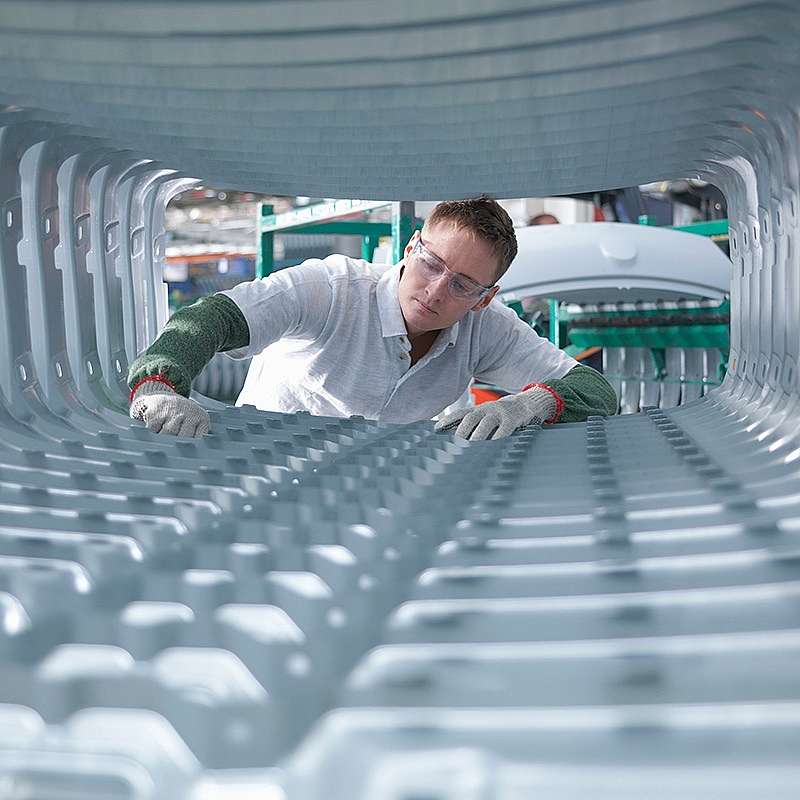 Efficient quality controls
Manufacturers can enforce quality throughout manufacturing and the supply chain to ensure adherence to predefined standards, reduce rework, and inspection cost. Organizations can maintain a single source of all quality data, for certification, compliance, training, and other documents with VISUAL.
On-time delivery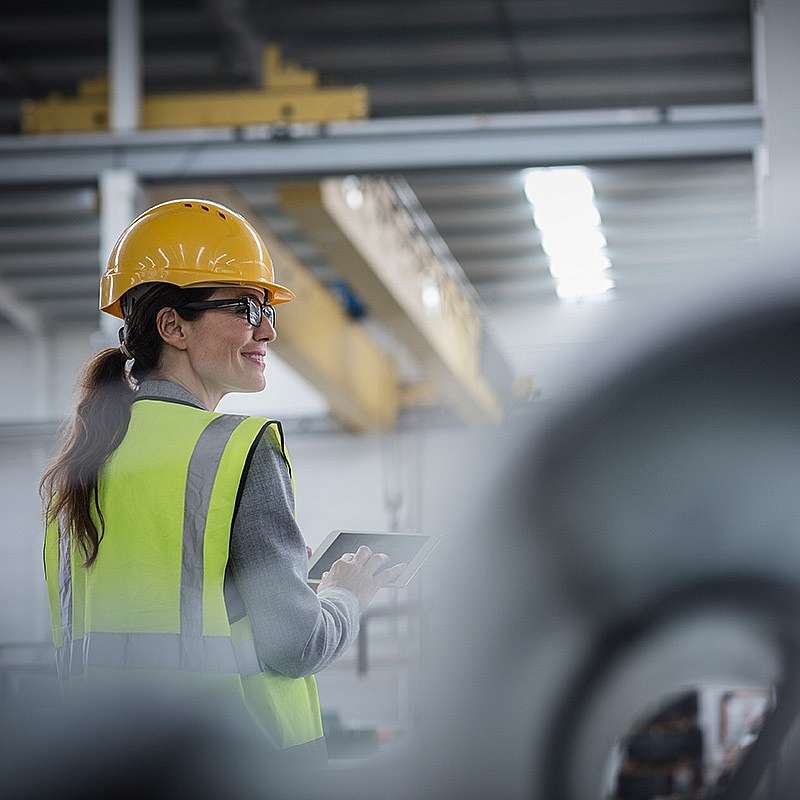 On-time delivery
Infor VISUAL allows manufacturers to increase production throughput, margins, and customer satisfaction with cost performance tools and Infor's® patented scheduler. Companies can determine delivery dates and secure shop floor capacities in anticipation of customer purchase orders and create "what-if" schedules.
Full scalability with Infor VISUAL
Full scalability with Infor VISUAL
Manufacturing companies can efficiently manage and expand their growing businesses with VISUAL's support for all-inclusive, multi-entity, multi-site, and multi-currency. Infor VISUAL's infrastructure provides capabilities such as cross-selling, consolidation, and viewing information across sites.
Let's Connect
Contact us and we'll have a Business Development Representative contact you within 24 business hours
By clicking "Submit" you agree that Infor will process your personal data provided in the above form for communicating with you as our potential or actual customer or a client as described in our Privacy Policy.