Talent Management
Unlock the power of people to transform your business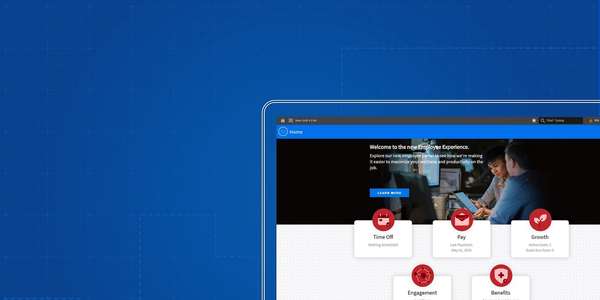 Optimize your workforce to their greatest abilities
Help your people transcend to new heights of collaboration, learning, productivity and innovation with talent science-driven insights to help best serve your customers, patients, or citizens.
Featured Talent Management Resources
Unlock opportunities for today's enterprise
---
Leverage large quantities of behavioral and performance data, build diverse teams, and personalize career pathing strategies
---
Maximize how your people and their capabilities align with your corporate strategy and initiatives

---
Embed learning that enables people to achieve success on their own terms


Courtepaille is a historic brand that's constantly changing to better serve our customers. Our employees are at the heart of this transformation. With Infor Talent Science and its predictive capabilities, we will be able to understand the personality and diversity of recruit profiles without limiting ourselves to candidates with restaurant industry experience. Our goal is to significantly reduce the turnover rate of our waiters and restaurant managers and to develop the most talented among them in our many establishments.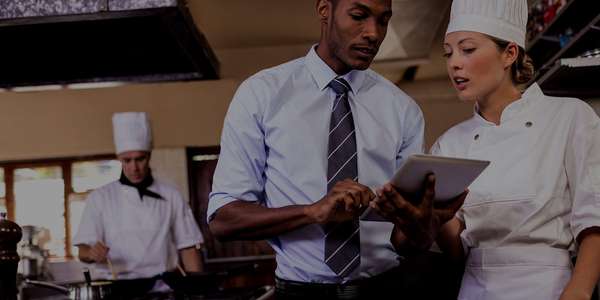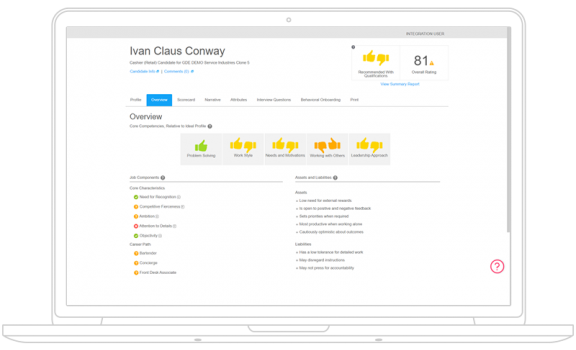 Talent Science®
Build diverse teams and personalize career path strategies for your people by leveraging large quantities of behavioral and performance data.
Leverage patented and proven technology to measure person-to-role fit
Match talent to the right role
Get more out of assessments
Drive team alignment and productivity
Support diversity and inclusion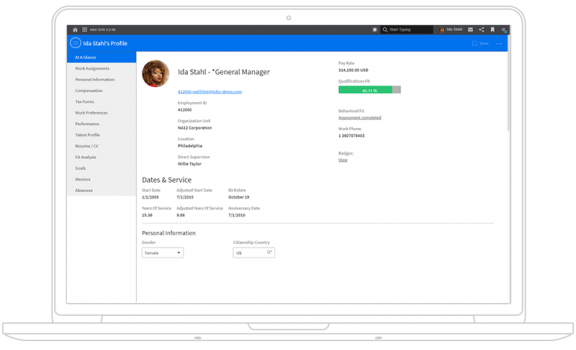 Talent Optimization
Drive better employee engagement and outcomes through improved transparency and communication.
Collaborately define targets and action plans with employees that align their goals with strategic business objectives
Find, engage, and onboard the right candidates faster and more cost effectively
Identify, hire, develop, reward, and retain the right talent to support your business strategies and performance
Ensure succession with a pipeline of highly qualified people ready to step in to key critical positions
Calculate and maintain pay levels and compensation for current, prospective, and contingent talent worldwide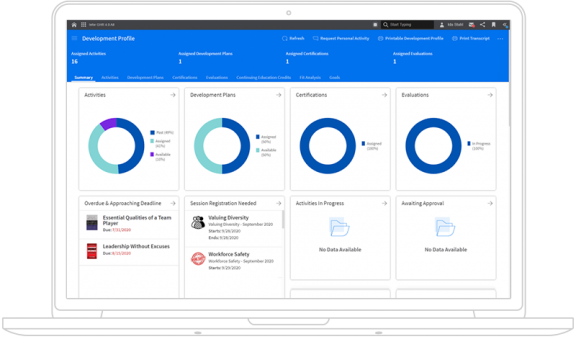 Learning Management System
Embed learning that enables people to achieve success on their own terms.
Transfer institutional knowledge faster
Deliver rich training and development for your people
Simplify content creation and dissemination
Related solutions
---
Time and attendance, scheduling and labor planning
Learn more
Infor OS
A robust cloud operating platform for accelerating innovation throughout the enterprise ecosytem