Warehousing & Transportation
Fueling first mile visibility to last mile fulfillment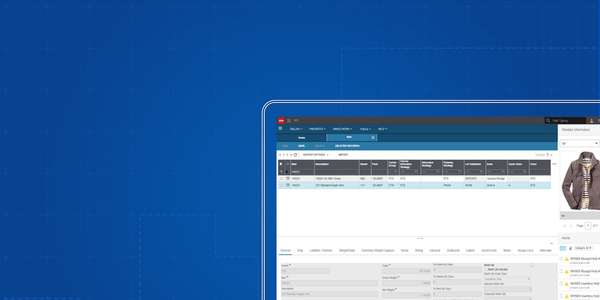 Agile supply chains and efficient warehouse operations
From local warehouse management to international transportation planning and execution, Infor® solutions align supply chain speed, accuracy, and costs. Visibility via Infor WMS and the Infor Nexus™ network empowers organizations to improve operations across the global transportation network and within the four walls of the warehouse.
Unlock opportunities for today's enterprise
---
Multi-owner, multi-facility operations
---
Yard visibility as well as 3PL billing and invoicing
---
Labor management, 3D Visualization, and voice-enablement

---
Ocean, air, truck, and parcel shipping

---
Global shipments planning and optimization from origins


---
Freight tracking at SKU-level around the world


With our prior [WMS] system, it took a significant amount of time for people to get up to speed… Now, with Infor WMS we can have a new person come on line and within 10 days be operational and productive—and that is huge for us.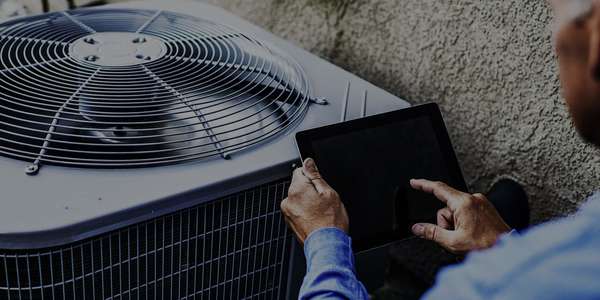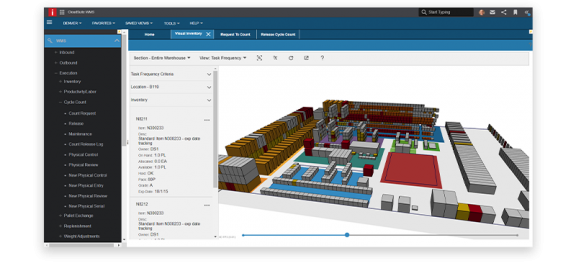 Infor WMS
Infor WMS is an intuitive warehouse management solution designed to let you manage distribution center activities holistically—for one location or dozens. The combination of warehouse fulfillment with embedded labor management and 3D visual analysis offers a shorter learning curve and faster route to return on investment.
Appointment scheduling, cross-docking, and flow-through
Voice, RF, ecommerce, kitting, and allocation
Innovative 3D visualization of the warehouse
Value-added service requirements
Embed customer-level 3PL billing and invoicing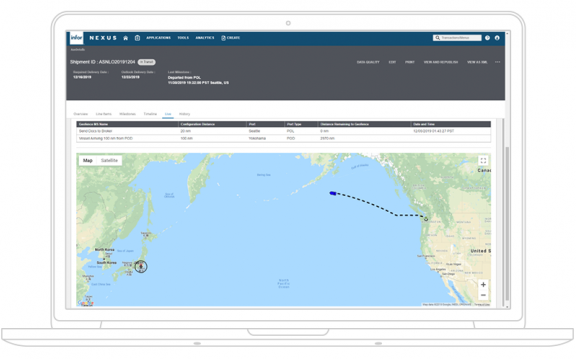 Infor Nexus Global Freight Management
Infor's network transportation solution helps large enterprises manage complex international supply chain flows to optimize both freight spend and shipping performance—going beyond conventional TMS limitations with true multi-leg, multi-mode and multi-stop capability.
Global control tower architecture
Ocean, air, truck, and parcel visibility
Global planning, optimization, and execution
Multi-leg, multi-party, and multi-stop
Collaborate with forwarders and 3PLs
Infor WMS supports B2B and B2C fulfillment
99.9%
inventory accuracy at bin level for a leading wholesale distributor
200K+
orders processed daily at a $4 Bn ecommerce company
Infor Nexus enables the global supply chain network
11
million shipments monitored annually
45%
of tracked shipments are truck mode
30%
of tracked shipments via ocean vessel
Additional resources
Related solutions
---
Digital operations platform for the enterprise
---
Multi-enterprise business network product orchestration
---
S&OP, demand and supply forecasting, production scheduling

---
Procurement, payables, and supply chain finance processes

---
New product design, development, and introduction

Learn more
Infor OS
A robust cloud operating platform for accelerating innovation throughout the enterprise ecosytem