October 9, 2023
Infor is gearing up to hire bright individuals as associate consultants for the Early Talent Program across Asia Pacific Japan in 2024. The program consists of 12 months of training in our academy, working with a mentor, and working on projects for a broad hands-on experience to accelerate careers in consulting.
What do associate consultants do?
Associate consultants are part of Infor Professional Services. They create solutions to address our customers' needs. Over 60,000 customers globally rely on Infor to help overcome market disruptions and achieve business-wide digital transformations. With exposure to cloud solutions based on Infor's ERP systems, associate consultants will learn and practice implementation methodology, consulting skills, and industry business practices.

"Infor's Early Talent Program is not offering just a job with training; it's a transformative journey," says Arnold Wong, director of strategy & transformation for APAC Global Professional Services. "If you have a passion for technology and a drive for excellence, this is the place for you. Our unique program will provide the tools, mentorship, and hands-on experience you need to excel at solution consulting. Let's build a brighter future together."
Growing professionally
While universities prepare young people for the professional world, learning and developing skills is a lifelong journey, and building a strong foundation early is essential.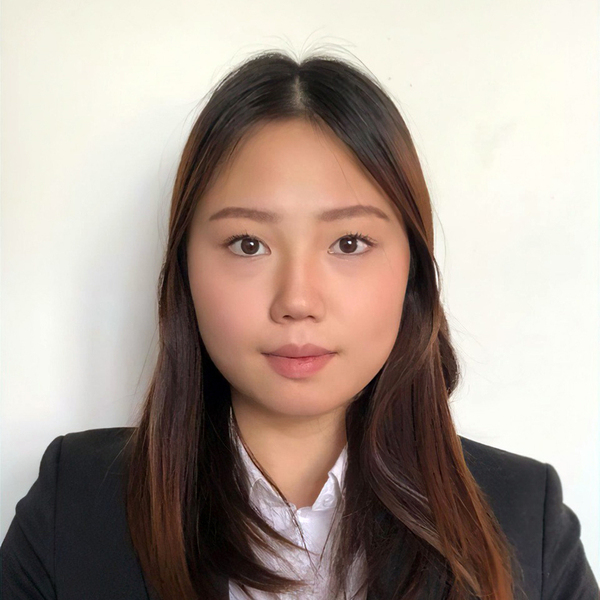 Hana Nishimira
"Infor's Early Talent Program has been pivotal in shaping my professional growth. Through onboarding, certifications, and mentorship, I've developed a robust skill set that is essential to my current role," says Hana Nishimira, associate consultant in Tokyo. She joined the program this year and says, "This experience has been transformative, enhancing my confidence and competence in the software industry."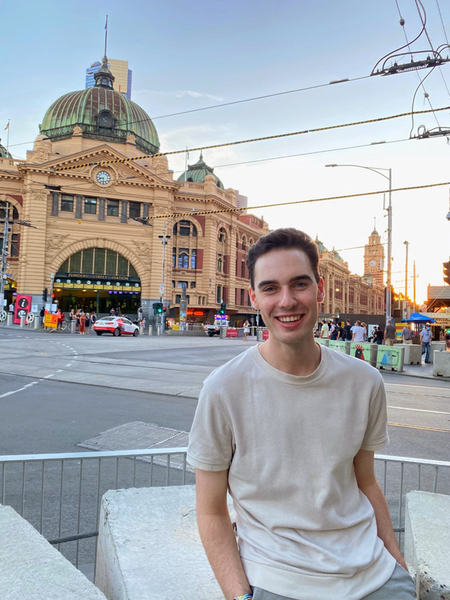 Liam Donaldson
Liam Donaldson joined the Early Talent Program in Melbourne. "Having always been passionate about technology and engagement, Infor was the right fit," he says. "Infor provided the right training, coaching, and mentorship that prepared us for an ever-changing landscape."
Career milestones & accomplishments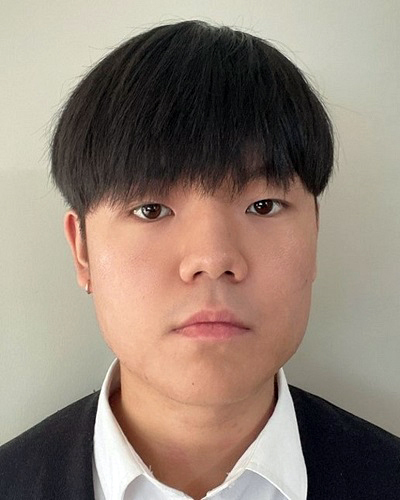 Caleb (Gun) Lee
Caleb (Gun) Lee, based in New Zealand, says his journey has been insightful and exhilarating, as he developed his understanding of both the technical and business side of Infor's ERP solutions.

"I've been an active member in a project that helped deliver successful software solutions to a customer. The combination of our interactive training and hands-on project experience has allowed me to fully grasp what it means to be a consultant, and what goals I need to set to succeed here at Infor."
Mentors & genuine connections
George Qiao and Suzi Ni, both of Shanghai, joined in 2021 when pandemic restrictions were quite challenging. They were able to find supportive colleagues and leaders to help them get settled.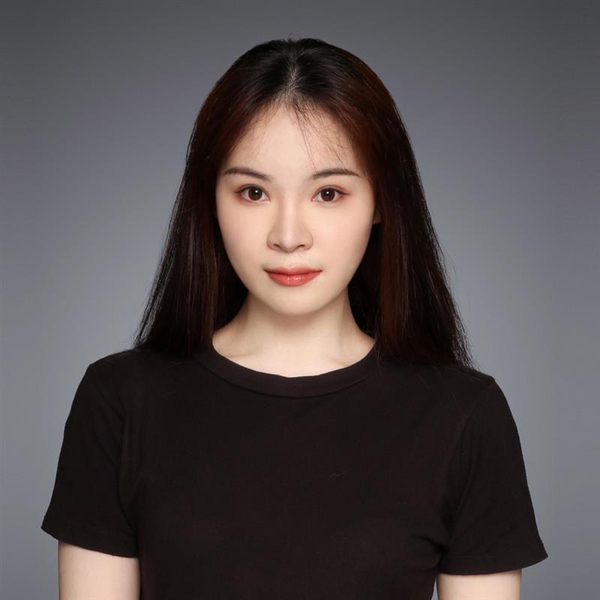 Suzi Nu
"At first, I panicked and hesitated about the program, my position, and my capabilities. But now, I'm more confident and actually enjoy my job," says Suzi. "I got to meet with departmental leaders and took advantage of this to establish profound friendships. I'm also lucky to have a mentor who guides me throughout my journey."
George says he's been lucky to work with a great team. "Everyone has been very open and willing to help."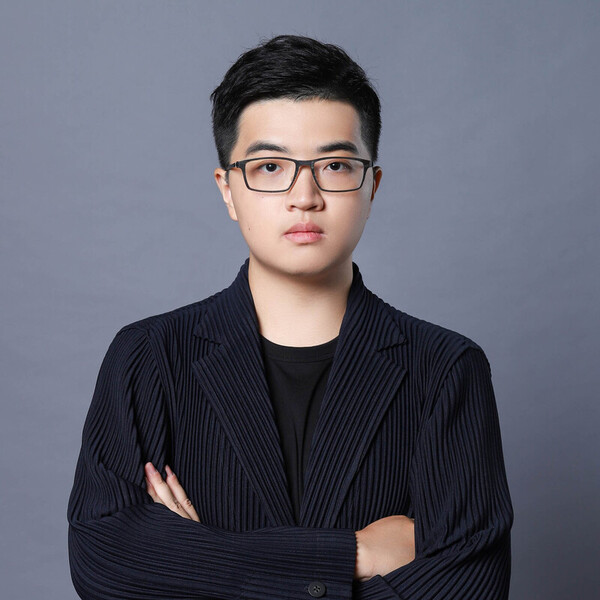 George Qiao
A supportive culture
While cool office perks and benefits help make a company culture, being in an environment where you can thrive, grow, and feel empowered makes a company culture different.

"My experience with Infor's culture has been incredibly positive," says Mai Kato in Tokyo. "The strong emphasis on innovation encourages employees to bring forward their ideas. I've felt a sense of inclusivity and support, with various employee resource groups and team-building activities that foster a strong sense of community."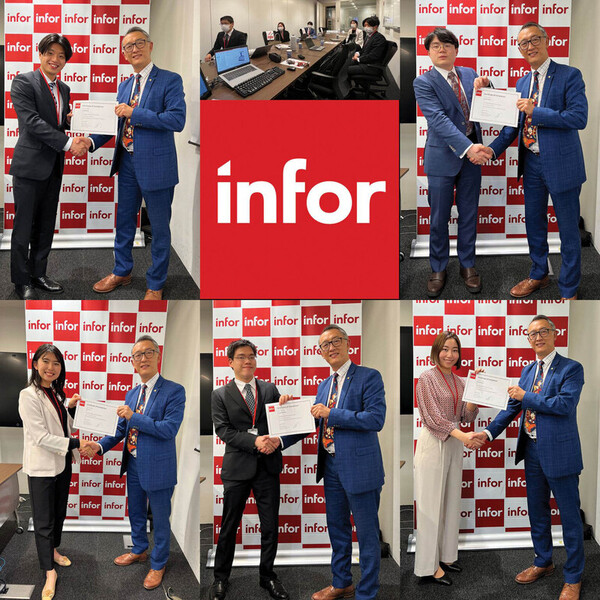 Interested in joining?
Let us help you develop into leaders in the world of ERP consulting. We are hiring associate consultants to join Infor's Early Talent Program in 2024 at these locations:
• Auckland, New Zealand
• Tokyo, Japan
• Shanghai, China
• Bangkok, Thailand
• Kuala Lumpur, Malaysia

Apply now.

Have questions? Email our recruitment team.