Industry leaders trust Infor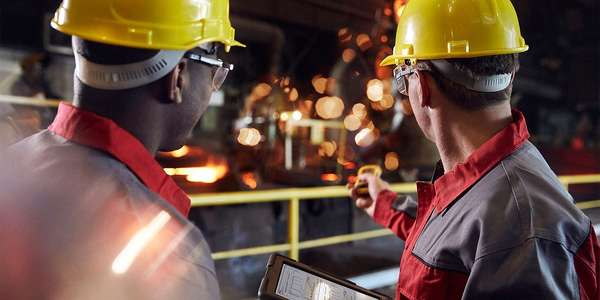 Regardless of what industry you're in, Infor is ready to provide adaptable and comprehensive solutions that drive business results. Infor software applications are built on decades of experience in key industry verticals, by experts who understand the unique challenges that face your organisation.

13
of the top 20 global retailers deliver remarkable consumer experiences with Infor
Consumer Industries
Our comprehensive set of software solutions feature all the right ingredients to help consumer goods companies improve their end-to-end operations—and increase customer satisfaction.
20
of the 20 top aerospace companies run Infor solutions
Discrete Industries
Combining manufacturing expertise, micro-vertical functionality, and modern technologies, our solutions help industrial organisations of any size transform even the most complex manufacturing processes into a competitive advantage.
1,000+
chemical manufacturers trust Infor's 30+ years of industry expertise

Energy & Natural Resources
Our enterprise asset management (EAM) and financial management solutions help energy and natural resources companies reduce risk, optimise performance, and extract the most value from assets already owned.
9
of the 10 largest global hotel brands deliver great guest service with Infor

Hospitality
Infor Hospitality includes all the capabilities to manage the hospitality process, built-in, not bolted on. Whether you're part of an independent hotel, a smaller chain, or a global company, you'll be able to get up and running quickly.
14
of the 25 largest U.S. healthcare delivery networks run Infor software

Service Industries
Our integrated service suite connects every department of a services organisation and impacts all critical business areas to help increase revenue, control expenses, enhance decision-making, and turn data into actionable insights.