Next-gen wholesale distribution software
ERP software for distribution automation, supply chain visibility, and enhanced customer engagement.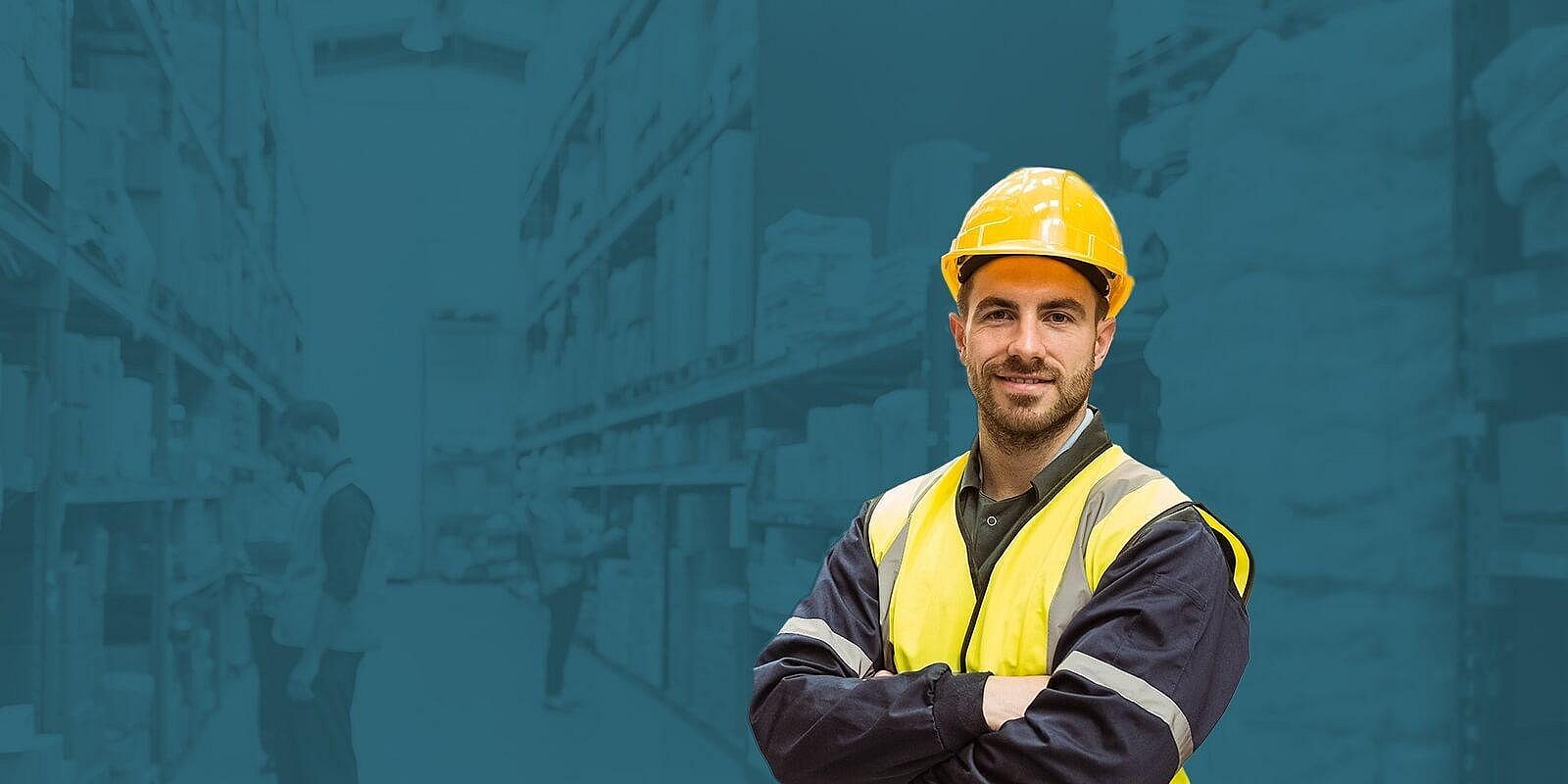 Recent survey results show how distributors' technology investment strategies are evolving
Read how modern ERP systems help distributors compete in a rapidly evolving market.
Simplified distribution industry software
Distributors face challenges like growing competition and supply chain disruption, making it increasingly difficult for distributors to deliver the products and services people desire. Our technology empowers you to better serve your customers, differentiate, innovate, and drive transformation.
Our simplified ERP solutions have distribution industry functionality built in. We make it easier for you to offer new value-add services, elevate the customer experience, and achieve operational excellence.
Meeting the distribution industry's unique needs, today and tomorrow
With our cloud ERP solutions wholesale distributors stay on the leading edge of product innovation, productivity, and transparency.
Leverage pre-built distribution software capabilities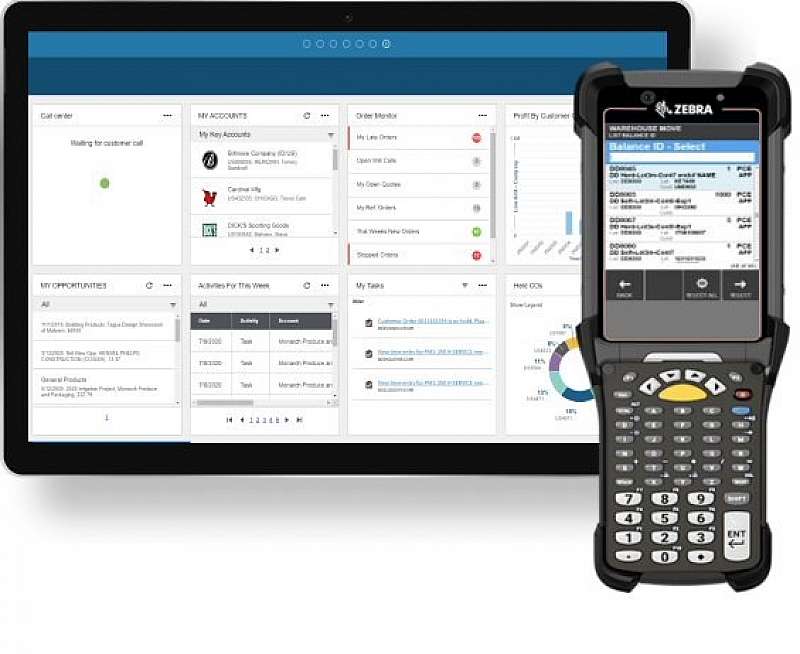 Leverage pre-built distribution software capabilities
Deliver products and services faster with preconfigured capabilities, processes, tools, training, and analytics.
Implement pre-configured industry best practices quickly
Adopt and adjust processes to meet your unique needs
Identify opportunities to improve service, boost performance, and reduce costs
Benefits of distribution ERP cloud software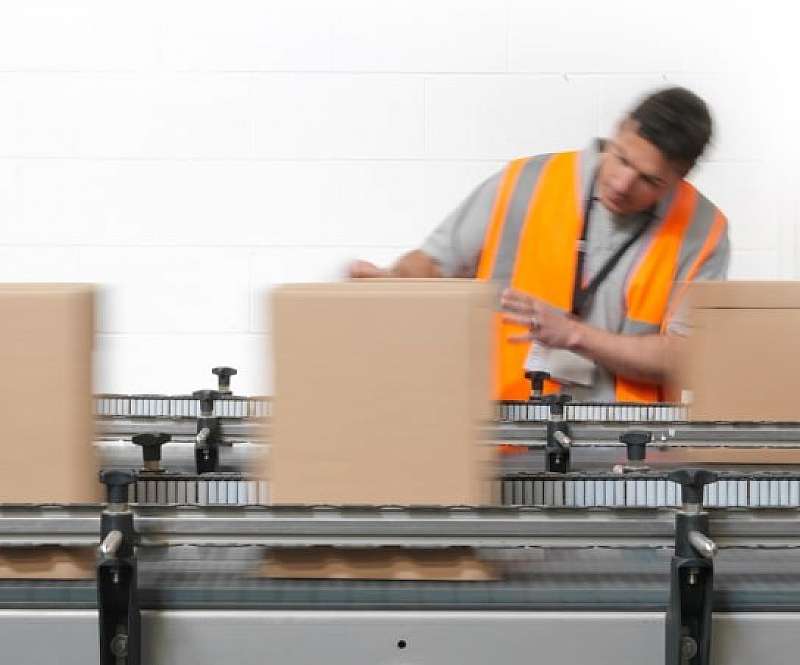 Benefits of distribution ERP cloud software
Distributors can innovate without disruption leveraging monthly capability updates in our multi-tenant cloud solution.
Leverage automated monthly updates that occur with zero downtime and no more costly upgrade projects
Preview new features with toggle on/off switches
Adopt innovative capabilities at your own pace
Tailor and future-proof your applications, mobile apps, and extensions with extensibility tools
Elevate customer experiences with omni-channel sales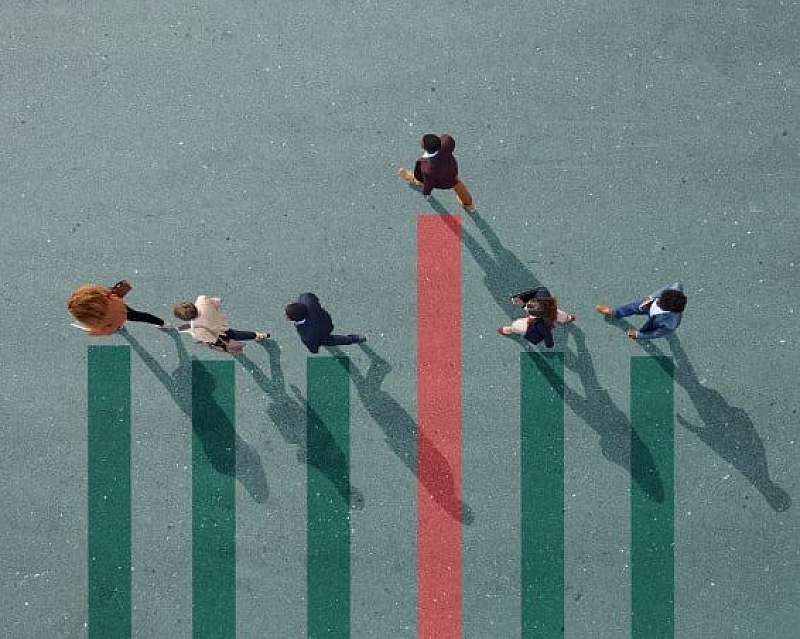 Elevate customer experiences with omni-channel sales
Distributors can provide a seamless shopping experience for customers, regardless of channel.
Build loyalty by enabling customers to buy through their preferred channels
Generate product recommendations via AI to more precisely meet customer needs
Get ahead of potential customer issues with proactive monitoring
Evolve your distribution business with value-add services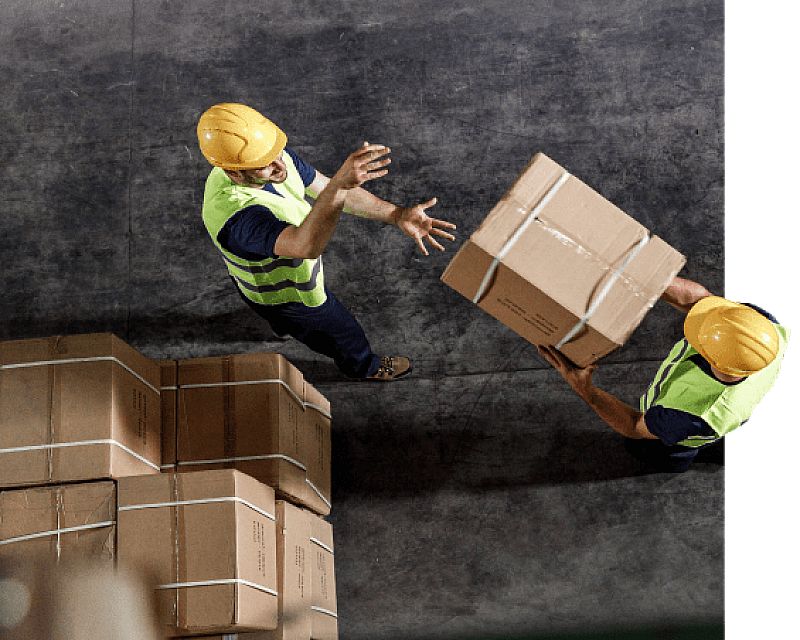 Evolve your distribution business with value-add services
Differentiate your business with a variety of new and updated services to customers.
Offer value-add capabilities, including kitting, assembly, and advanced manufacturing
Improve efficiencies and margins with equipment rental, availability, and utilisation management
Extend value-add capabilities even further with mobile field services and repair capabilities
Support inventory replenishment at customer locations and job sites
Manage supply chain complexity in distribution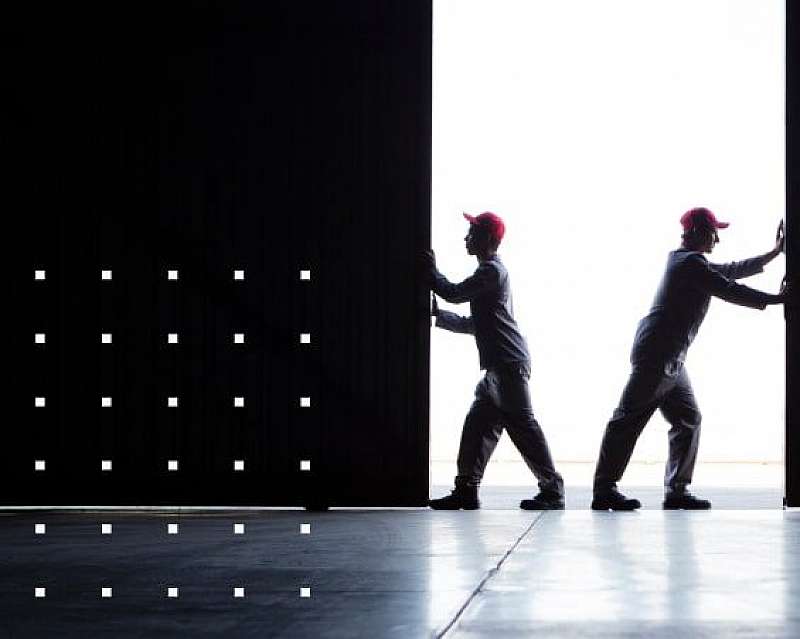 Manage supply chain complexity in distribution
Operational excellence comes from managing distribution centre activities holistically, at one location or dozens.
Support and streamline scheduling, cross-docking, and flow-through
Increase visibility and improve warehouse efficiency with 3D visualisation
Optimise productivity and service levels with embedded labour management
Supporting all types of distributors
Agility and automation are foundational for building material distributors
With increasing B2C demand, distributors must continue to streamline operations to further reduce costs. Infor solutions for distributors enable greater automation and reduce the instances that require human involvement in the order process.
Industrial suppliers need automation and visibility
Offering additional services that add value and distinguish your business help ensure customer loyalty. But even so, you still need to vigilantly monitor customer supplies while controlling costs to hold your margins. Infor offers an enterprise solution built specifically to address the nuances within the distribution industry—automating processes and providing the visibility needed to anticipate next steps.
Catering to food and beverage suppliers' unique needs
Whether you're tackling quality, variability, tracking and tracing, sustainability, or all of them, it's critical you leverage an enterprise solution that's designed to anticipate your needs and provide insights to how you can better serve your customers. Infor solutions provide an innovative platform that's continually enhanced to address the flexibility and evolution that your industry demands.
Let's Connect
Contact us and we'll have a Business Development Representative contact you within 24 business hours

By clicking "Submit" you agree that Infor will process your personal data provided in the above form for communicating with you as our potential or actual customer or a client as described in our Privacy Policy.