Infor Financials & Supply Management
Empowering finance teams with modern, cloud-based tools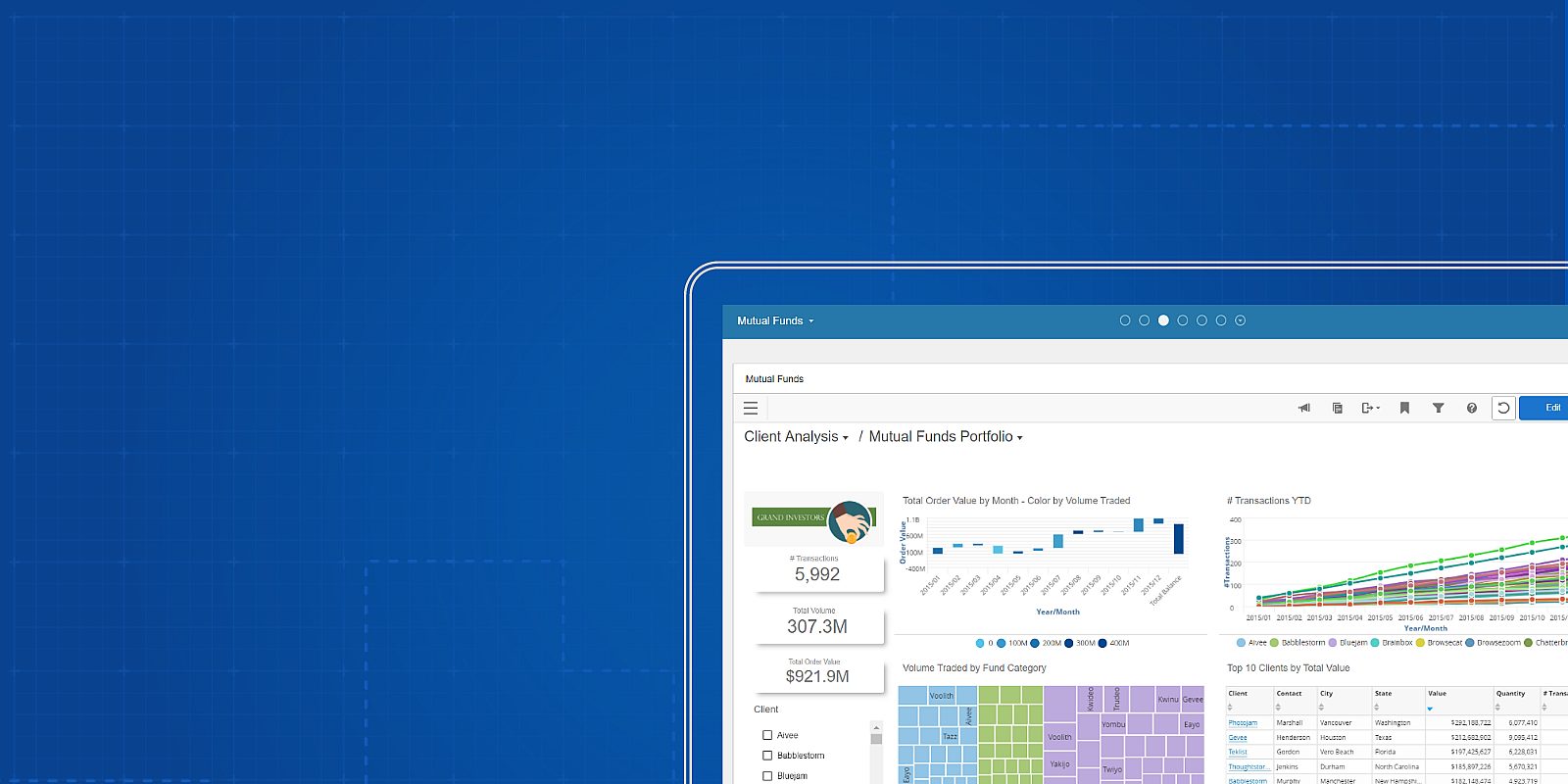 End-to-end capabilities for today's finance professionals
Infor® Financials & Supply Management delivers end-to-end ERP financial and accounting capabilities—fully integrated and delivered in the cloud. Experience ultimate security and flexibility, infused with deep industry-specific functionality with financial and supply management software that eliminates the need for costly and limiting customisations.
Infor Financials & Supply Management Resources
Key capabilities
Growth
Free up capital to support growth initiatives
Value
Speed time-to-value with fast deployment
Agility
Quickly scale infrastructure to support a growing business
Efficiency
Automate previously manual tasks across operations
Insight
Get real-time visibility across the entire enterprise
Productivity
Support modern users today and tomorrow
Infor has given us the ability to integrate with our clinical systems and partners in a way that was impossible with our legacy system. The integration has helped us be more efficient, control our costs, and ultimately serve our community better.
Infor OS
Infor OS
A robust cloud operating platform for accelerating innovation throughout the enterprise ecosystem
Let's Connect
Contact us and we'll have a Business Development Representative contact you within 24 business hours

By clicking "Submit" you agree that Infor will process your personal data provided in the above form for communicating with you as our potential or actual customer or a client as described in our Privacy Policy.