Infor SyteLine
Simplifying and automating complex manufacturing processes for discrete and process manufacturers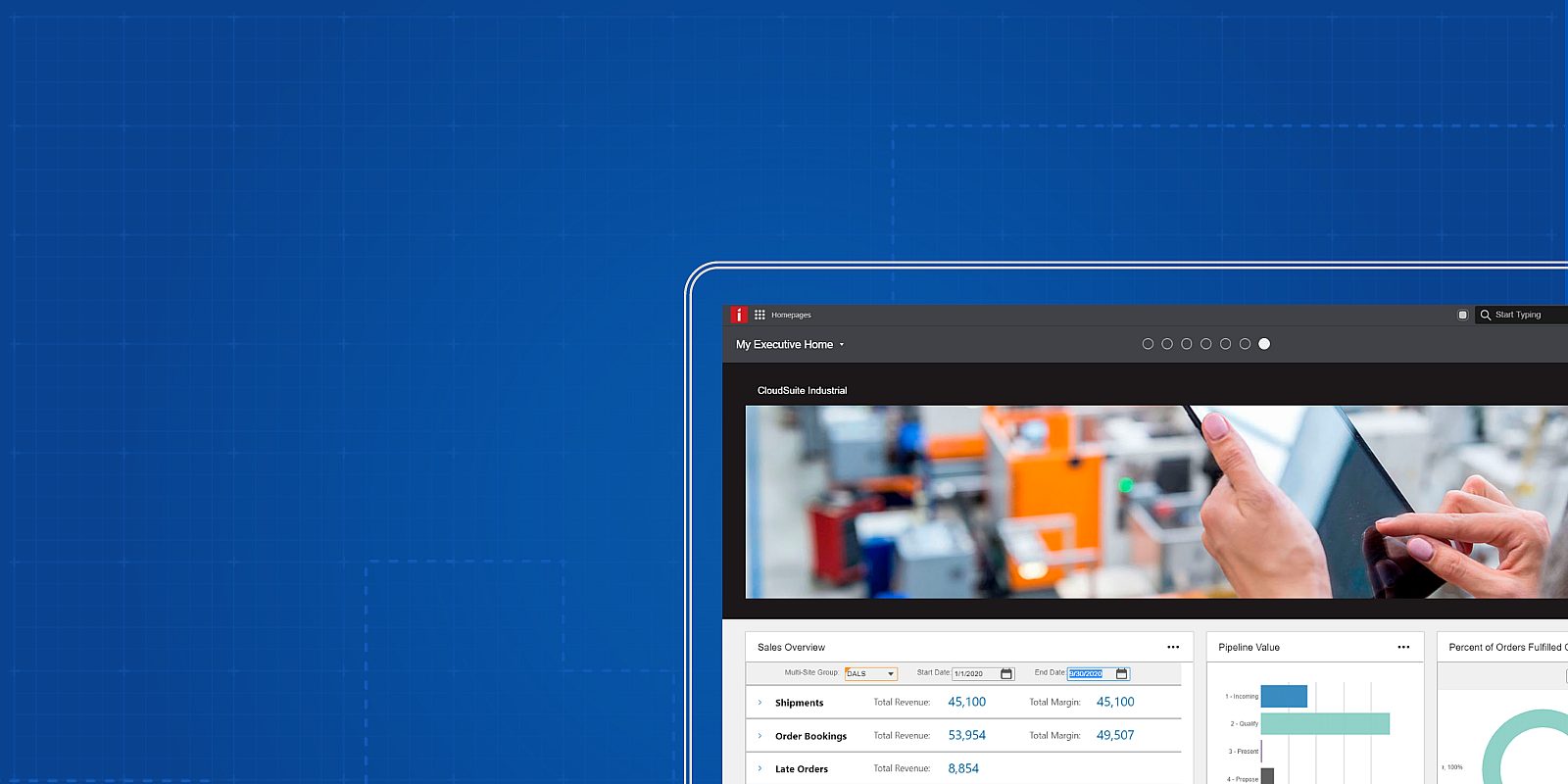 Improve productivity from the back office to the shop floor
Discrete manufacturers around the world use Infor® SyteLine on-premises and in the cloud to simplify and automate their complex manufacturing processes. Offering a range of capabilities from advanced planning and materials management to financials, SyteLine® delivers everything manufacturers need in a standard package.
Infor SyteLine Resources
Analyst Reports

Ebooks

Infographics

Best Practice Guides

Executive Briefs

Brochures
Key capabilities
Advanced Planning and Scheduling (APS)
Improve on time deliveries and optimise resource usage. SyteLine APS simultaneously considers all supply constraints (materials, labour, machine capacity, tools etc.) using a single planning engine to produce optimal plans while minimising planning effort
Quality management
Improve quality and reduce costs. SyteLine enables you to manage quality across your business (from suppliers, through production to your customers) and to track the cost of non-conformance
Supply chain management
Improve communication and visibility, and reduce costs, across your supply chain. SyteLine incorporates capabilities that enable better sourcing and procurement, inventory management, shipping and receiving, and maximises collaboration with suppliers
Financial management
Reduce effort for both costing and financial accounting. SyteLine incorporates comprehensive costing and financial accounting capabilities, combined with advanced reporting and analytics to give you the information you need, when you need it
Project management
Manage all projects and resources with ease and accuracy. SyteLine enables real time planning and tracking of project resources, revenues, expenses, and profitability
Collaboration portals
Improve collaboration with customers, suppliers, and resellers. SyteLine allows portals to be configured to suit their needs using real time information directly from ERP
Infor is a Leader
Infor is a Leader
Infor is building the future of industry enterprise cloud applications. Discover why Gartner® names Infor a Leader in the 2022 Magic Quadrant™ for Cloud ERP for Product-Centric Enterprises.
Powering Infor CloudSuite Industrial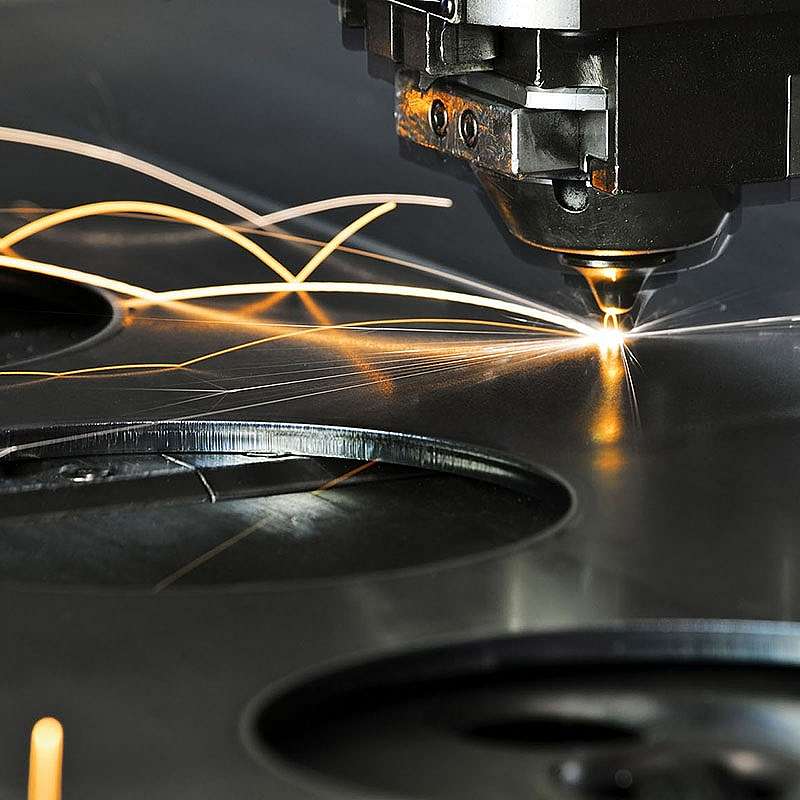 Powering Infor CloudSuite Industrial
SyteLine powers Infor CloudSuite™ Industrial, a comprehensive cloud service of industry-proven manufacturing capabilities.
Delivering value for customers across industries
Operation and supply chain management
Operation and supply chain management
Inventory sourcing and procurement
Multisite and multi-warehouse management
Centralised purchase requirements and purchasing
Advanced Planning and Scheduling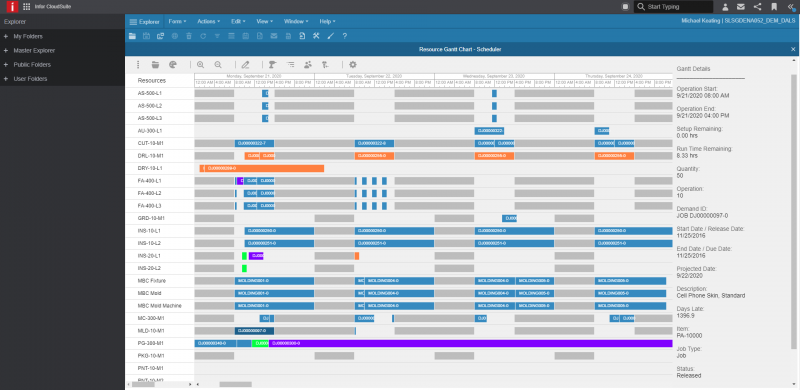 Advanced Planning and Scheduling
Considers all resources simultaneously
Multi-company and multi-site
Mixed mode support (ETO, CTO, MTO, MTS, Repetitive etc.)
Quality and service management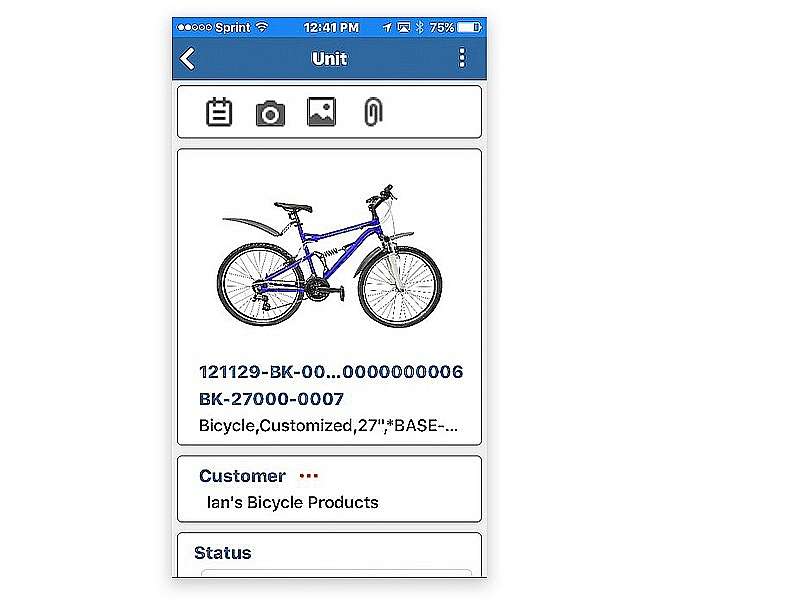 Quality and service management
Continuous improvement
Aftermarket sales
Warranties and service contracts
Project and resource management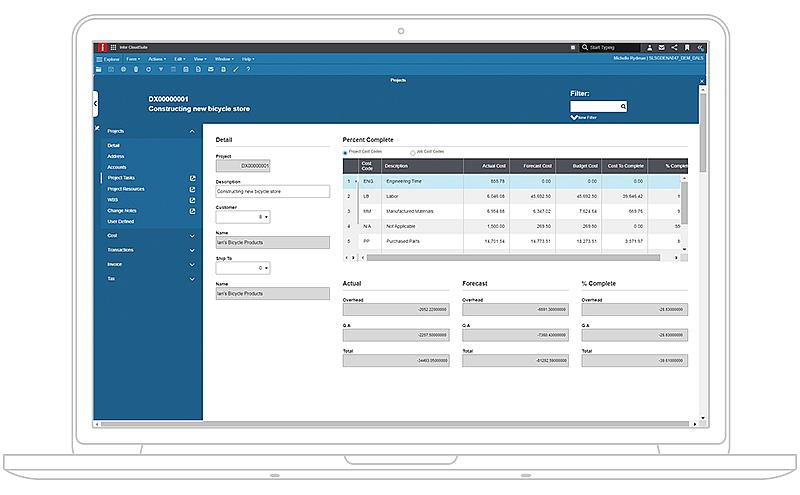 Project and resource management
Defined task and resource structures
Defined invoice milestones and revenue recognition
Quick cost and schedule variance identification
Productivity by the numbers
30%
increase in employee efficiency
99.99%
inventory accuracy
Reducing the risks of cybersecurity threats
Knowledge Base Articles on Brexit
Infor is continually monitoring the impact of Brexit on our solutions. We will be creating product-specific knowledge base (KB) articles and adding them to Concierge on a frequent basis. Please visit Concierge.infor.com to gain access to this important information, as well as our updated Data Processing Addendum.
Let's Connect
Contact us and we'll have a Business Development Representative contact you within 24 business hours

By clicking "Submit" you agree that Infor will process your personal data provided in the above form for communicating with you as our potential or actual customer or a client as described in our Privacy Policy.