Search Results
Displaying Results 1 - 5 of 21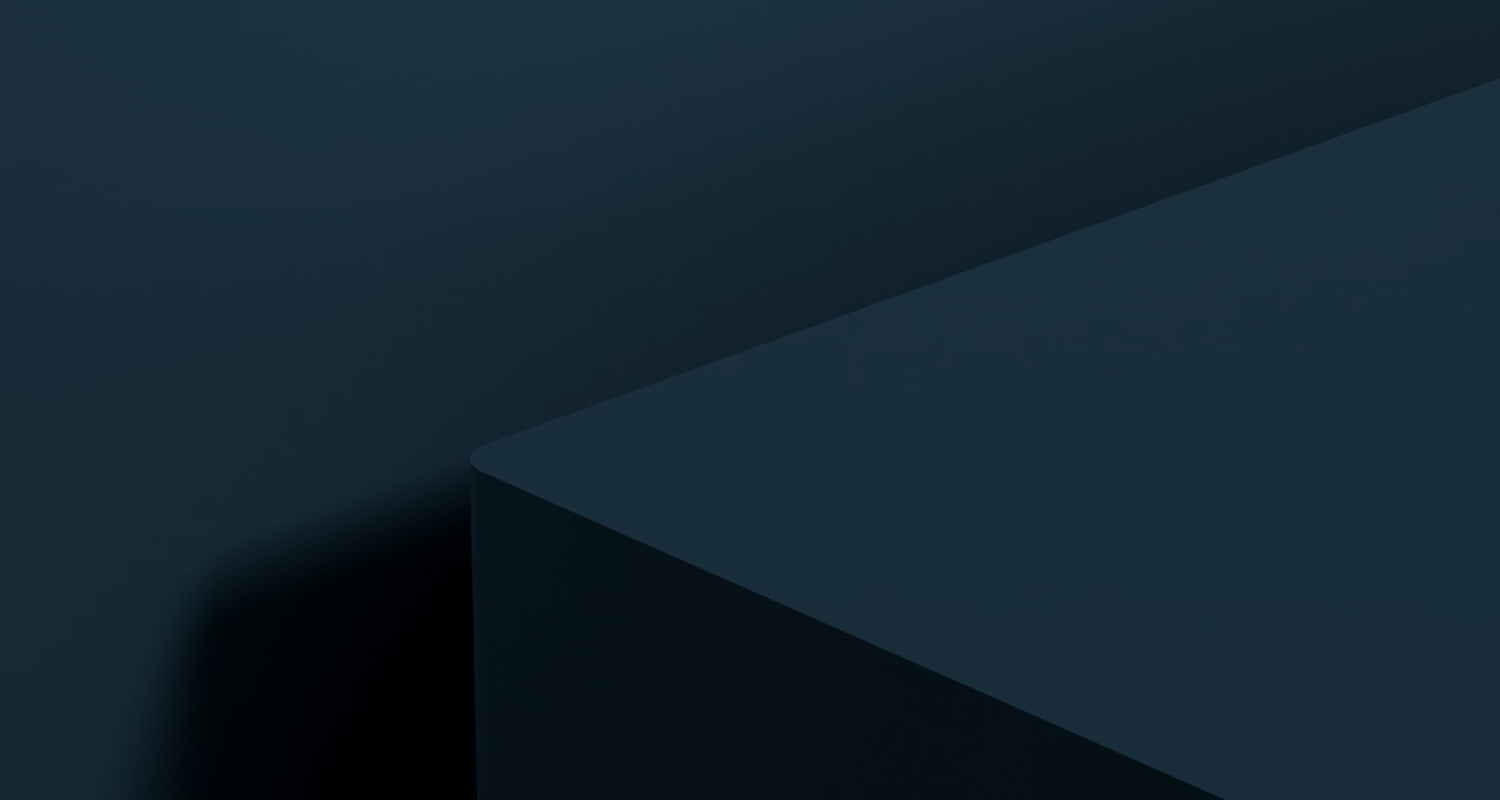 Soma Somasundaram, Infor President & CTO, reflects on the significance of the latest product update.
Filed Under:
Technology
Platform Technology
ERP
Cloud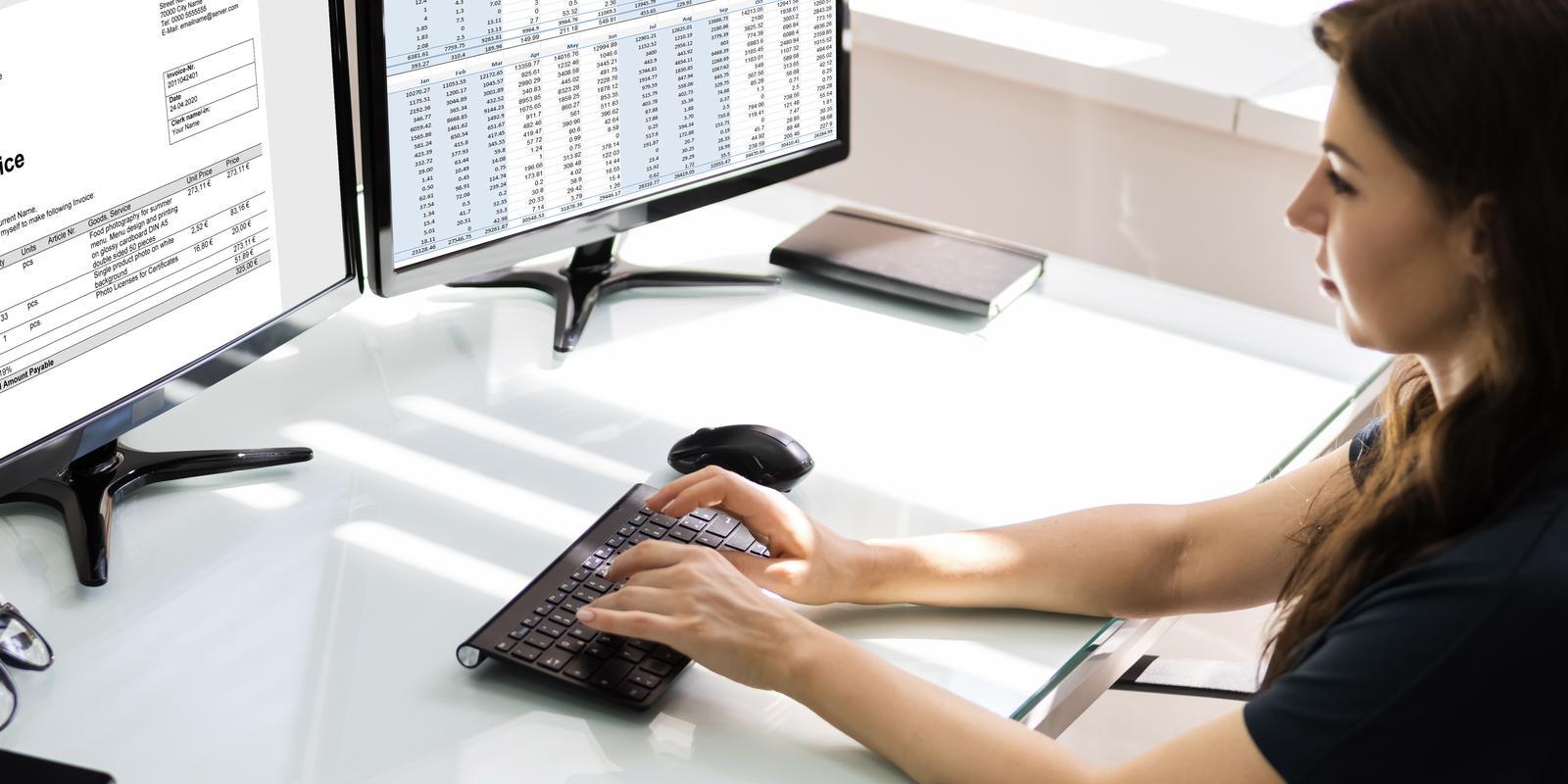 Q&A with Infor Chief Innovation Officer Massimo Capoccia on how Infor takes a unique and broader approach to hyperautomation
Filed Under:
Platform Technology
Trends
Positioned as an intermediary layer between Enterprise Resource Planning (ERP) and process control systems, a Manufacturing Execution System (MES) empowers decision-makers with crucial data, enabling them to enhance plant floor efficiency and optimize production. Read more
Filed Under:
Manufacturing
Supply Chain
4th in Warehouse Management & Distribution series: Infor's Data Fabric and Infor Coleman AI play vital roles in enabling self-healing processes while drawing parallels with the Theory of Constraints
3rd in Warehouse Management & Distribution series: The latest developments in platform technology offer ways to stretch warehouse efficiencies beyond what WMS systems, alone, can deliver.