Search Results
Displaying Results 1 - 5 of 7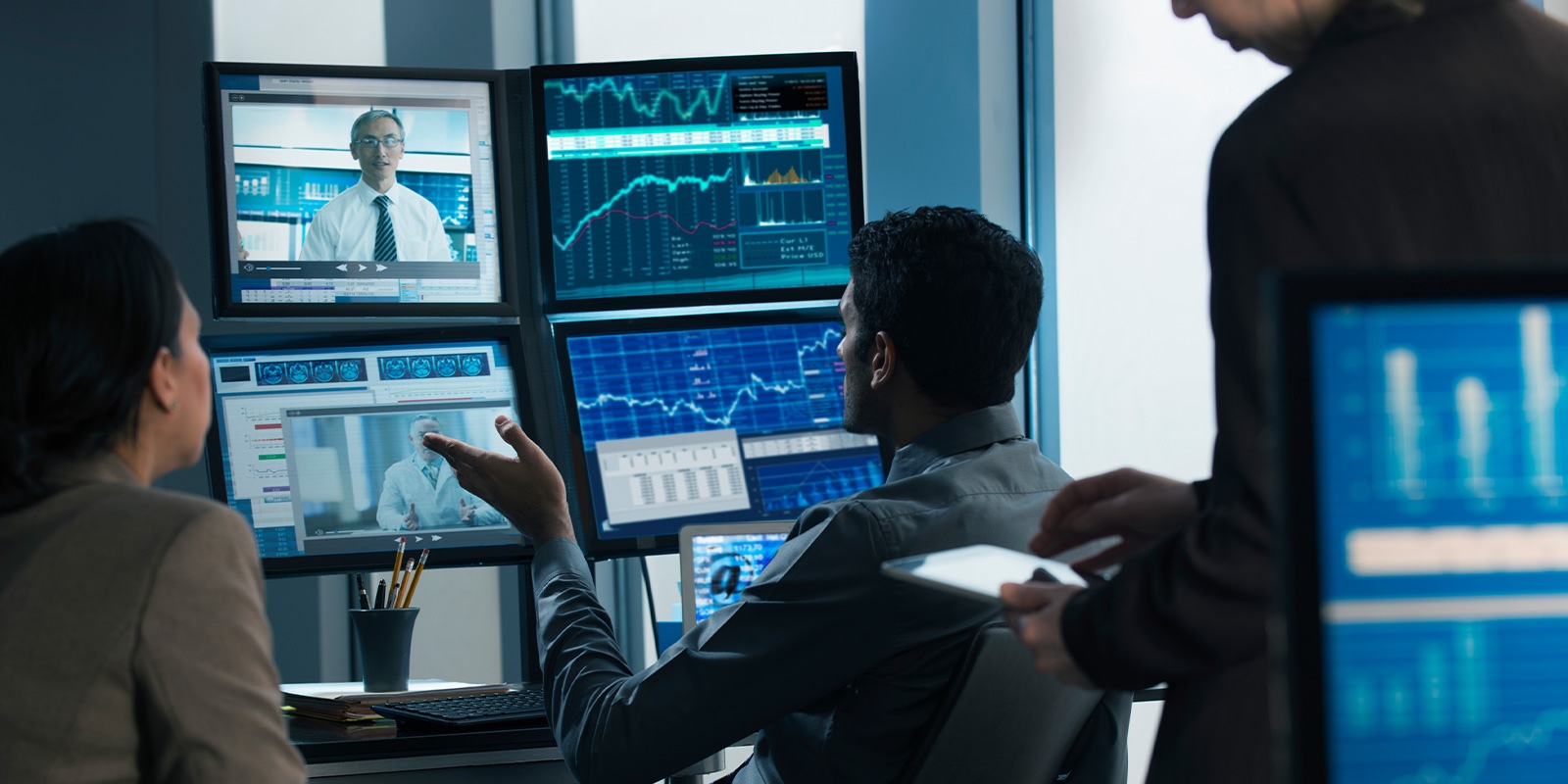 Explore the key takeaways from the Supply Chain Now Visibility Webinar and delve into how companies are striving to obtain the insights to succeed in today's turbulent supply chain landscape.
Discover the importance of collaboration, visibility, and adopting a new approach to supply chain planning in order to drive sustainability within the fashion industry.
Learn how Infor Nexus enables collaboration with partners to create a sustainable and responsible supply chain ecosystem that delivers value for everyone involved.
Learn how Infor Nexus can help brands make informed decisions about their supply chain and production processes, ensuring that they are optimizing their operations and minimizing risks.
How private equity is delivering attractive investment return value with supply chain automation