Search Results
Displaying Results 1 - 1 of 5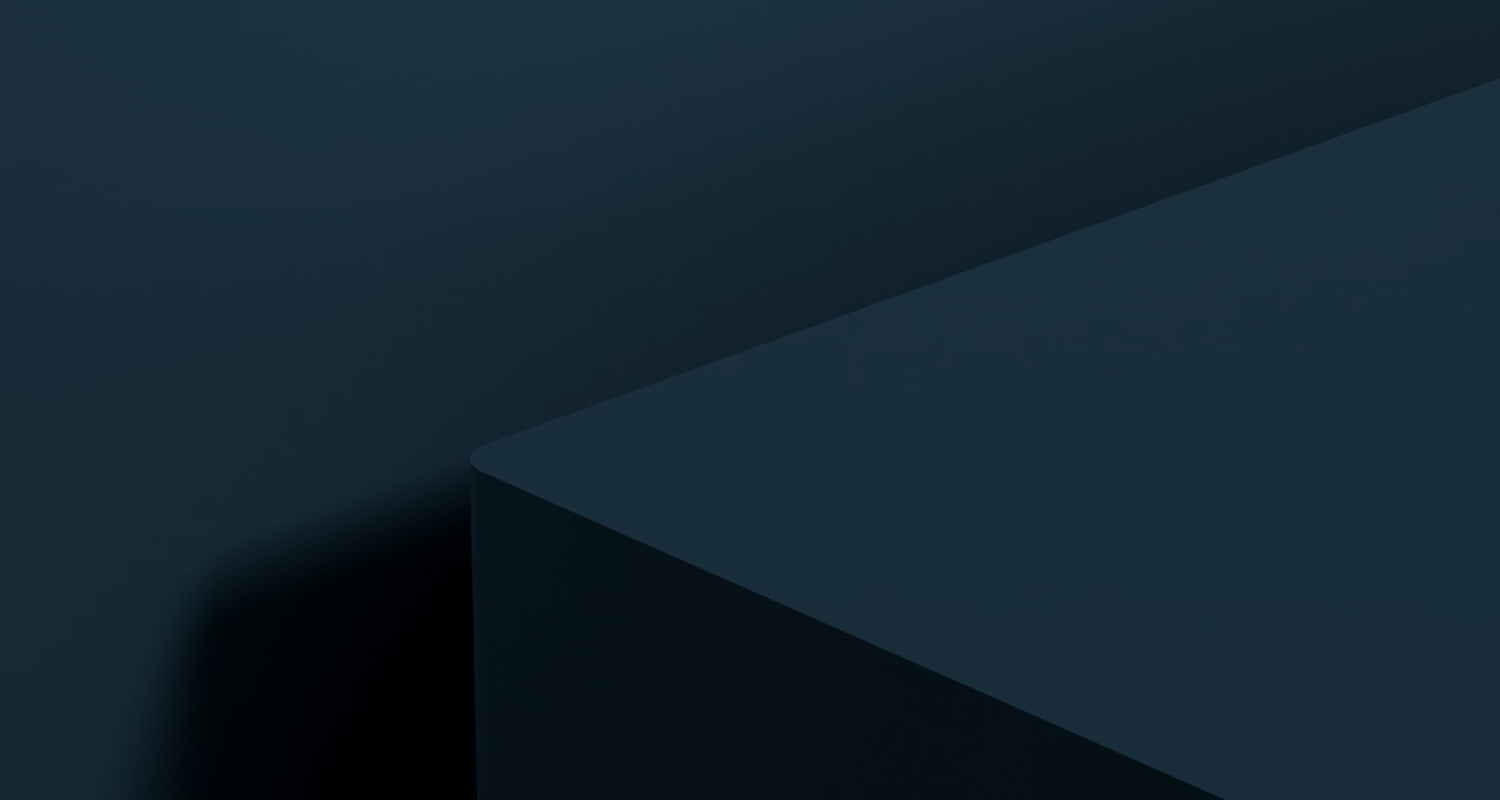 Soma Somasundaram, Infor President & CTO, reflects on the significance of the latest product update.
Filed Under:
Technology
Platform Technology
ERP
Cloud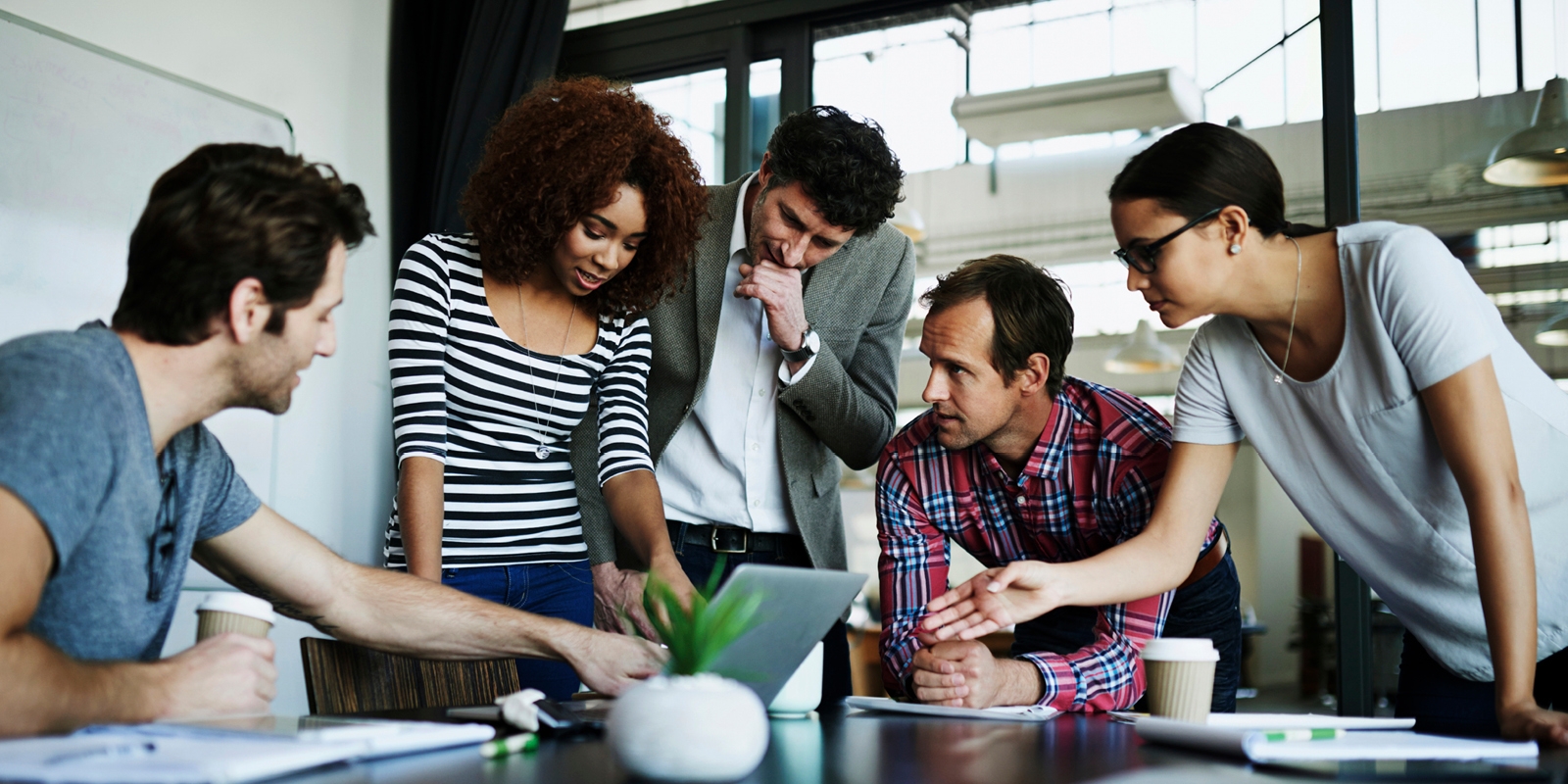 The pandemic changed our expectations. Technology constantly changes our experiences. And the next generation will change everything. New ways of working will give us new opportunities to reach our full potential.
Learn how you can contact trace employees that have possibly been exposed to COVID-19 with Infor Workforce Management, Timesheet Detail Filters.
Learn how you can track COVID-19-related paid sick time separately from your existing sick policies with Infor Workforce Management.
In this blog, you will discover how manufacturers can use intelligent workforce management to improve productivity, optimize performance and save money.