Search Results
Displaying Results 1 - 5 of 9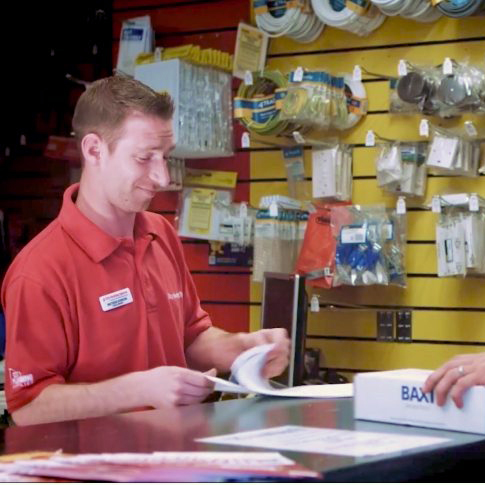 Here's how one of the largest parts distributors in the Midwest transformed the way proof-of-delivery documents are managed to improve productivity and customer satisfaction
Filed Under:
Customer stories
Platform Technology
Data and Analytics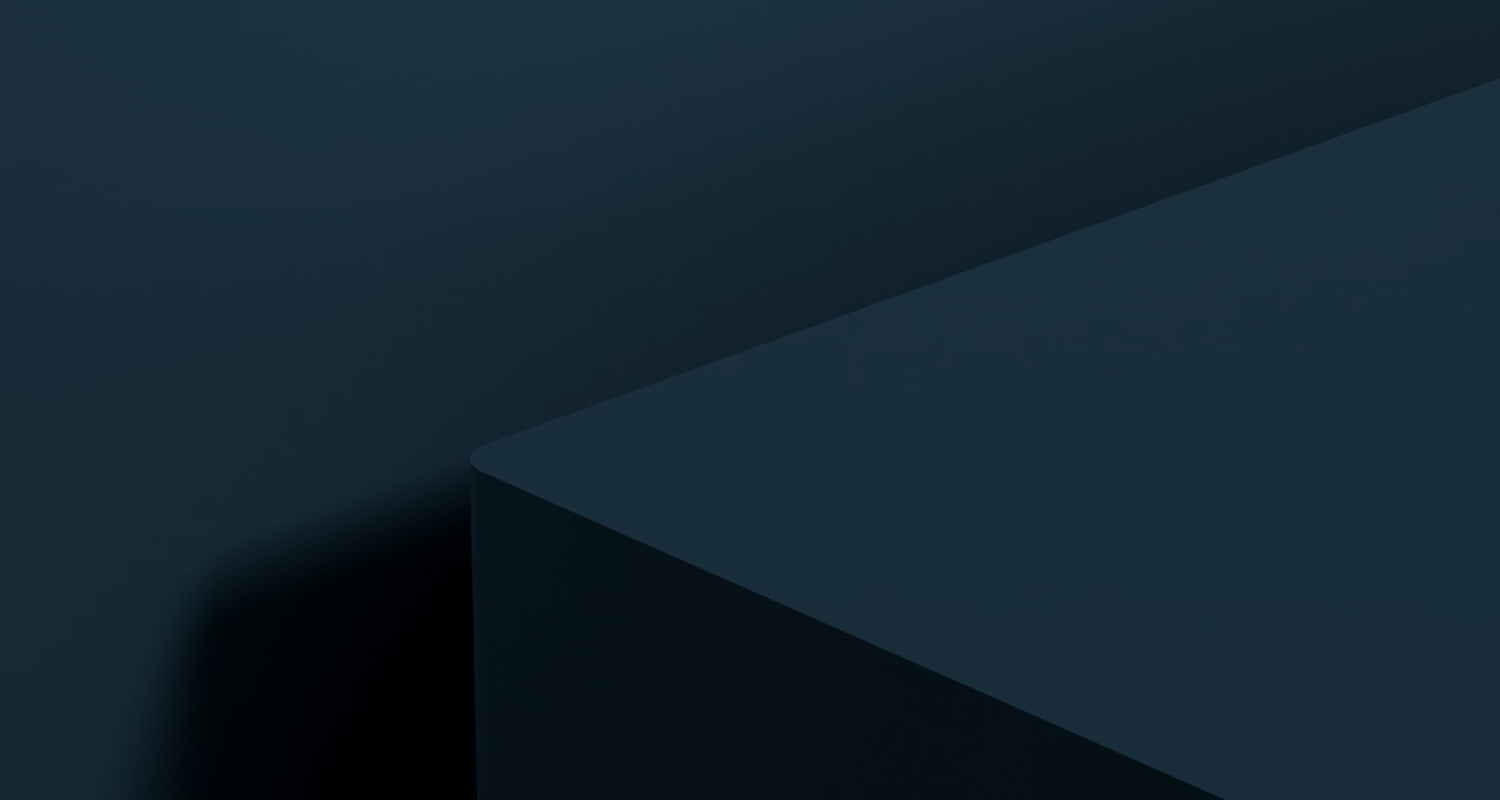 Soma Somasundaram, Infor President & CTO, reflects on the significance of the latest product update.
Filed Under:
Technology
Platform Technology
ERP
Cloud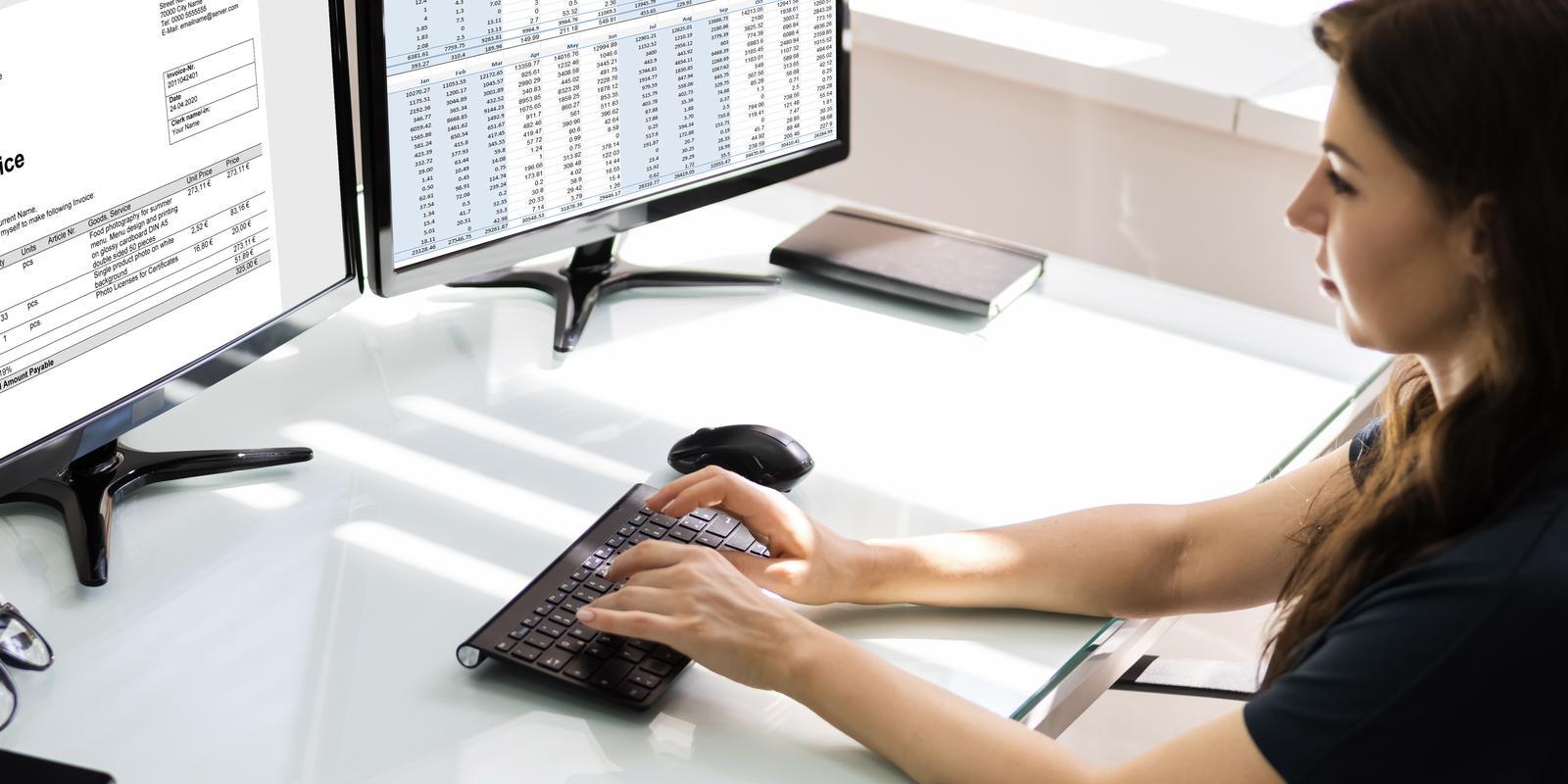 Q&A with Infor Chief Innovation Officer Massimo Capoccia on how Infor takes a unique and broader approach to hyperautomation
Filed Under:
Platform Technology
Trends
Infor OIG Vendor Check tool completes formerly laborious monthly exclusion list verifications in less than 5 minutes
Filed Under:
Customer stories
Healthcare
Platform Technology
Need coping mechanisms and countermeasures to combat inflation? Here are 4 common inflation-induced pain points and how modern, cloud-based business applications can help you cope.
Filed Under:
Technology
Platform Technology