Search Results
Displaying Results 1 - 5 of 31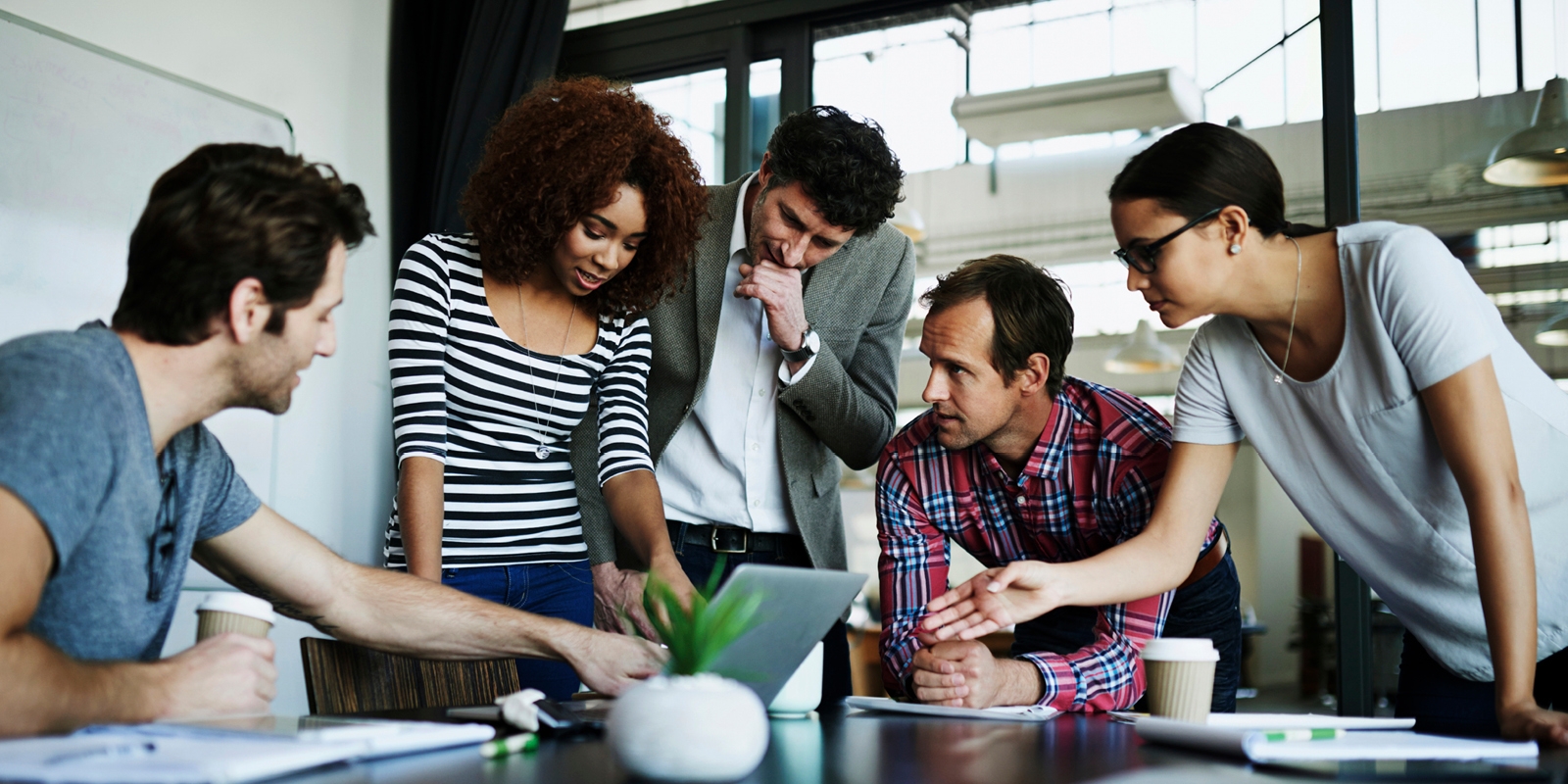 The pandemic changed our expectations. Technology constantly changes our experiences. And the next generation will change everything. New ways of working will give us new opportunities to reach our full potential.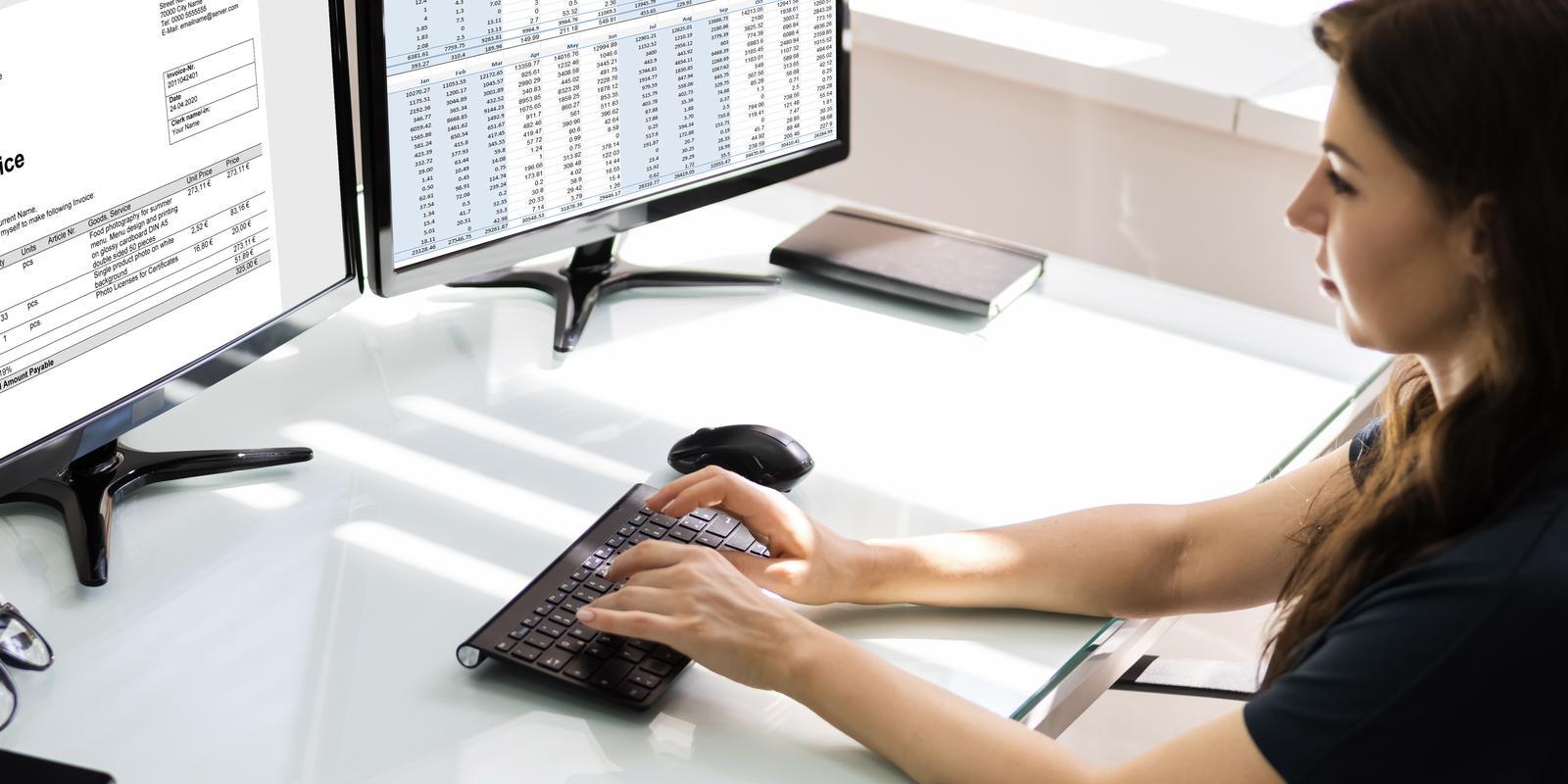 Q&A with Infor Chief Innovation Officer Massimo Capoccia on how Infor takes a unique and broader approach to hyperautomation
Filed Under:
Platform Technology
Trends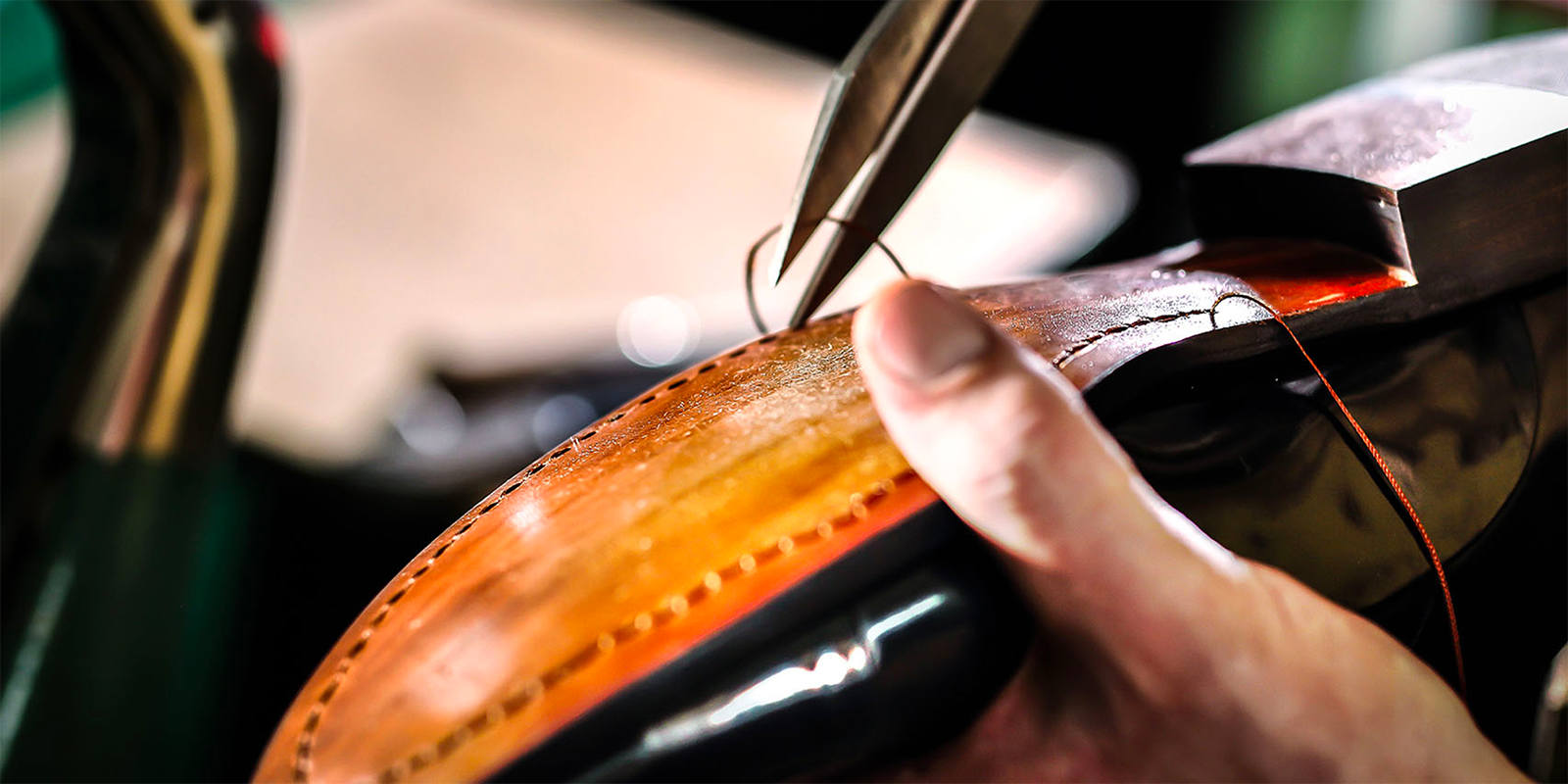 Fashion companies need to get off the new-products treadmill, and create an ecosystem of services that lets consumers participate in sustainability
Part 3 of a 3 part series to explore new responsibilities CFOs are facing, This article focuses on what a modern CFO means.
Technologies such as robotics and automation, AI and more are forecasted to upend the distribution industry in 2023.