1,500+ global banks, insurance firms, and financial services organisations trust Infor enterprise software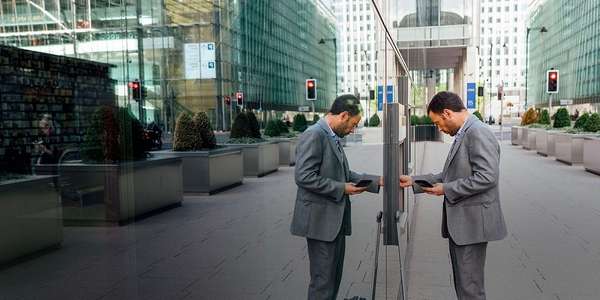 Banking and Financial services
Infor helps power financial services, banking, insurance, and capital markets institutions that are more informed, proactive, and competitive than ever before—and ready to address their most pressing challenges. Here are just some of the obstacles we partner with customers to overcome.
---
Both real-time decision and evaluation of growth strategies are difficult and complex
---
Financial, workplace and operational processes are interconnected, but are processed in different systems
---
New customer expectations challenge traditional approaches to brand excellence, customer engagement and loyalty
---
Security breaches and associated compliance concerns put enormous pressure on legacy technology solutions and IT departments
---
Identifying, training and managing the workforce is difficult and often left to individual branch or manager discretion
See additional resources
Explore how Banking & Financial Services leaders are addressing industry challenges

Micro-vertical expertise delivers business value faster





Solutions for your most critical challenges
CloudSuite Corporate is the leading suite of ERP and related applications, integrated and delivered in a multi-tenant cloud.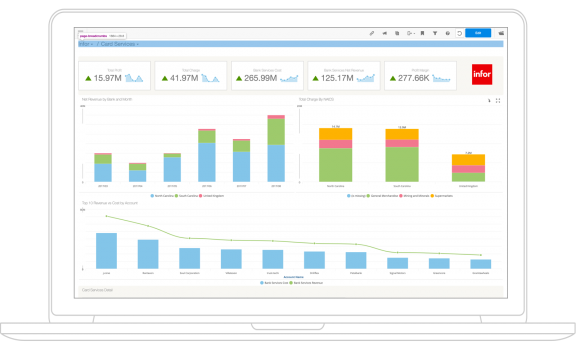 Connect teams and applications for smarter decisions
Deliver enterprise banking intelligence and a networked analytics platform.
Embedded in-context analytics at the point of decision
Personalised self-service with smart AI-generated insights
Patented automated data refinement from any data source
Meet business objectives based on key service-line metrics
Maximise efficiency and margins, while identifying and minimising cost and risk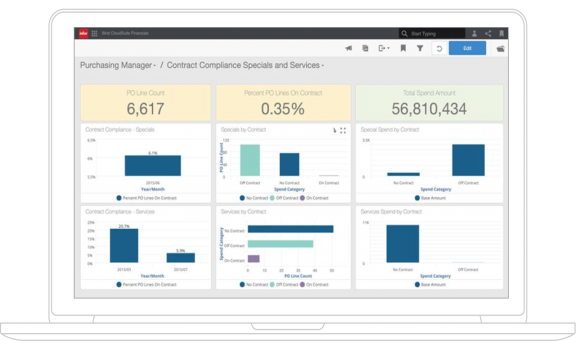 Unify systems with a platform designed to power your enterprise
Accelerate productivity with mobile-first design, open source compatibility, and robust integration.
Drive spending and cost reduction with comprehensive source-to-settle solution
Increase productivity with continuous accounting with AI and automation
Expanded ledger dimensionality improves insights and reporting
100% visibility into cash positions with real real-time intraday liquidity monitoring, real-time payments processing across your banking relationships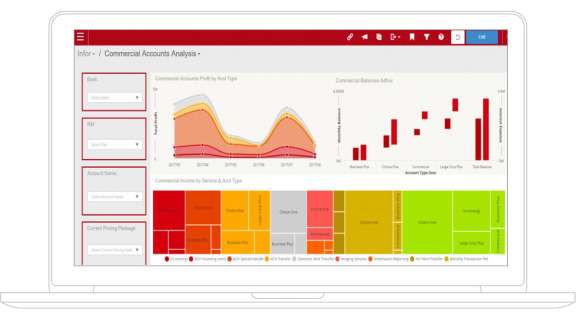 Enrich the customer experience
Manage and improve customer interactions across all channels with financial services customer engagement software tools.
Coordinate sales efforts throughout the customer lifecycle
Predictive models form next best action for future decisions
Closed-loop analysis enables self-learning system to retain all information for future use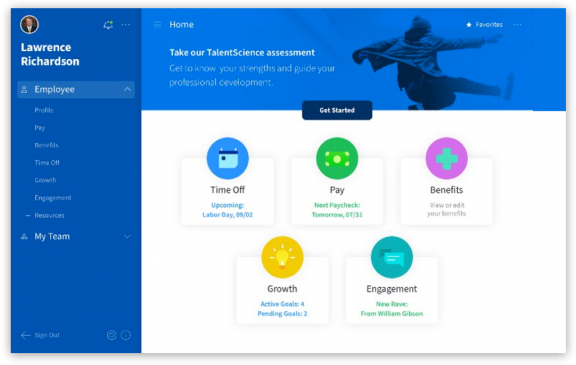 Select, retain, and develop the right talent
Keep critical talent engaged and motivated using behavioral science-infused applications.
Automate resume screening and prioritise candidates
Eliminate candidate cultural bias evaluation
Leverage role-specific predictive models
Develop employees through personalised plans, behavioral data insight, and performance management
Leverage interactive career planning and retention
Promote continuous learning with on-demand learning content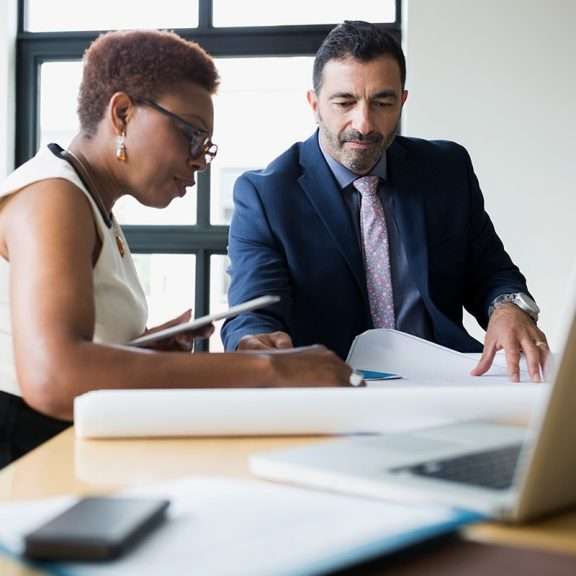 Support compliancy and auditability
Ensure high availability, security, and elasticity.
Scalable and secure cloud solution with FedRAMP® authorisation
Designed to meet ongoing industry security regulations including NIST®, ITAR, and CMMC Cybersecurity Maturity Model Certification®
Reduce risk and costs associated with disaster recovery, continuous monitoring and mitigation
Embedded governance, risk and compliance controls to mitigate segregation of duties (SOD) while identifying fraudulent transactions and suspicious behaviors
Productivity by the numbers
18%
REDUCTION IN RECRUITMENT COSTS
33%
IMPROVEMENT IN REPORTING & ANALYTICS
100%
VISIBILITY INTO CASH & LIQUIDITY
BUILT FOR INDUSTRY
Banking and financial services solutions
INFOR CLOUDSUITE CORPORATE
INFOR FINANCIALS & SUPPLY MANAGEMENT
INFOR HCM
INFOR WORKFORCE MANAGEMENT
INFOR TALENT SCIENCE
COMPLETE BILLING SYSTEM
REALITI LIQUIDITY MANAGEMENT
INTERACTION ADVISOR
INFOR BIRST