United Kingdom-March 01, 2023, 09:00 AM
Leading international agri-food firm revamps ERP platform for digital transformation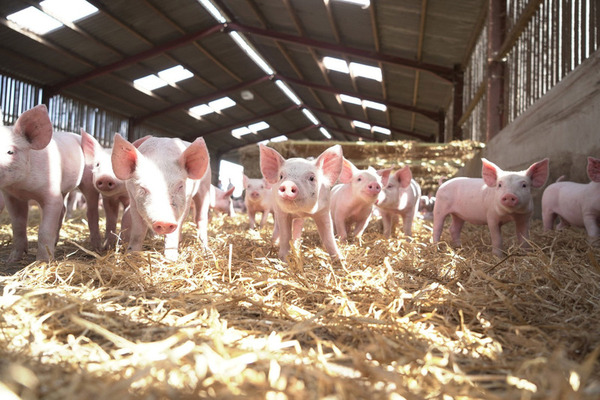 LONDON – March 1, 2023 – Infor®, the industry cloud company, today announced that AB Agri, a leading international agri-food business providing animal feeds and services, has chosen Infor CloudSuite Food & Beverage to digitally transform its global operation. The industry-specific enterprise resource planning (ERP) solution will be delivered as a public cloud deployment powered by Amazon Web Services (AWS). Initially, it will be rolled out to more than 700 users across the UK, Spain, Denmark and Poland, establishing a common ERP platform to support continuous improvements and help fulfil ambitious growth plans.

AB Agri was concerned about the challenges caused by the variety of aging, highly-customised ERP systems in use across the business's 11 brands and entities. Ongoing customisations meant that migrations to newer versions of incumbent solutions would be complex and costly, and some systems were soon to be out of support. A complex system landscape was also problematic for updates, support and maintenance, resulting in myriad ways of working and processes.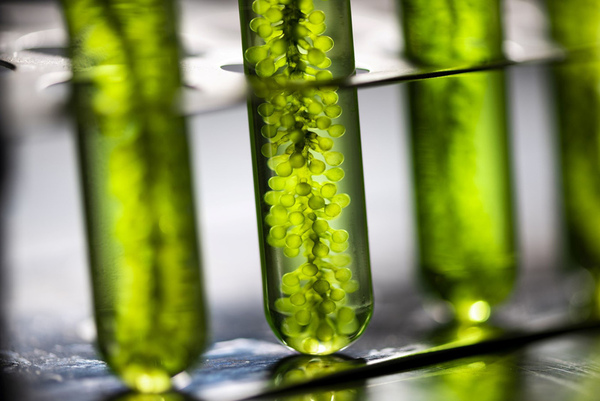 "We found that we were particularly inefficient with intercompany processes, and there was no easy way to access organisation-wide information to support rapid, robust decision making," comments Pascal Martel, AB Agri CIO. "We were at the stage where our systems were slow and even unable to adapt to the changing needs of our business and our customers. We realised we weren't leveraging the full potential of what an ERP solution could do for our business. In short, our systems were preventing the evolution of our organisation."

Having decided to look for a new ERP solution, AB Agri started an 'art of the possible' review, and, as the opportunities unfolded, the scope of the project grew to include multiple businesses. After a comprehensive strategic review, which looked at how a targeted digital journey could resolve specific business pain points, the project team defined the scope of the requirements before embarking on a thorough selection process to determine the optimal solution and supplier to realise AB Agri's digital vision.

Initially, AB Agri approached seven ERP suppliers, with a shortlist of three going through to the request for proposal (RFP) stage. Two finalists underwent a detailed selection process, scored against defined criteria, which resulted in AB Agri choosing Infor as its digital transformation partner.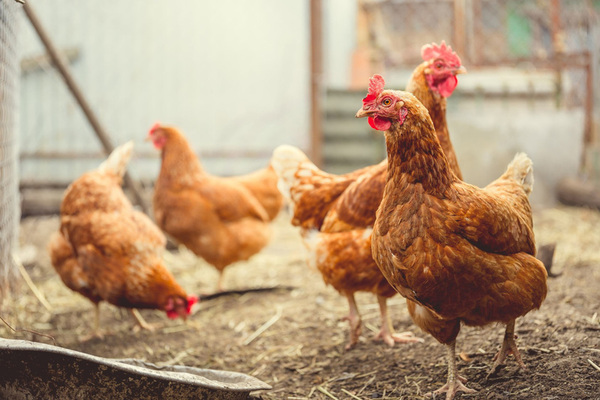 "Infor's CloudSuite Food & Beverage solution meets all of our operational requirements and will address our specific pain points," Pascal continues. "We're looking forward to seeing increased efficiencies right across the business, from more effective forecasting and operational planning, through to improved pricing and enhanced visibility, timeliness and accuracy of inventory. The fact that the ERP is cloud-based means we can be confident our solutions will be continuously updated, and we'll benefit from all the other advantages of SaaS, too, including enhanced security and business resilience."

"In Infor, we have found a strategic partner that will enable us to deploy new tools to meet the challenges of today, but with the comprehensive roadmap to ensure its solutions will evolve, in tandem with us, to meet the challenges of tomorrow, no matter how complex. Ultimately, we'll have a platform that's flexible enough to support our growth plans, with the breadth and depth of functionality to achieve our overarching business vision."

"We're delighted to be partnering with AB Agri on its long-term digital transformation journey," comments Anwen Robinson, Infor SVP and GM for UK and Ireland. "Infor's detailed product roadmap and ongoing commitment to innovation, in combination with our industry-specific ERP solutions, ensure we're well-placed to work alongside the team at AB Agri to build a solutions platform capable of supporting its continued business growth, helping AB Agri to reaffirm its position as the leader in its field."

Learn more about Infor CloudSuite Food & Beverage.
About AB Agri
At AB Agri, we're passionate about responsibly making animal feed, creating nutrition and technology-based products, and offering data services for the agri-food industry. We operate across the entire food industry supply chain, producing and supplying compound animal feed, feed enzymes, specialised feed ingredients and a range of value-added services to farmers, feed and food manufacturers, processors and retailers. Founded in 1984, we've grown from a small team to a global agri-food business, employing more than 3,000 people. We have a detailed understanding of agriculture's importance in our world and a desire to change it for the better. Visit AB Agri.

Photos courtesy of AB Agri

# # #
Media contact
Richard Moore
Infor
+447976111243
Richard.Moore@infor.com