Finland-June 30, 2021, 01:00 PM
North European food manufacturer standardizes on cloud-based Infor PLM for Process (Optiva)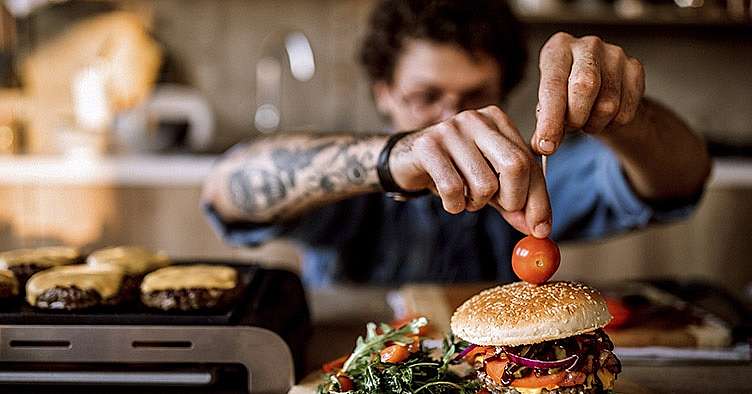 HELSINKI, Finland – June 30, 2021 – Infor, the industry cloud company, today announced that Atria, one of the leading meat and food companies in the Nordic countries, Estonia and Russia, has chosen Infor PLM for Process (Optiva) as a standardised platform for product development across the group. Deployed via multi-tenant cloud, the application will create not only a standard set of processes but also a master system for recipes, holding all documentation related to product development and production and approval processes.
Learn more about Infor PLM for Process (Optiva).
Following a thorough review of the market, Infor PLM for Process was chosen because of its industry-specific functionality and excellent integration with its existing enterprise resource planning (Infor M3) system, and third-party applications.
Infor PLM for Process (Optiva) replaces a legacy solution comprising several separate applications. It will help support future digital transformation initiatives, accelerate and improve R&D processes and enhance industry-specific calculations such as meat content.
Atria will use industry-specific Infor Implementation Accelerators to help decrease time to value, lower cost and reduce risk.
"Our drive to become the leading North European food company demands world-class processes, also with regards to R&D and recipe development," said Jukka Mäntykivi, CIO at Atria. "The platform we are putting in place will yield not only the benefits of standardization but also will open up scope for digital transformation to keep us at the forefront of our industry."
To optimize products and bring them to market faster, Infor Operating Service (OS) delivers the innovation platform needed to automate and integrate additional capabilities. In this case, Infor OS uses complex constraint modeling to generate an optimal cost and nutritional recipe based on a given set of requirements. Automating this process reduces trial-and-error approach to recipe formulations. Infor OS will also be used for document management, integration capabilities and to provide a modern user experience.
Learn more about Infor Operating Service (OS):
"Managing the development of recipes and production processes at this scale, cost effectively, means that multi-tenant cloud-based technology is essential," said Malte Ekedahl, Infor VP for the Nordics. "However, even that is itself just part of the platform that enables forward-looking companies such as Atria to prepare themselves for a digitally-enabled production capability that drives growth."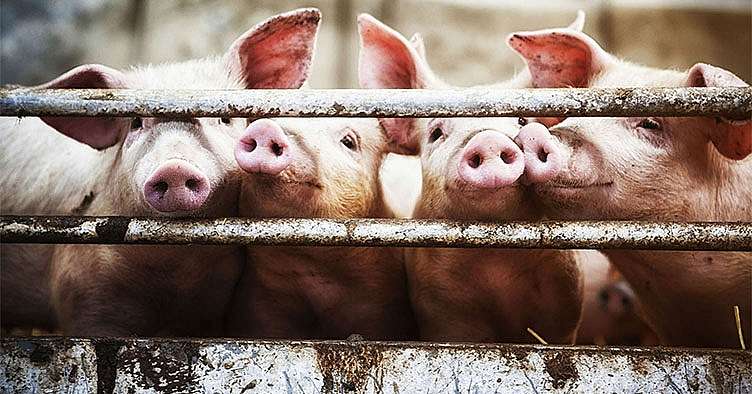 # # #
Media contact:
Richard Moore
Infor
Richard.Moore@Infor.com
+447976111243