United States-February 07, 2023, 12:00 AM
Butler recognized for second consecutive year for continuing to drive business transformation and innovative strategies and programs to support partnerships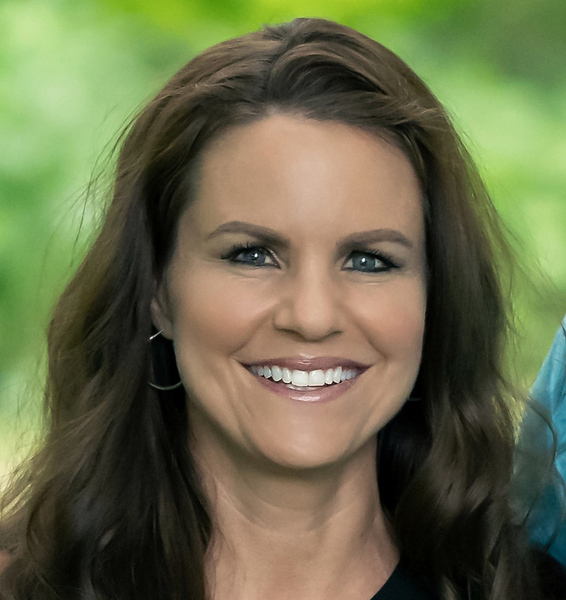 Salena Butler, senior vice president & general manager at Infor, has been named to the CRN 2023 Channel Chiefs list. This is the second consecutive year she has been selected for the list, which identifies IT channel vendor executives who demonstrate channel leadership and deliver successful channel partner programs and strategies.
As a general manager and sales executive, Butler has been leading cross-functional teams for 19 years, leveraging both direct and indirect teams to maximize growth across the manufacturing and distribution sectors. She has been recognized by CRN multiple times over her career for driving results and the influence she has in technology. Butler belongs to both CRN's Women of the Channel and the Power 100 lists.
"I feel fortunate to have worked with Infor's amazing ecosystem of partners for the past 12 years," Butler says. "We have transformed the business with focus and hard work to give our customers the best experience possible. It has also been very rewarding working with the outstanding team of professionals that support this business."
The 2023 CRN Channel Chiefs were selected by the CRN editorial staff based on their record of business innovation and dedication to the partner community.
"This year's list gives well-deserved recognition to the IT Channel Chiefs who are dedicated to driving the channel agenda and advocating for the development of strong channel partnerships," said Blaine Raddon, CEO of The Channel Company, which owns the CRN magazine brand. "Under their exceptional leadership, influence, and innovation, the IT channel vendor community continues to deliver solutions and services that meet the rapidly evolving needs of their solution provider partners and their customers."
Ed Allen, executive vice president and general manager of Infor's discrete manufacturing business, said, "Salena's leadership has been critical in continuing to evolve our channel business. She consistently advocates for the partners to help them grow our joint businesses. Her focus, passion and dedication to our joint customers and to driving business transformation and leveraging economic thinking has resulted in driving successful customer outcomes and in substantial growth of business."
The 2023 Channel Chiefs are featured in the February issue of CRN magazine.