United States-August 06, 2020, 01:00 PM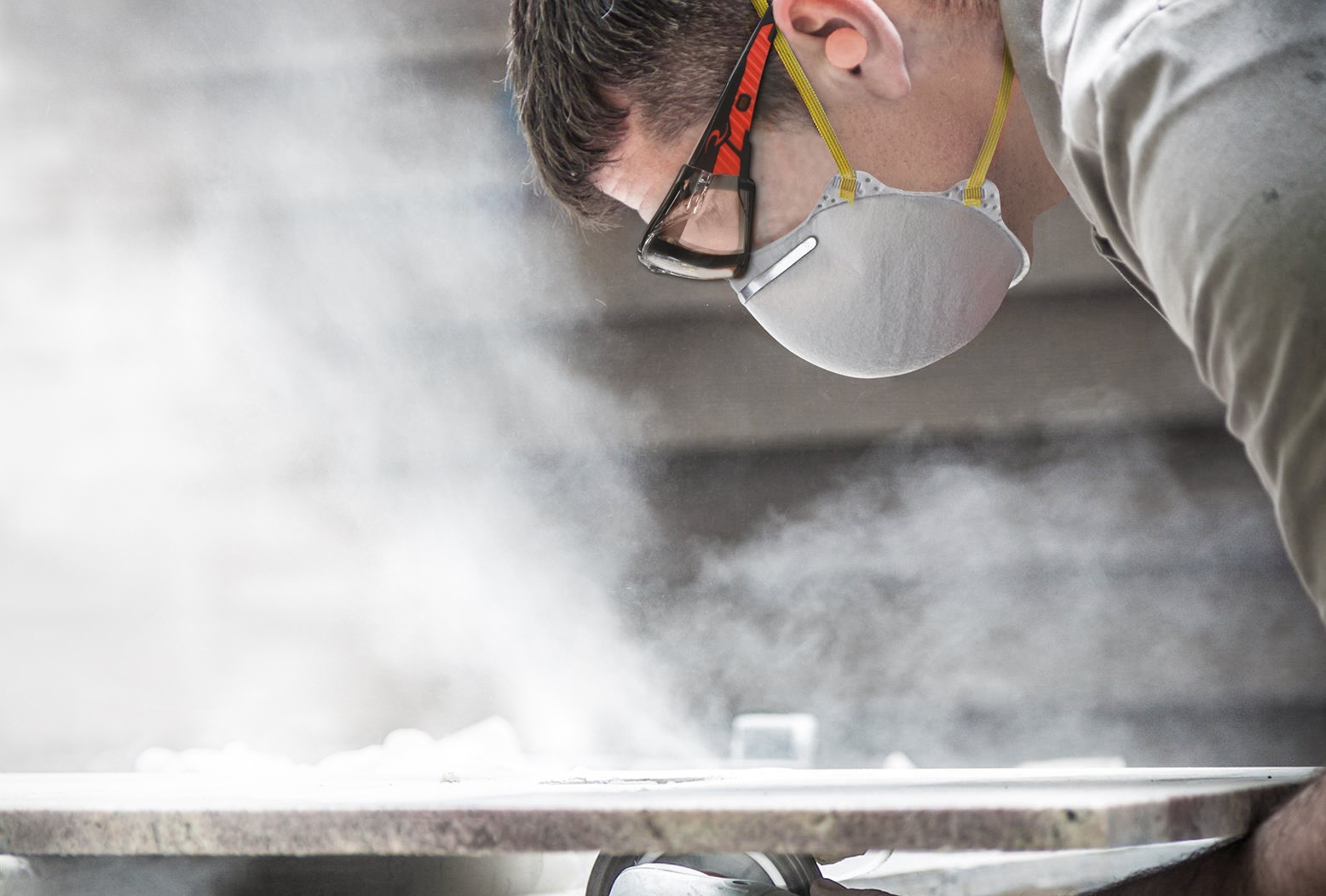 PPE maker Radians' motto is "Work Hard. Stay Safe." That applies to wearers of its personal protective equipment, and now the company, itself, will be able to work harder and stay safer with its new enterprise resource planning (ERP) solution.
The top-tier US manufacturer and distributor of PPE and safety products has selected Infor CloudSuite Distribution Enterprise to help solve its complex data challenges.
Radians creates innovative safety solutions — including masks, gloves, glasses, hard hats and respirator wipes — for the industrial safety and construction, public safety, sporting goods, hardware, DIY, and lawn & garden markets. Founded in 1997 and headquartered in Memphis, Tennessee, the company's decision to replace its legacy system with a new Infor Cloud technology suite will help propel it strongly into the future.
Radians is a new customer for Infor and LeanSwift. Radians chose LeanSwift as its implementation vendor and trusted advisor in presenting solutions to its operational challenges due to LeanSwift's extensive Infor CloudSuite/M3 expertise. LeanSwift was part of Radians' evaluation process from the beginning and has a clear understanding of its business leading into implementation.
The value, capabilities, and benefits of the new software go far beyond easy access to centralized data and higher rates of customer serviceability. Radians will be able to better manage performance, risk, and the impact of business decisions across multiple departments, including supply chain logistics, sales and marketing, product data, finance, networking, and warehouse and cartonization functions.
In addition to CloudSuite Distribution Enterprise, Radians also selected Infor CloudSuite WMS, a Leader in the 2020 Gartner Magic Quadrant for Warehouse Management Systems. The streamlined, holistic supply chain suite will help Radians ensure on-time deliveries and efficient warehouse utilization, while improving purchasing goals and reducing inventory costs.
Radians is also implementing Infor Dynamic Enterprise Performance Management (d/EPM). Combining modern intelligent business tools and financial performance management capabilities into one solution, d/EPM will enable Radians to consistently report with confidence, measure past and current performance, and forecast future activities.
"Radians saw the manufacturing and distribution experience of Infor's CloudSuite, powered by our M3 ERP engine, and how it was going to accelerate their organization," said Elliott Benedict, Infor account manager. "This exceeded their functional requirements, bar none. Coupled with Infor's portfolio solutions, it makes one solution suite that Radians will use well into the future."