CloudSuite™ Public Sector
Elsinore Valley Municipal Water District partnered with Infor to overhaul its system processes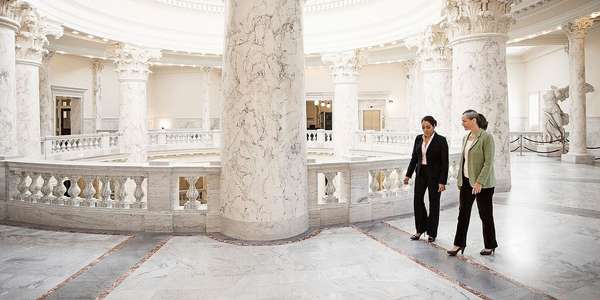 Transcending traditional solutions
Elsinore Valley Municipal Water District uses Infor CloudSuite Financials to optimise its key financial processes. Under its former on-premises general ledger system, EVMWD lacked the decision-making support it needed to run its business. With CloudSuite Financials' intuitive user interface, streamlined workflows, and improved analytics capabilities, EVMWD is using Infor public sector software to create new dollar and resource efficiencies.
CloudSuite™ Public Sector Resources
Making the most of financial data
With Infor CloudSuite Financials, Elsinore Valley Municipal Water District streamlined key processes like project cost accounting and grant management, which are critical for an entity that regularly receives six-figure grants. Moving to the cloud also provided the opportunity for mobile capabilities.
42,000
water connexions managed
2x
the amount of EVMWD information repositories managed after implementing Infor CloudSuite
8
funds managed after consolidation with Infor software, down from an unwieldy 70
As long-term Infor customers, we relied on their team even before we decided to migrate to Infor CloudSuite. They were integral in planning what our optimum system would look like, long before anything was built.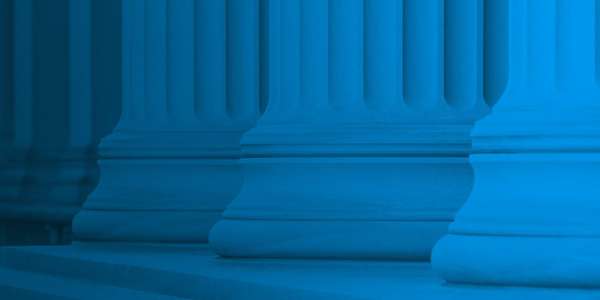 A ready-to-run solution built specifically for public entities
Infor CloudSuite Public Sector is tailored to meet the complex industry demands of government, education, transit, and utilities—all with the benefit of cloud deployment. Infor provides industry-specific options for back office and front office functionality, as well as add-on public sector solutions to address your needs.

Financial management and procurement
Financials and project accounting
Cash and treasury management
AP invoice automation

Human resources and payroll add-on
Human Resource Management
Payroll
Employee and manager self service

Community development and regulation add-on
Planning and permitting
Licencing and case management (or enforcement)
Citizen portal

Public safety add-on
Workforce and Learning Management
Emergency dispatch software