EzRMS revenue management software
Easily manage revenue and yield with automated forecasts and recommendations across properties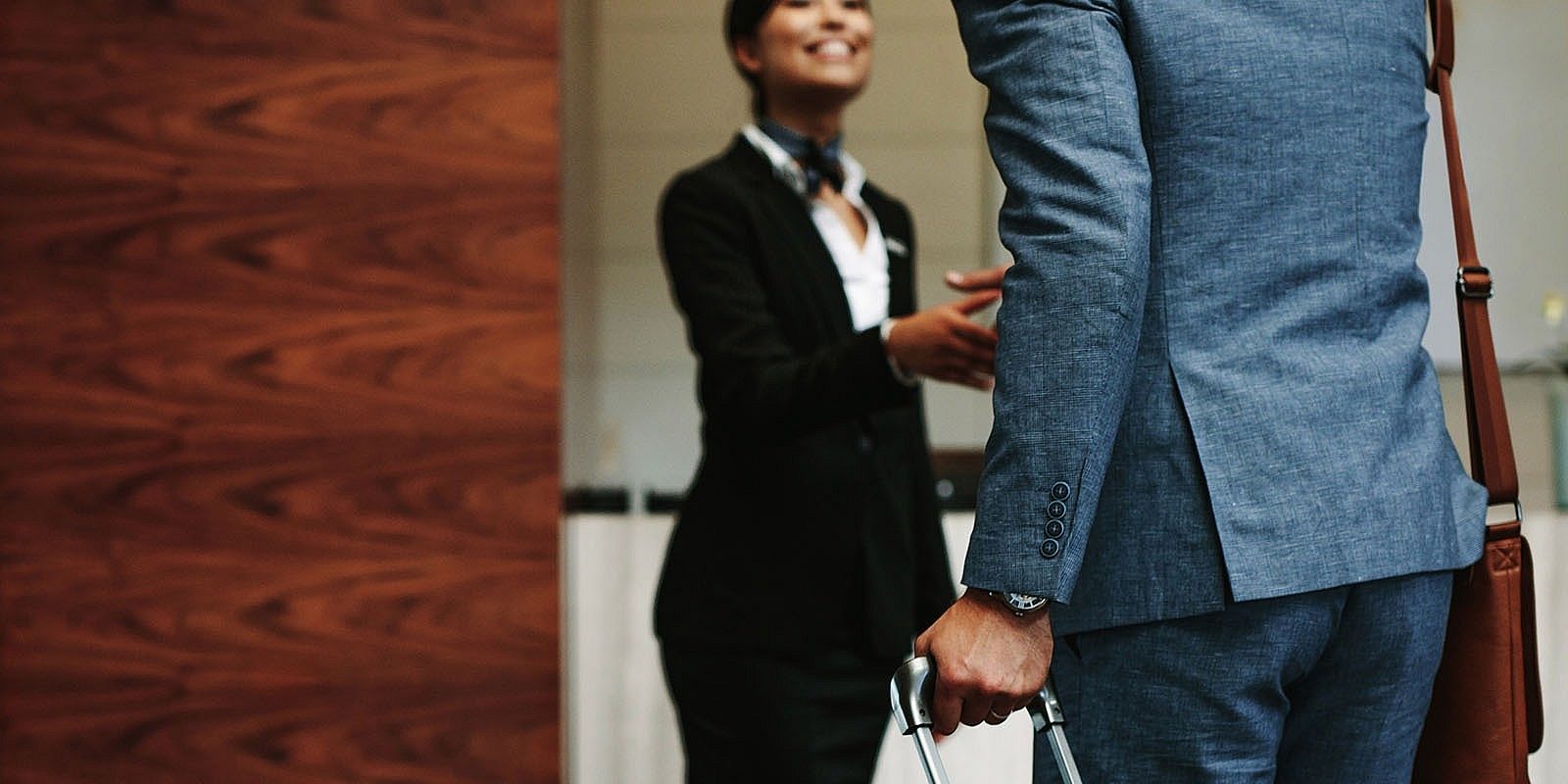 Deep learning AI and industry expertise
Infor EzRMS is powerful revenue management software for all property types and sizes – boutique to brand, 50 rooms to thousands- with capabilities to manage all hotel business, from walk-in to long stay. The system automatically calculates demand forecasts for each future use of your hotel rooms, and recommend the appropriate selling strategies, such as open/close rates, stay controls, open/close room categories, and overbooking levels. Deep learning AI algorithms recognize patterns dynamically to insure the most optimal and accurate business forecasts and pricing recommendations—maximizing your yield and profit.
Revenue and yield management for hotels
Maximize revenue through optimal pricing and restrictions
Forecast demand in relevant dimensions, including room type or category
Drill down into complete transaction data from the source
Automate rolling forecasts for use across the organization
EzRMS revenue management software Resources
Product Log-in

Brochures

HOW-TO GUIDES

ebooks

White papers
Features & Benefits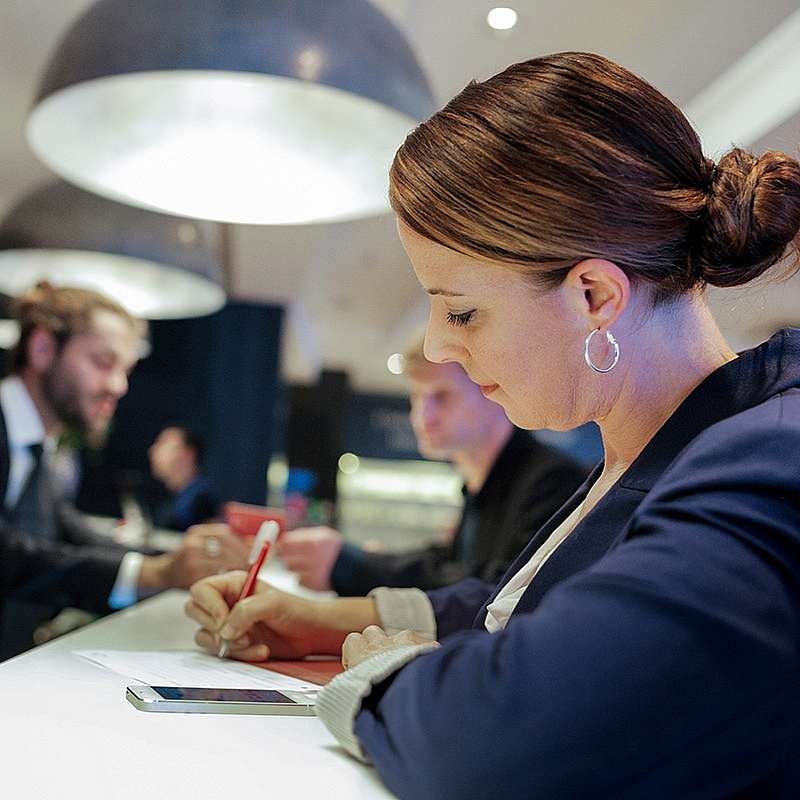 Demand modeling and forecasting
Take advantage of forecast models that consider historical demand, seasonality, day of the week, repetitive and unique events, strategies, market segments, length of stay, guests per room, booking and cancellation patterns, no-shows, walk-ins, and additional factors that impact revenues.
Revenue optimization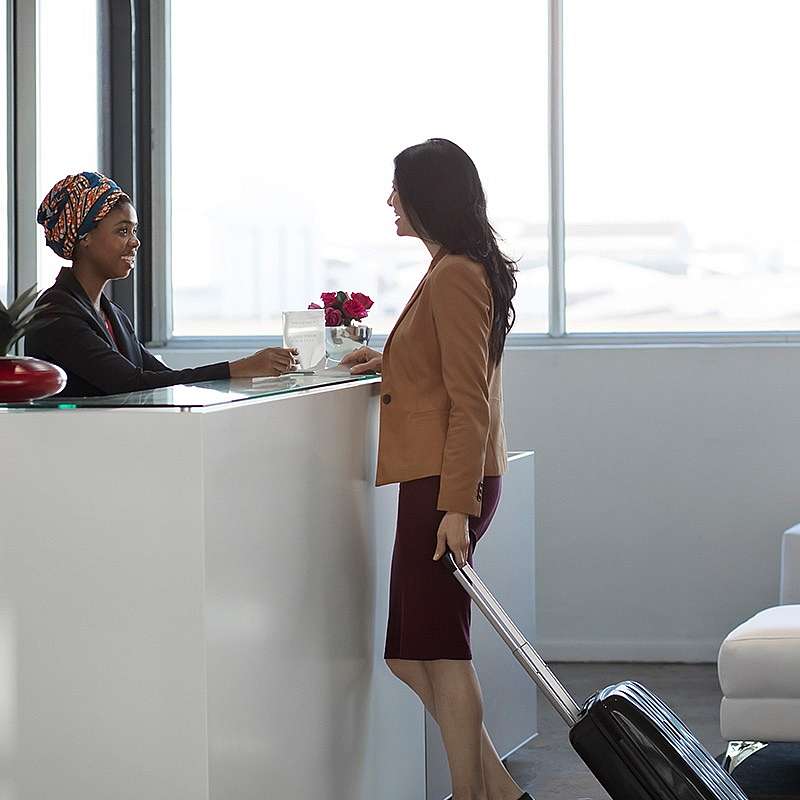 Revenue optimization
Optimal pricing and restrictions take into account factors including length of stay and guests per room, materialization and cancellation of current bookings, and estimated room revenue, and apply acceptance strategies such as last room availability, and minimum/maximum limit constraints.
Controls and recommendations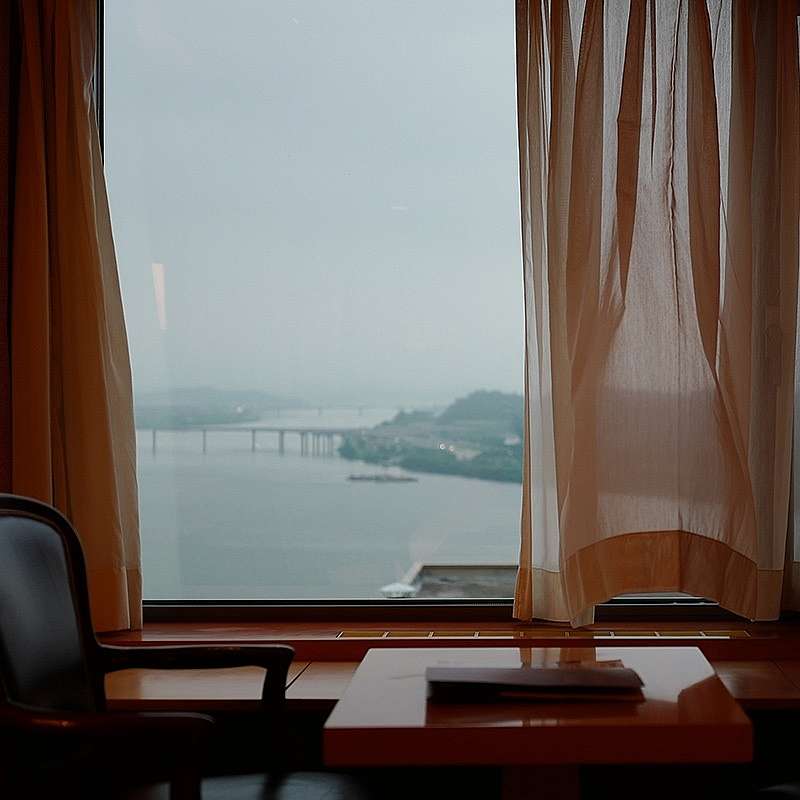 Controls and recommendations
Infor EzRMS betters decision-making across your organization. EzRMS controls are designed specifically to meet the requirements of property management systems, central reservation systems, and global distribution systems, as well as OTA channels through which property inventory is distributed.
Customer Success Plus
We love getting to know our customers. From strategic planning and deployment, to education and support, the Infor team will make sure you're successful.
Let's Connect
Contact us and we'll have a Business Development Representative contact you within 24 business hours

By clicking "Submit" you agree that Infor will process your personal data provided in the above form for communicating with you as our potential or actual customer or a client as described in our Privacy Policy.