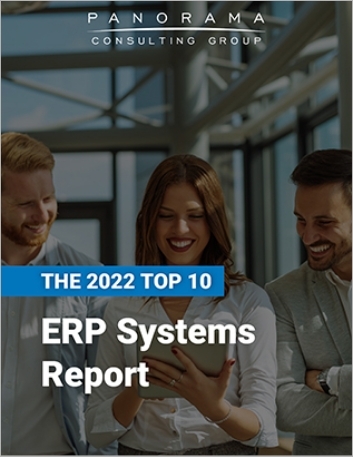 Analyst Report
Panorama Consulting Group Report: Top 10 ERP Systems for 2022
Overview
Panorama Consulting Group publishes its 2022 Top 10: ERP Systems Report. Infor is selected based on the R&D investments and functional depth of its industry-specific cloud ERP solutions designed for enterprise and SMB organizations.
Download the report to learn more about Infor and ERP selections.
Please complete the form below
Fields with * are required.
By clicking "Submit" you agree that Infor will process your personal data provided in the above form for communicating with you as our potential or actual customer or a client as described in our Privacy Policy.