Revolutionising the enterprise portal experience for 3.8M+ users
Unified user experience that drives customer success
Systematically reducing the complexity of business processes by providing seamless access to relevant business information-when you need it and how you want it.
---
Single, secure access to the business ecosystem
---
Redefining the perception of business interaction
---
Focused on the critical, valuable tasks
---
Contextual AI-powered experiences
---
Streamlined connexions to integration and automation
Our team members have one place to go now for all systems and are completely mobile. The fact that most of our implementation is available via mobile is priceless.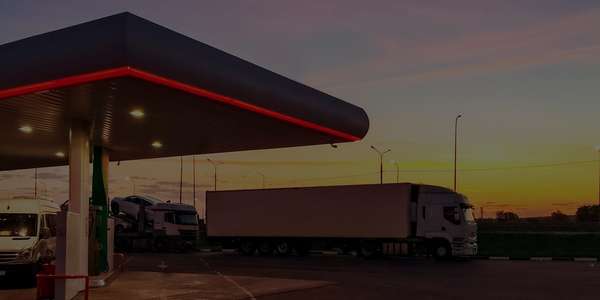 Centralised applications for focused tasks and contextual benefits

PERSONALISED WORKSPACES

CONSOLIDATED TASKS AND NOTIFICATIONS

IN-CONTEXT INFORMATION

INTELLIGENT DOCUMENT AUTOMATION

DOCUMENT OUTPUT SERVICES

COMPLETE MOBILE EXPERIENCE
Capabilities that meet enterprise needs
---
Centralised and consistent connectivity to your data
---
Modern security enforced across users, roles, documents, and all technology components
---
Connected to the Infor OS ecosystem to consume continued innovation
---
Synchronised services for consistent and personalised experiences
Delivering productivity through innovative features
By removing everyday obstacles that can frustrate and distract, the enterprise user experience through Infor OS provides a foundation for continuous improvement—built with advanced technology that's accessible to all employees and is ready to evolve as industries evolve.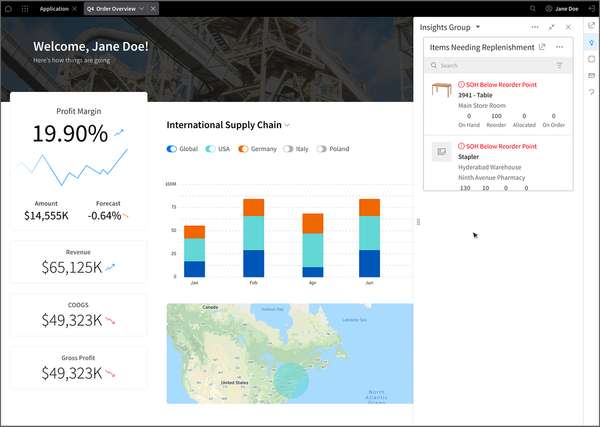 Consumer-grade experience
Contextual data, analytics, and documents for improved decision-making
Consolidated message inbox for alerts, tasks, and notifications
Complete workflow integration for entire business process visibility
Optimised by role, personalised by user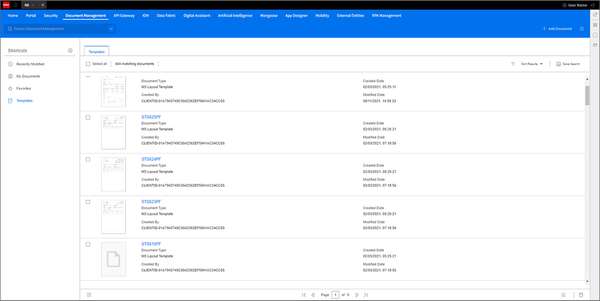 Document intelligence
Secures, manages, and contextualises documents to business process
Synchronises unstructured content with intelligent document capture (OCR)
Generates and distributes new business documents automatically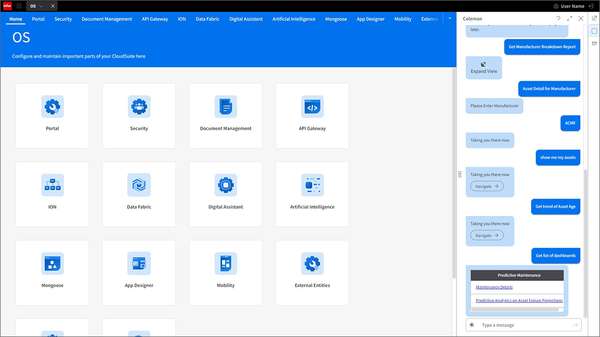 Digital assistance
Library of out-of-the-box skills
Quickly create, test, and deploy new skills without writing code
Skill chaining allows advanced interactions without complexity
Provides predictions, classifications, and recommendations from machine learning insights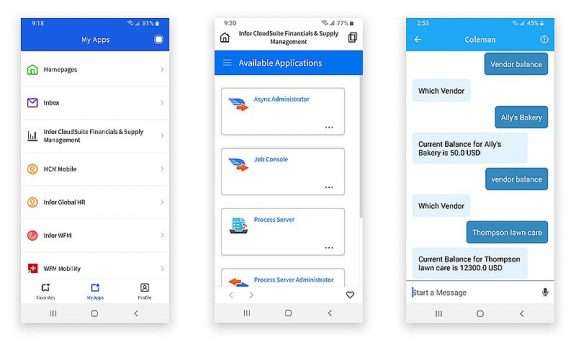 Productivity on the go
Mobile access allows users to perform essential tasks wherever they are
Consistent role-based data access
Tasks, alerts, and notifications
Harmonised native enterprise mobile experience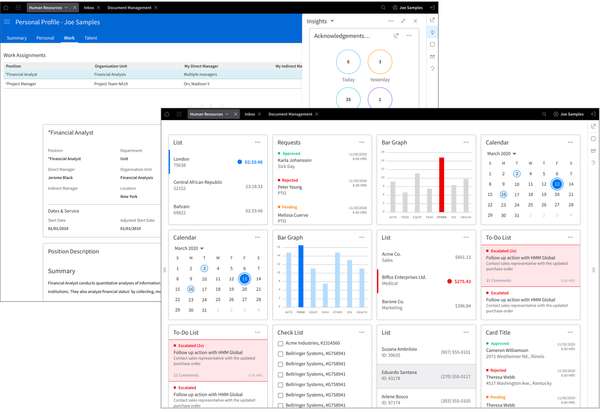 Seamless UX evolution
Open source design system
Continuous UX updates
Allows for greater personalisation via workspaces
Leverages the latest design principles and best practices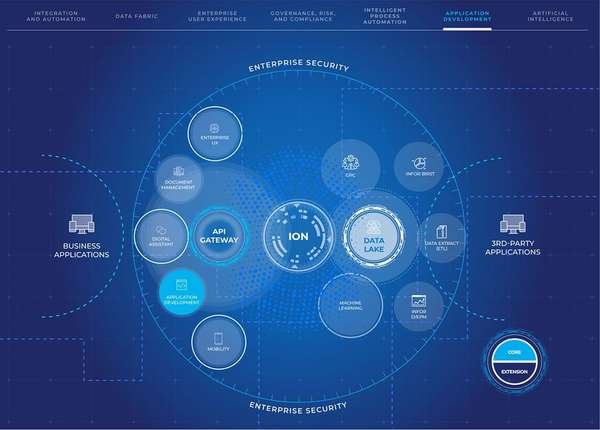 Paths to cloud value
---
Improve performance, boost ease of use, and give teams access to the latest capabilities
---
Maximise collaboration and streamline user experience across strategic workflows
---
Enable holistic business insights and planning, aggregate enterprise-wide data, and break down silos
Determine which path to the cloud will drive the most value for you