Infor Coleman
Tailored enterprise artificial intelligence solutions accelerating business innovation and opportunity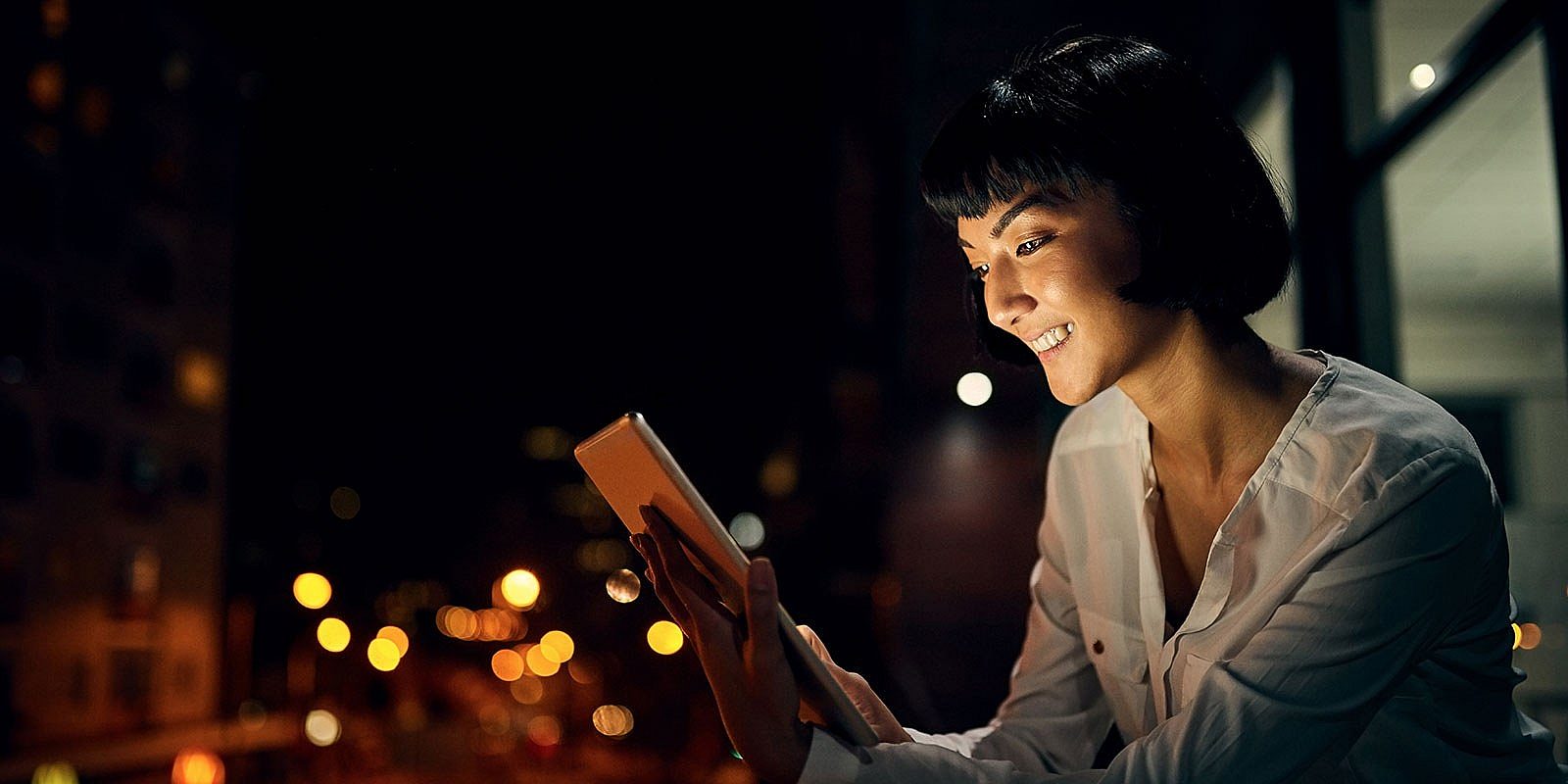 Artificial intelligence for business
Infor Coleman™ brings tangible opportunity and ROI to artificial intelligence (AI) projects with incredible speed and clarity. With Coleman, AI projects don't require complex skillsets or unpredictable service engagements. Coleman makes historically complex technologies like natural language processing, intelligent automation, machine learning, and voice user experience much more accessible because they are built on the foundation of the Infor OS technology platform. The components that make up Coleman are designed to understand, trust, and build value as enterprise users work with them.
Highlights
Natural language UX
Robotic process automation (RPA)
Machine learning (ML)
Full integration suite (Infor OS)
Intelligent automation
Process orchestration
Citizen AI tooling
Fast implementation
Rapid ROI
AI is changing the game for enterprise experiences
Artificial intelligence needn't be a whitespace project. With Infor Coleman business users can focus on specific use cases and ROI. The Coleman product suite allows companies to create value at an incredible speed with no development effort.
72%
of execs believe digital assistants make their jobs easier
83%
of early AI adopters have already achieved substantial economic benefits
270%
growth in the number of enterprises implementing AI the past 4 years
The Infor Coleman AI Platform can help customers better analyze their data and give them the ability to start asking questions they didn't even know they should be asking. It can automate tasks that were error-prone, which can help organizations save money by avoiding certain issues or taking advantage of specific opportunities more quickly.
Let's Connect
Contact us and we'll have a Business Development Representative contact you within 24 business hours
By clicking "Submit" you agree that Infor will process your personal data provided in the above form for communicating with you as our potential or actual customer or a client as described in our Privacy Policy.