Infor Nexus Control Center
Enabling end-to-end supply chain visibility and intelligent control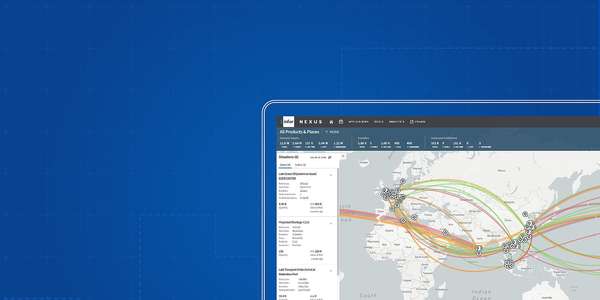 Supply chain visibility and intelligent control
Infor Nexus™ Control Center is a supply chain control tower built upon Infor Nexus, a single instance, multi-tenant, multi-enterprise business network. Control Center offers enhanced, real-time visualization of the end-to-end supply chain, predictive insights, intelligent decision support, and collaborative execution. This solution improves supply chain velocity, agility, and responsiveness.
Featured Infor Nexus Control Center Resources
---
Real-time, end-to-end visibility of supply chain flows
---
Continuous observation of demand, products, and orders across all network locations
---
Machine learning-based insights into what is happening and what is predicted to happen

---
In-context information and prescriptive resolution options


---
In-network collaboration and swift resolution through connected processes


In today's fast-moving supply chains, it's not enough to know where inventory resides. Supply chain leaders need advanced visibility and predictive intelligence that informs day-to-day decisions to identify and mitigate potential problems early in the cycle, thereby protecting revenue and maximizing margins.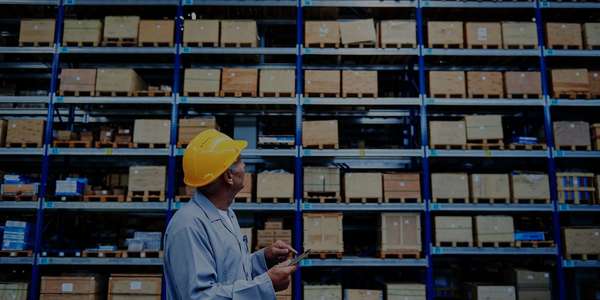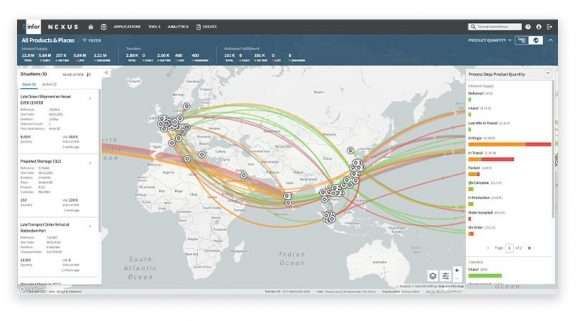 Real-time, end-to-end supply chain visibility
Single source of the truth for internal and external parties
Enhanced visualization of product and logistics flows
In-memory processing to provide up-to-date status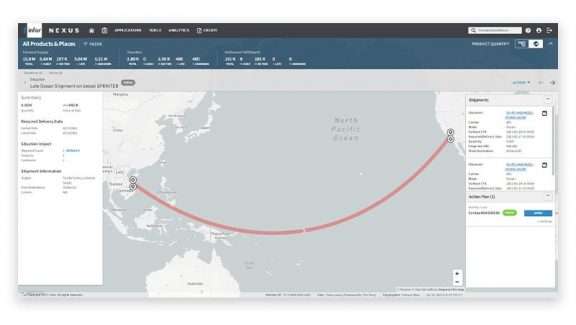 Predictive insights to supply chain events
Machine learning-based algorithms leverage network-wide data to predict late shipments and stock outages
Proactive alerting to situations that require action
Separate actional signals from background noise and actions that can be ignored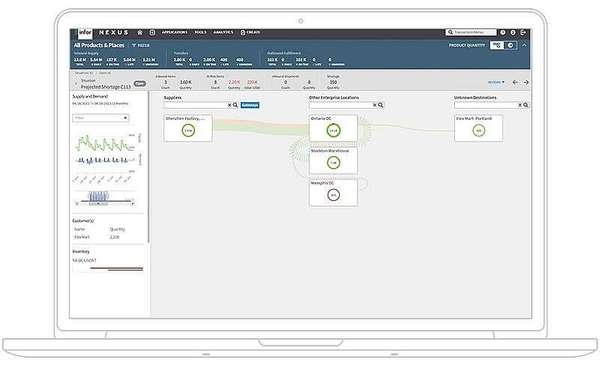 Intelligent decision support
Aggregation of common-cause situations
Alerts presented in-context with impact to orders, shipments, and customers
Predictive analytics allow for minimized impact to delays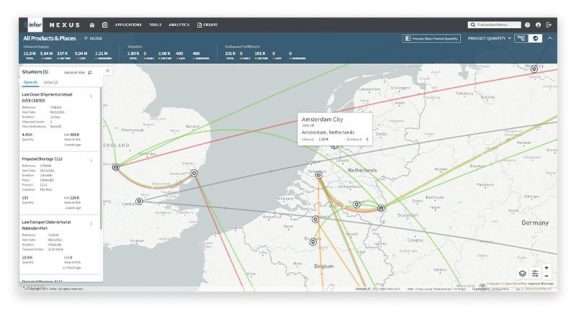 Swift, collaborative execution
Collaboration in-network with internal and external parties
Initiate new actions or updates to existing plans from Control Center
Instantly update all parties with updates or the status of orders, shipments, and products
Productivity by the numbers
50 times
rate that supply chains change per second
Infor OS
A robust cloud operating platform for accelerating innovation throughout the enterprise ecosystem