HR-Lösungen
Die Power von Mensch und Technik zusammenbringen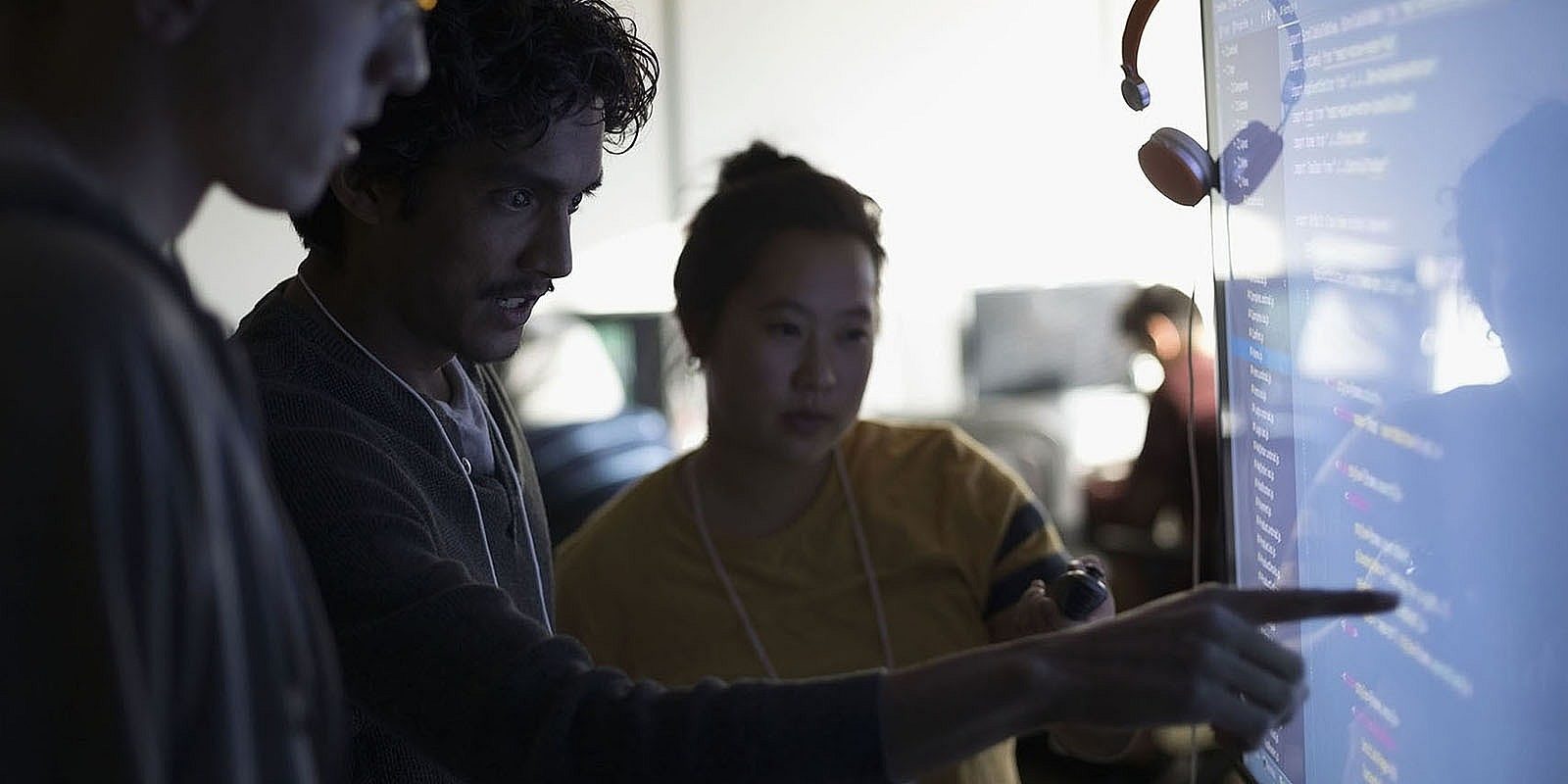 Menschen befähigen und betriebliche Spitzenleistungen ermöglichen
Menschen sind der größte Wettbewerbsvorteil, den ein Unternehmen haben kann. Die Infor People Solutions stärken und binden die Mitarbeiter mit einem am Menschen ausgerichteten, technologie- und datengestützten Ansatz. Die Softwarelösungen von Infor für das Human Capital Management, Workforce Management und Talent Management stimmen die betriebliche Effizienz mit den Anforderungen Ihres Unternehmens ab.
Strategically adapt to the evolution of work
The nature of work is changing
New business models, evolving technologies, and changing social norms require an adaptive approach to the people side of a business
A one-size-fits-all strategy is no longer effective as each industry requires a unique game plan
Finding the right balance between people and technology will be the key to a sustainable future
The workforce is changing
The transition from one generation to the next has begun
The ability to retain intellectual capital and institutional knowledge during this hand-off is paramount
A new focus on the employee experience will require people technology that enables individuals to work the same way they live
The workplace is changing
Organizations are adapting to remote work models, maintaining the health and safety of individuals who must be physically present
Mobile technology in the cloud enables ongoing communication and collaboration
A new model for sustainable engagement requires constant adaptation in a dynamic environment
Delivering value in the cloud
Delivering value in the cloud
Give your people access to tools and resources related to their career anytime and anywhere.
People Solutions
People Solutions
Infor's comprehensive suite of HR, talent, and workforce management software enables you to empower your people, drive operational efficiency, and align your most important asset with the demands of the organization.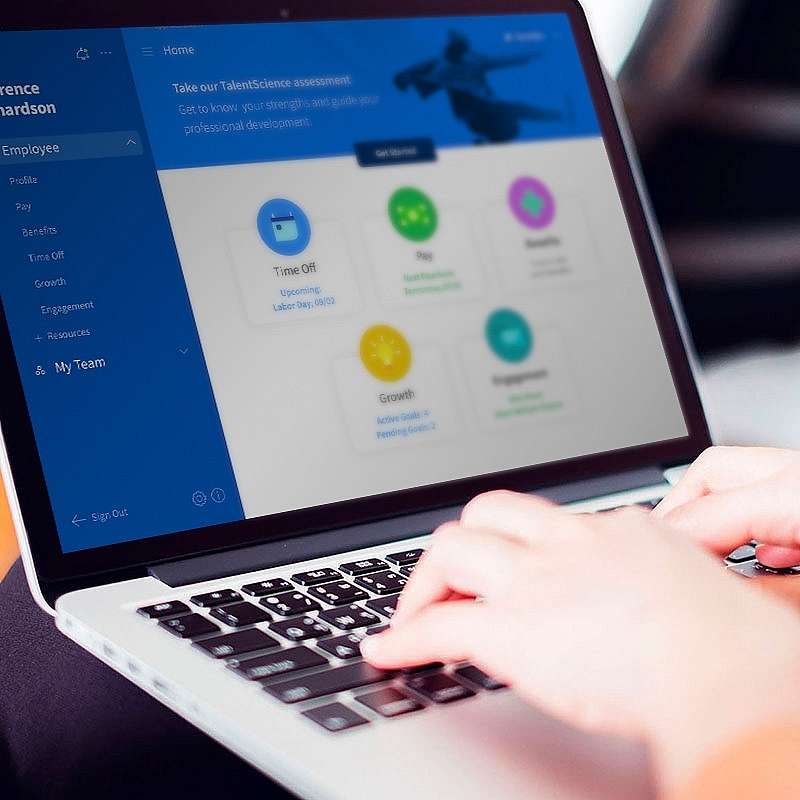 Human resources
Global HR—Unify data and processes with full insights of the workforce and easy-to-use cloud reporting
Payroll—Provide one global system of record for all employees
Benefits—Manage comprehensive benefit programs to employees, retirees, and COBRA participants
Case management—Give managers and employees access to personalized HR data to make routine decisions
Talent management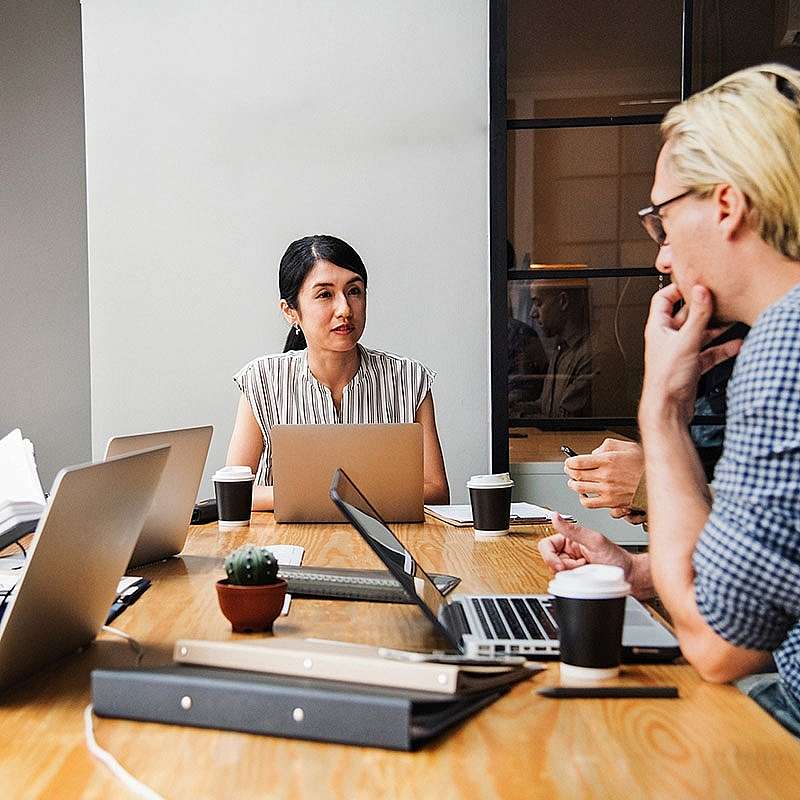 Talent management
Talent Science®—Position the right job candidates in the right positions at the right time
Learning and development—Deliver relevant content on any device for employee training and development
Talent optimization—Identify, hire, develop, reward, and retain the best people
Workforce management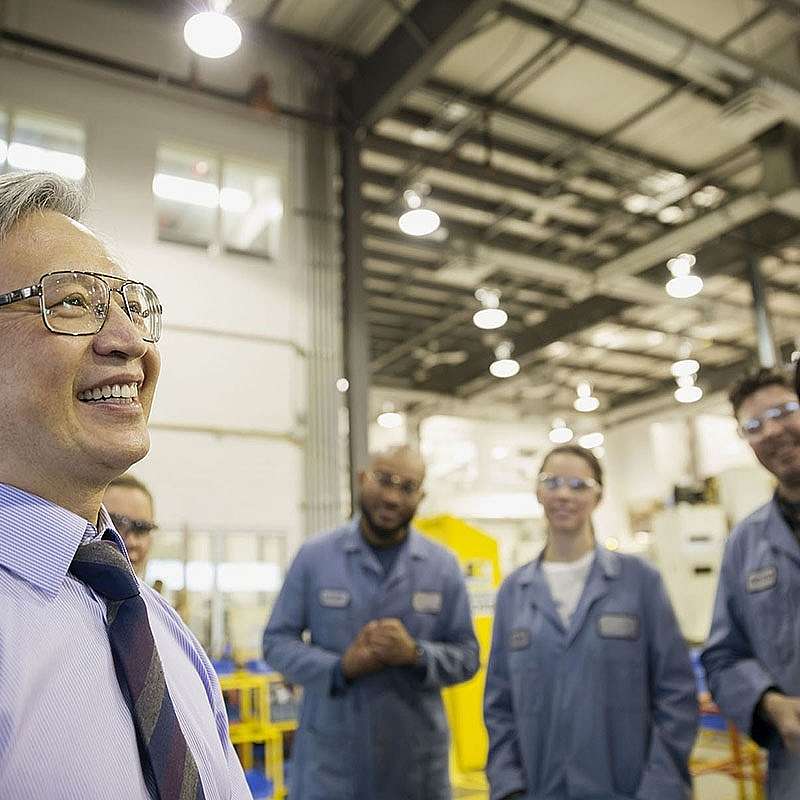 Workforce management
Time and attendance—Collect real-time collection of labor and time data with automated zero-to-gross pay calculation
Workforce scheduling—Create shift- or demand-driven, industry-specialized schedules while adhering to labor rules and regulations
Labor planning—Budget and plan using annual and periodic forecasting activities integrated with weekly workforce management execution
Indem Sie auf "Absenden" klicken, erklären Sie sich damit einverstanden, dass Infor Ihre persönlichen Daten, welche Sie im obigen Formular angeben haben, für die Kommunikation mit Ihnen als potenziellem oder aktuellem Kunden oder Auftraggeber wie in unserer Datenschutzrichtlinie beschrieben, verarbeitet.