Search Results
Displaying Results 1 - 5 of 8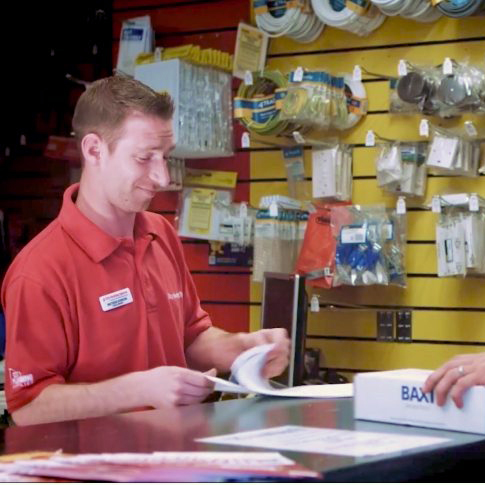 Here's how one of the largest parts distributors in the Midwest transformed the way proof-of-delivery documents are managed to improve productivity and customer satisfaction
Filed Under:
Customer stories
Platform Technology
Data and Analytics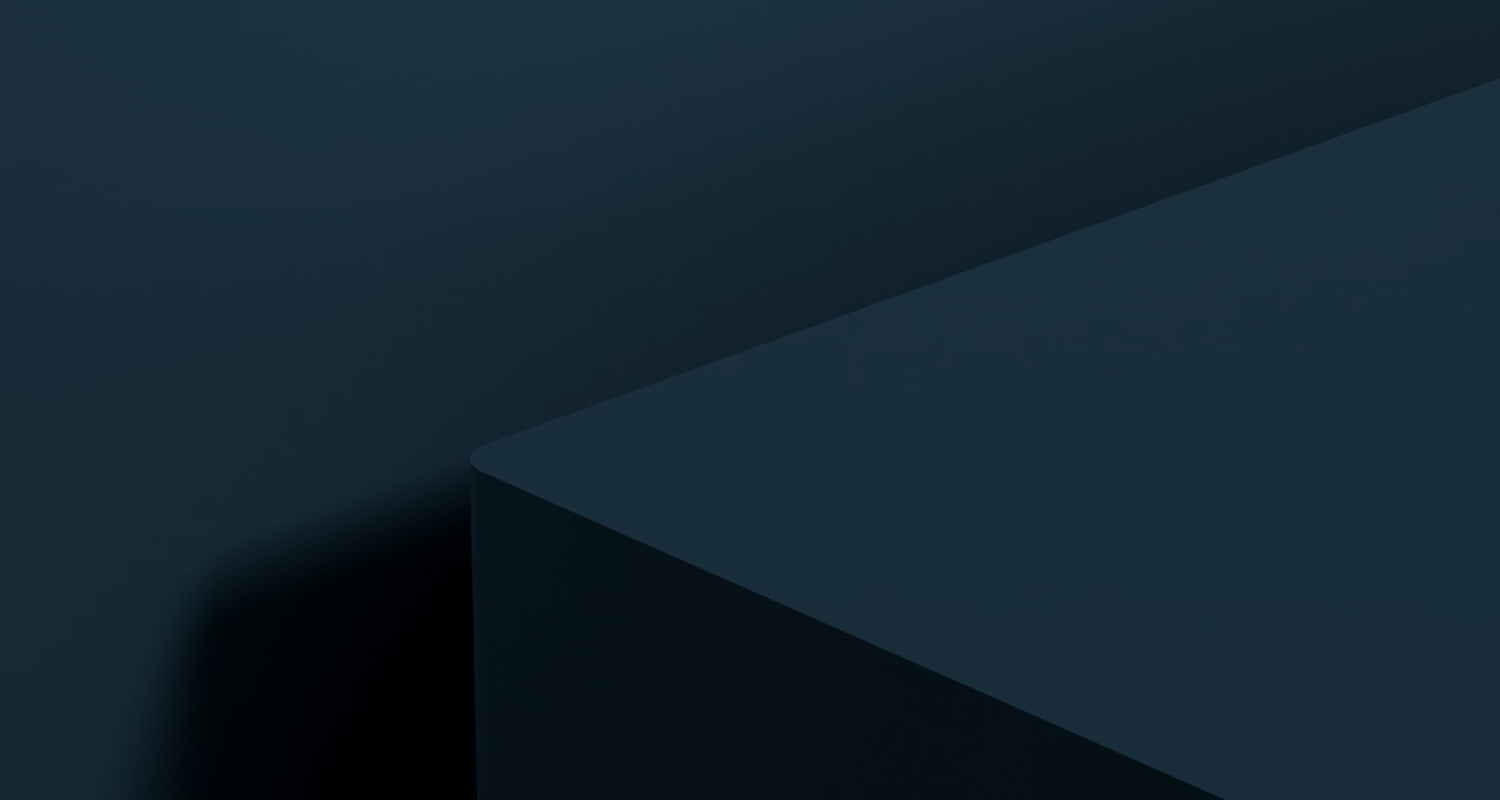 Soma Somasundaram, Infor President & CTO, reflects on the significance of the latest product update.
Filed Under:
Technology
Platform Technology
ERP
Cloud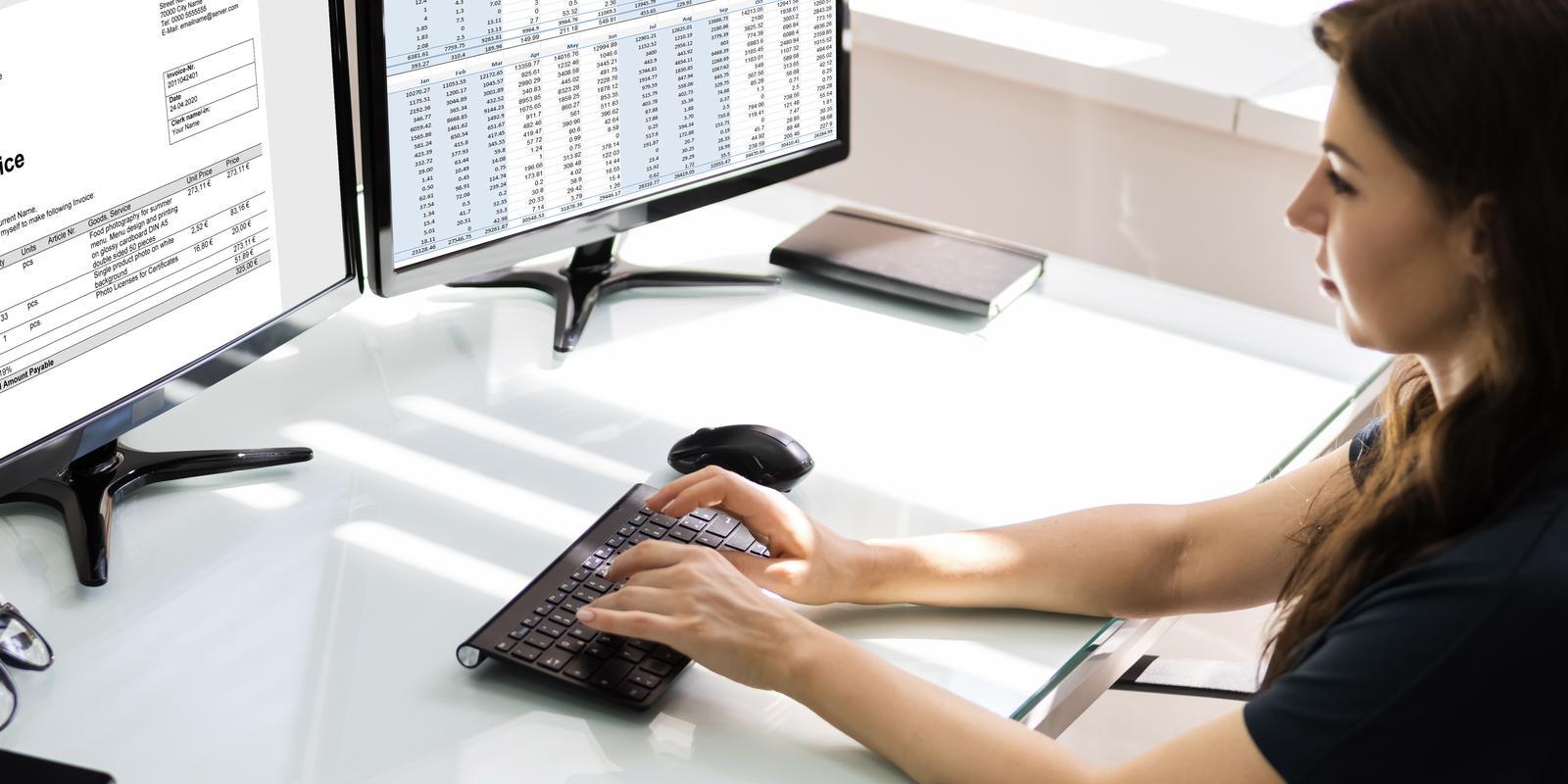 Q&A with Infor Chief Innovation Officer Massimo Capoccia on how Infor takes a unique and broader approach to hyperautomation
Filed Under:
Platform Technology
Trends
Ajayraj Shrivastava draws parallels between running marathons and managing Infor cloud ops
Filed Under:
Employee stories
Infor culture
Technology is increasingly important to achieving sustainable business growth for manufacturers. Organizations are shifting toward industry-specific applications delivered in the cloud to maximize adoption, flexibility, visibility, data-driven decision-making, and security, as well as reducing through-life cost. Learn five benefits of selecting an industry specific ERP with all the vertical functionality you need built in.