Search Results
Displaying Results 1 - 5 of 34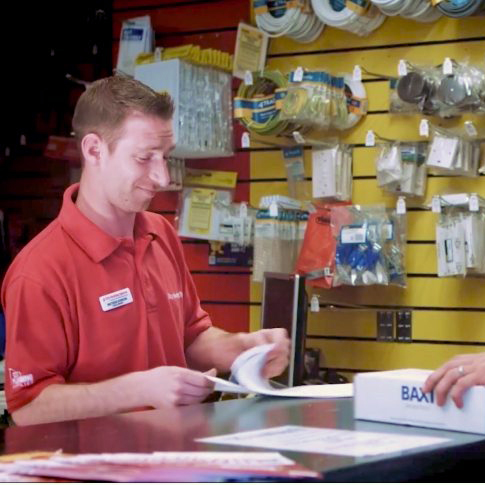 Here's how one of the largest parts distributors in the Midwest transformed the way proof-of-delivery documents are managed to improve productivity and customer satisfaction
Filed Under:
Customer stories
Platform Technology
Data and Analytics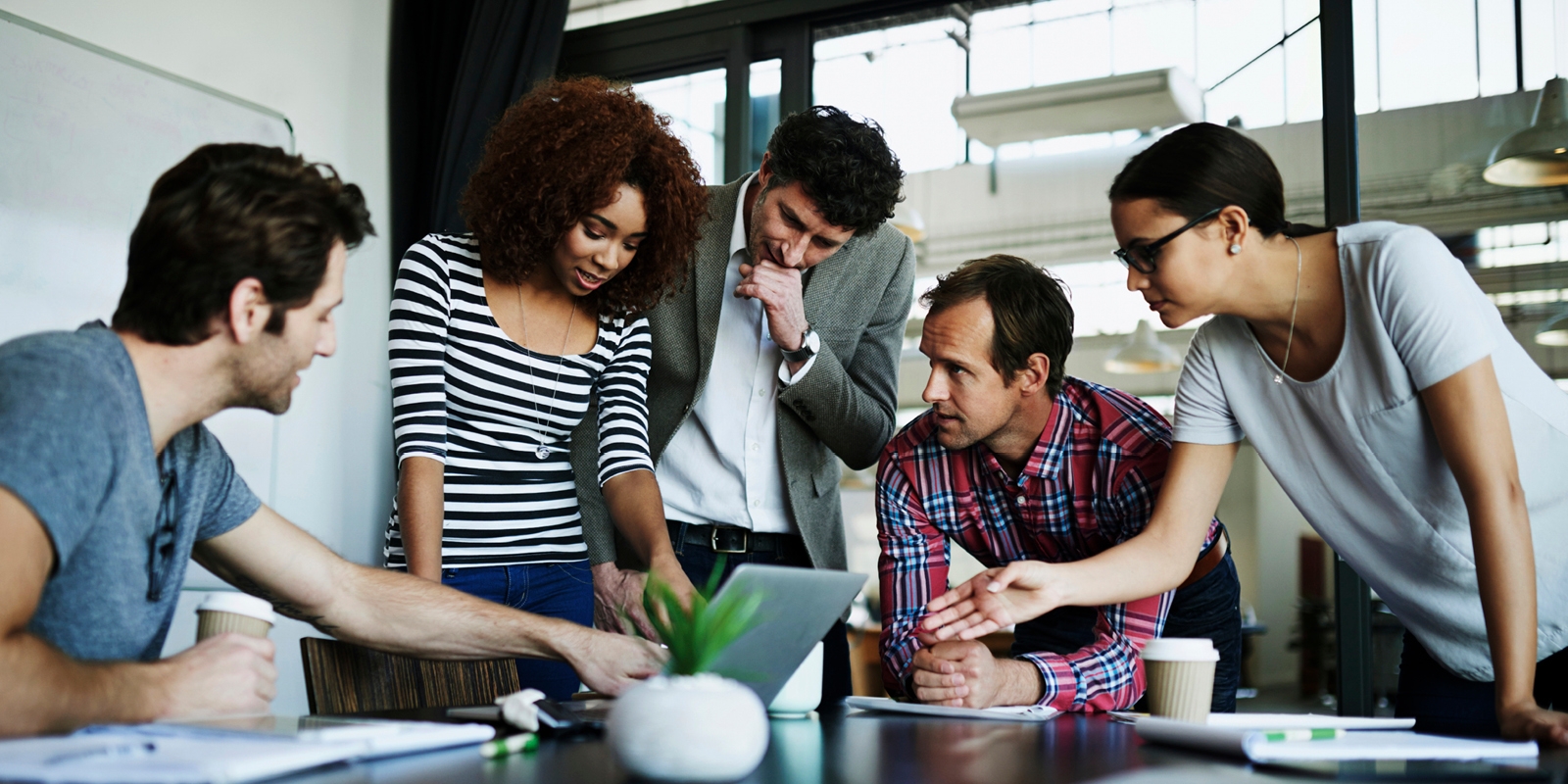 The pandemic changed our expectations. Technology constantly changes our experiences. And the next generation will change everything. New ways of working will give us new opportunities to reach our full potential.
Infor OIG Vendor Check tool completes formerly laborious monthly exclusion list verifications in less than 5 minutes
Filed Under:
Customer stories
Healthcare
Platform Technology
Discover the importance of collaboration, visibility, and adopting a new approach to supply chain planning in order to drive sustainability within the fashion industry.
Meet Infor at HITEC Toronto to talk about how technology can better empower staff, how data and analytics boost profitability and how to be best equipped for the ongoing challenge of creating outstanding experiences that make guests come back for more.
Filed Under:
Hospitality
Events
Technology