Search Results
Displaying Results 1 - 5 of 11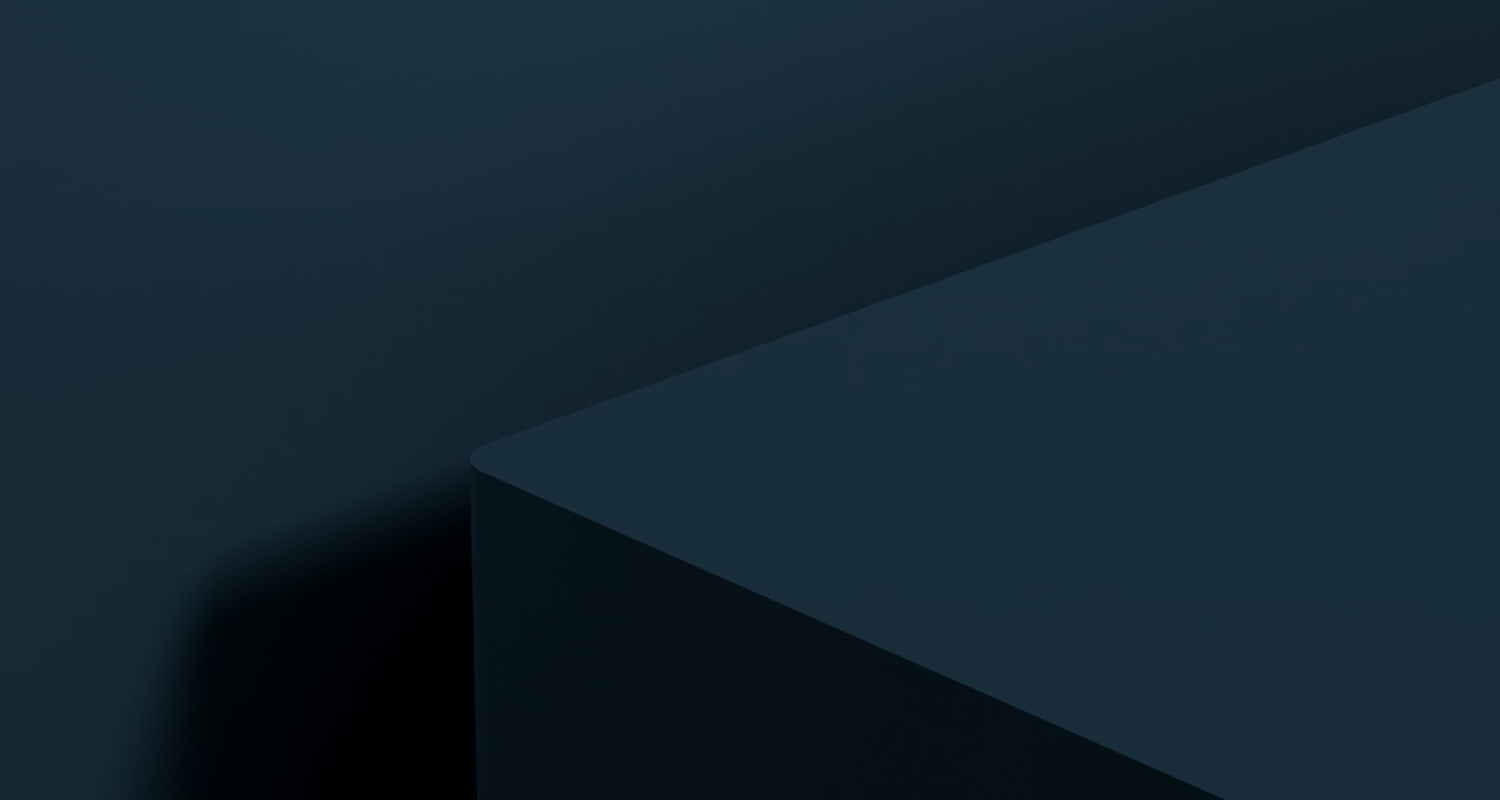 Soma Somasundaram, Infor President & CTO, reflects on the significance of the latest product update.
Filed Under:
Technology
Platform Technology
ERP
Cloud
While the food industry has been obligated to comply to stringent regulations to trace data throughout the supply chain, fashion brands may soon face a similar challenge. But tracing multiple steps from the sourcing of materials to the final product destination poses a crucial question: How can this be achieved effectively?
Filed Under:
Technology
Supply Chain
ERP
Cloud
Technologies such as robotics and automation, AI and more are forecasted to upend the distribution industry in 2023.
Learn why with expanding food supply chains and easier access to ingredients and ready-made meals, product information and safety regulations play a larger role in food production today.
Filed Under:
Manufacturing
Trends
Cloud
ERP
Supply Chain
With Infor AI, 99% faster detection and diagnosis of failure lowers rejection rate and improves OEE and asset utilization
Filed Under:
Cloud
Customer stories
Data and Analytics
Technology