Data Lake
One source for all your data-driven business insights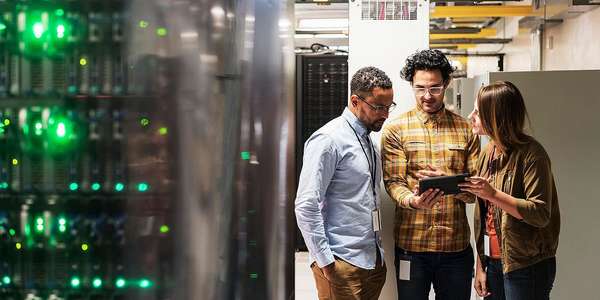 Capturing data across the enterprise
Solving today's enterprise and industry challenges requires big data. The ability to capture data from across your enterprise—whether generated by disparate applications, people, or IoT infrastructure–offers tremendous potential. Infor's Data Lake tools deliver schema-on-read intelligence along with a fast, flexible data consumption framework to enable new ways of making key decisions. With leveraged access to your entire Infor ecosystem, you can start capturing and delivering big data to power your next generation analytics and machine learning strategies.
The data architecture for insights
Integrated Infor OS experience
Data ingestion with Infor ION & Infor ION API Gateway
Data ingestion with Infor ION & Infor ION API Gateway
Intelligent metadata management powered by the Infor Data Catalogue
Metadata-driven solution architecture
Leveraged access to Infor ecosystem
Power new & flexible data warehousing strategies
Power new & flexible data warehousing strategies
Features & Benefits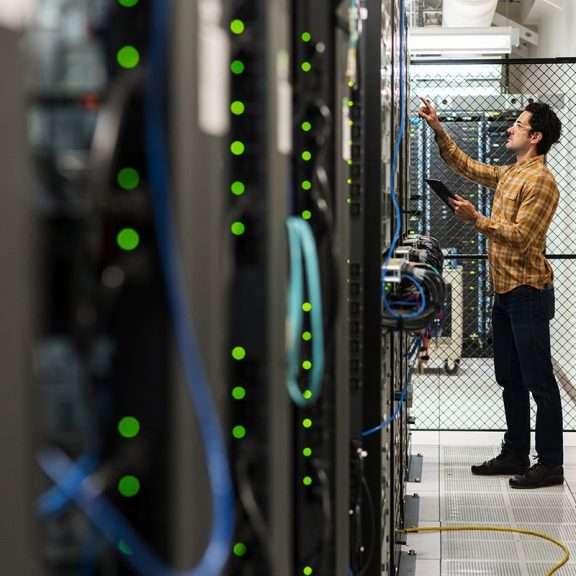 Data Lake Storage
Infinitely scalable, the Infor Data Lake provides a unified repository for capturing all of your enterprise data. Grow with your insights and investments, ingest more content for better informed decisions, improve your analytics profiles, and provide rich data sets to build more powerful machine learning processes.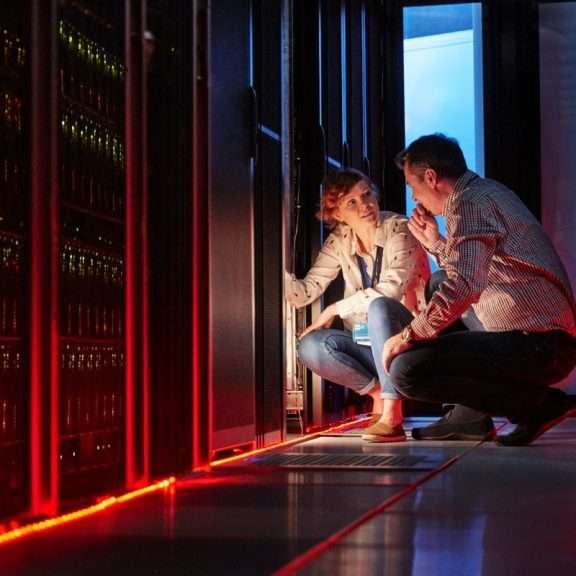 Infor Data Catalogue
Prevent your data lake from turning into a "data swamp" starts with intelligent metadata management. The Infor Data Catalogue provides a comprehensive suite of user experiences and services, to help you understand the data you've captured, and how that data may have changed, along with a centralised security reference layer.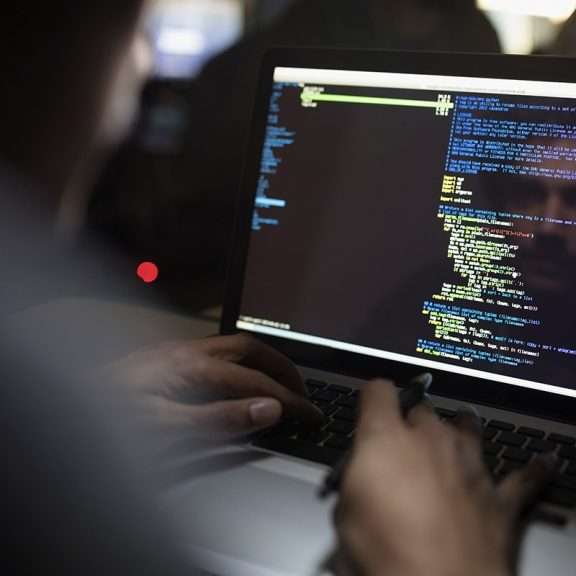 Data Lake Metagraph
The Data Lake Metagraph provides a relational layer to begin assembling collections of data objects and datasets based on valuable metadata relationships stored in the Data Catalogue. An intuitive graphical modeling experience guides you to design a virtual network of related information that can be used to drive new and flexible data insight use cases.

BUILT FOR BUSINESS
Data Lake is part of Infor OS. Other Infor OS products are: