Nexus Procure-to-Pay Automation
Financial agility powered by Nexus Procure-to-Pay Automation

Improve costs and collaboration
As the volume and speed of data accelerates, efforts to maintain data quality and process efficiency become increasingly complicated. Managed correctly, however, this same mass data can open new opportunities. The Infor Nexus network streamlines the procure-to-pay process and creates a single version of the truth, across ERPs and other disparate systems. By automating document creation as well as order management and collaboration, businesses can generate cleaner, more compliant transactions, reducing costs, and improving supplier performance.
Highlights
Global partner onboarding and support
End-to-end automation, including payment
Automated document matching and invoice approval
Integrated chargeback management
Community of logistics and financial service providers
Features & Benefits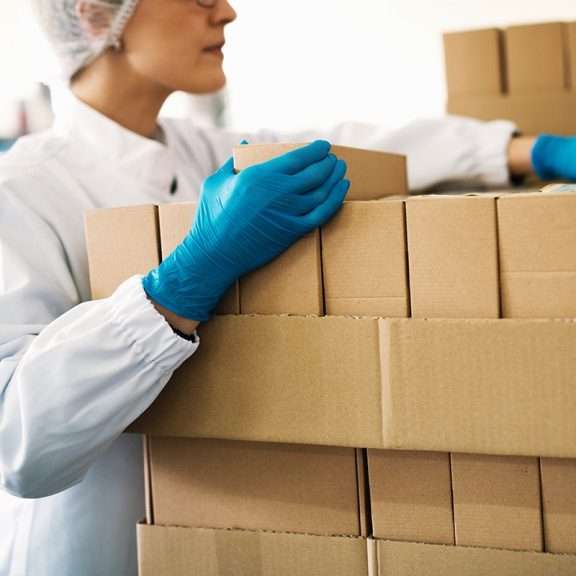 Order Collaboration and Management
Order collaboration and management on the network ensures businesses are notified immediately if issues arise, helping avoid stock-outs and reducing the need for expedited shipments. As negotiations and updates take place online, data is fed back into the ERP, keeping all parties on the same page.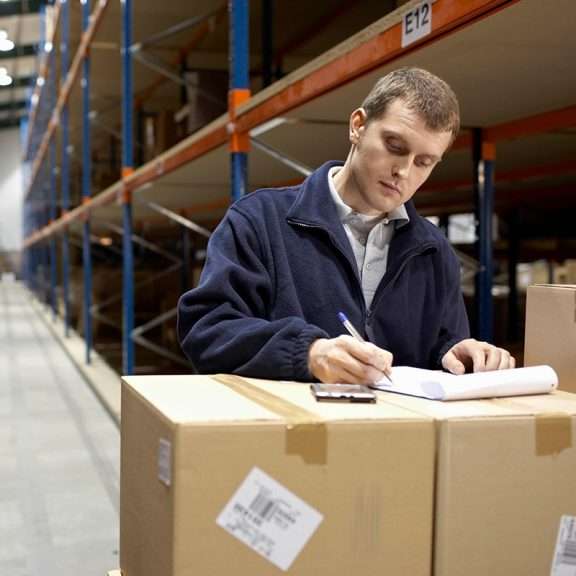 Invoice Management
Suppliers can create invoices from purchase orders or packing lists, streamlining processes and reducing errors. Invoice information is electronically delivered to ERPs, brokers, and LSPs to provide a single version of the truth from which all parties can accurately manage operations.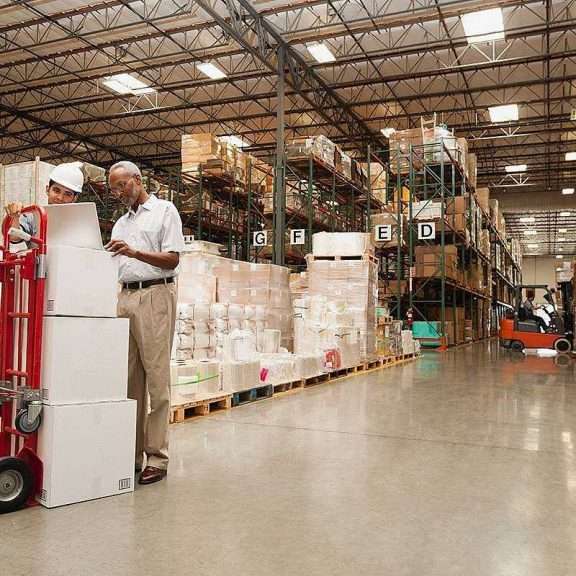 Global payment and chargeback management
Automate the payment process and chargeback cycle globally to enhance transaction visibility and certainty, while reducing time and cost. By reducing friction between trading partners, businesses can improve supplier relationships and improve performance across the supply chain.