Supply Chain Planning
End-to-end planning to drive growth, while optimizing service in Supply Chain Planning
Optimize inventory and performance
Infor Supply Chain Planning (SCP) balances supply and demand through modular applications to tackle key areas of complexity, while making use of a shared, powerful, end-to-end platform. Businesses can tap into solutions for Demand Planning and Sensing, Supply Planning, Production Planning and Scheduling, Inventory Optimization, and Sales & Operations Planning (S&OP). Together, these optimize inventory, service, and performance.

With mountains of data, fluctuating variables, and unavoidable constraints, supply chain planning is no simple feat. Infor SCP synchronizes the supply chain, helping companies make informed decisions, smarter and faster.
Highlights
Production, supply, and replenishment planning
Advanced algorithmic constraint-based modeling
Configurable scenario and segmentation analyses
End-to-end response planning to operationalize results
Intuitive UX and embedded collaboration
Supply Chain Planning Resources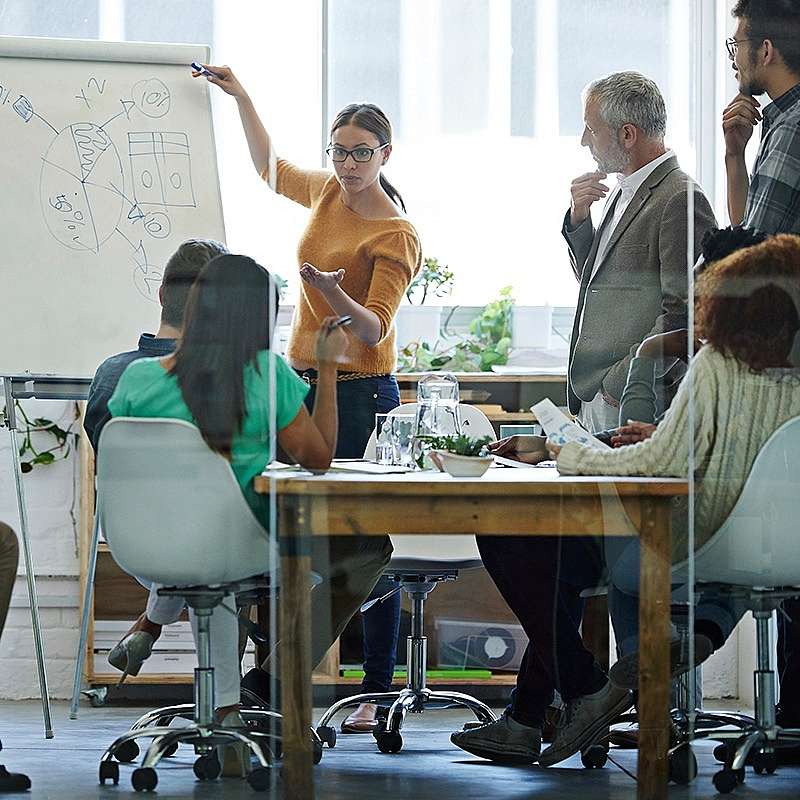 Demand planning to assess impact
A library of algorithmic techniques captures patterns, from seasonality and intermittent sales to new products and super sessions. Self-tuning as new data becomes available, the system can be configured to meet a business' needs, helping to assess bottom-line impact.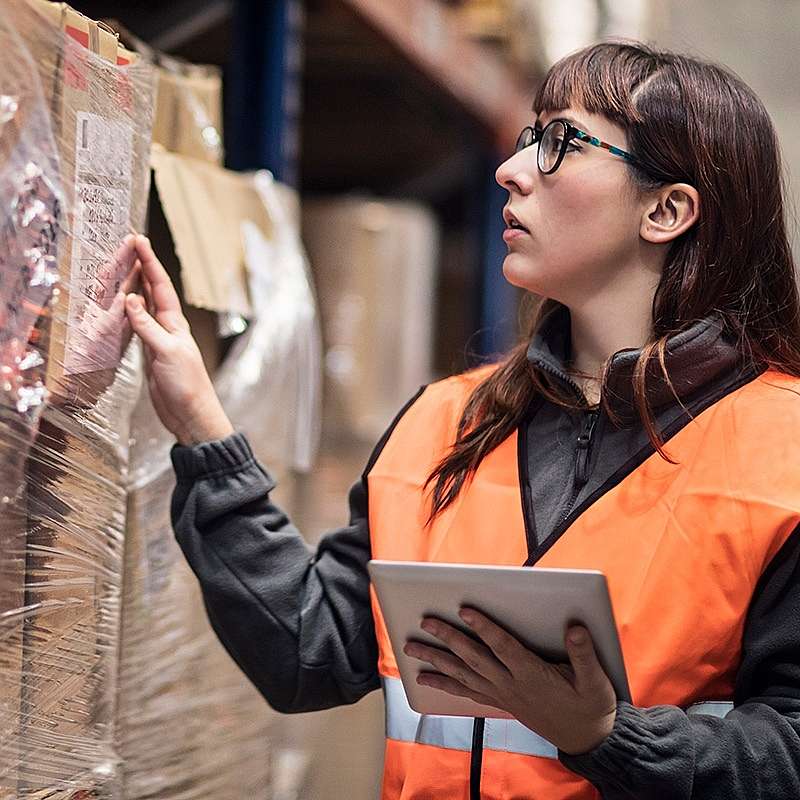 Supply and replenishment planning
Effectively responding to demand requires a comprehensive assessment of the living supply chain. Infor SCP adapts to evolving requirements to help businesses work across sites, balance assortment and profitability, capture shelf-life constraints, and identify the optimal use of assets.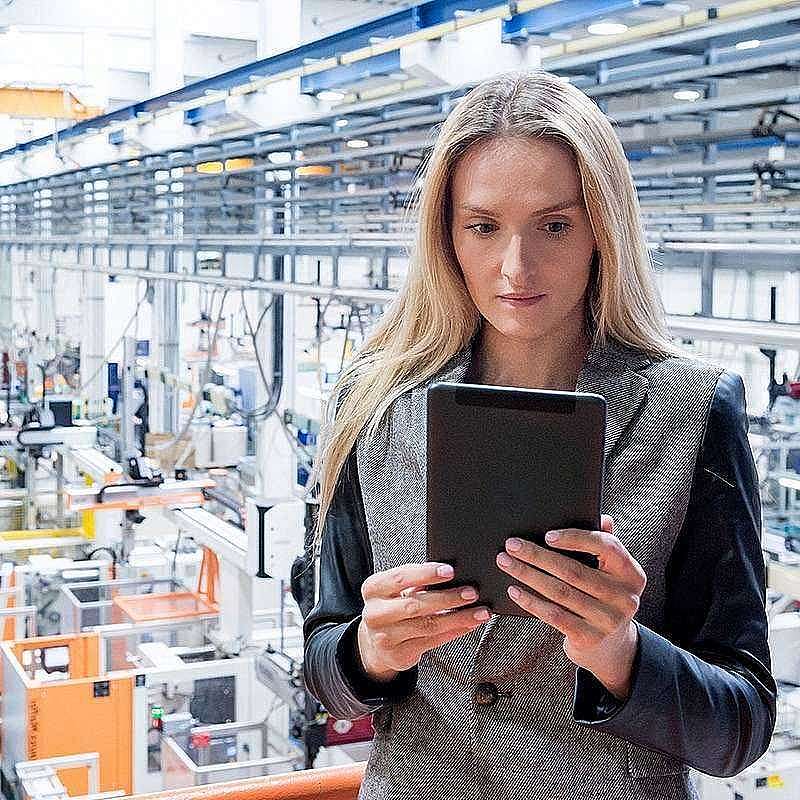 Product planning and scheduling
Identify the best use of assets and supply. Infor SCP helps companies optimize plans by weighing cost, revenue, priorities, and time while coordinating across sites, lines, and processes. The resulting plans deliver improvements in throughput, profit, and service.
Customer Success Plus
We love getting to know our customers. From strategic planning and deployment, to education and support, the Infor team will make sure you're successful.
Let's Connect
Contact us and we'll have a Business Development Representative contact you within 24 business hours