Accelerating innovation for the enterprise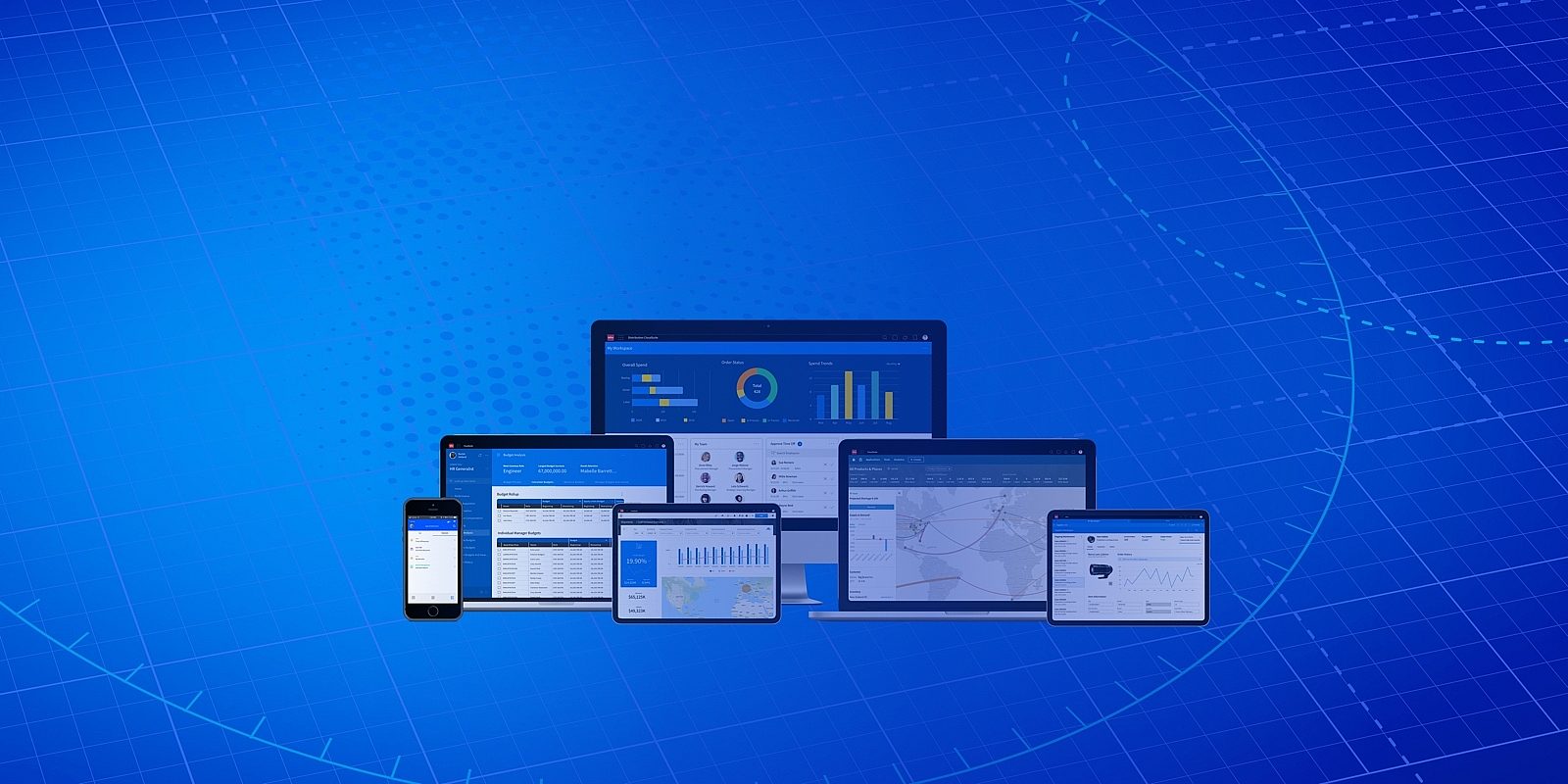 Constellation Research: Infor OS powers next-gen ERP with a rich platform
Infor OS: A complete overview
Infor OS
Infor® OS is a cloud operating platform that seamlessly connects services to provide a robust technology framework that serves as the foundation of innovation for the entire business ecosystem.
Connect the entire ecosystem
Contextualize your business data
Embed predictive capabilities throughout
Empower the business for rapid innovation
It's incredible; we didn't fully realize the constant downstream potential when we chose Infor for our provider. There is so much that Infor OS is providing to continuously elevate our software strategy.
Unified infrastructure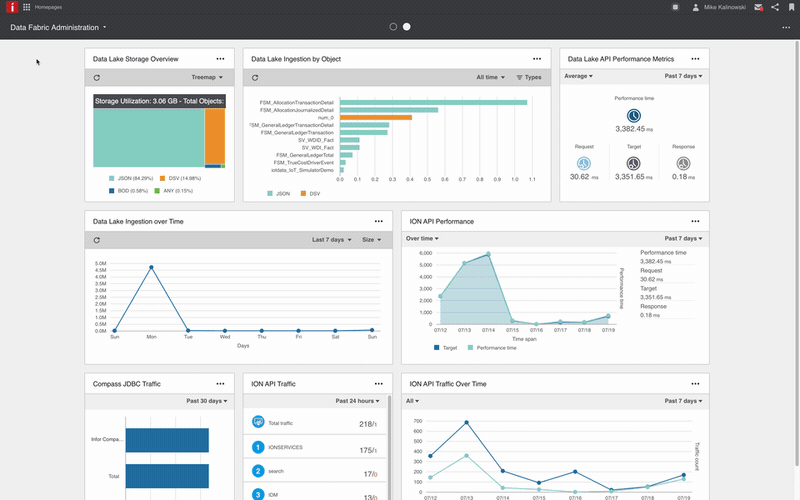 Unified infrastructure
Proven multi-domain enterprise technology platform providing the foundation for business excellence
Integration and automation
Data fabric
Security and compliance
User-centered experience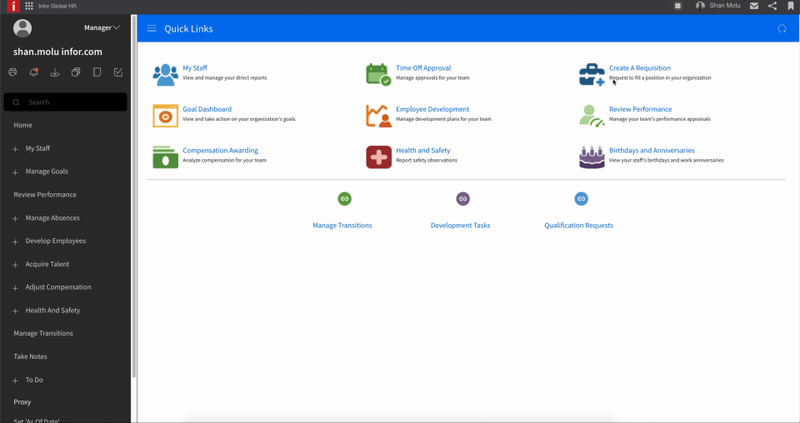 User-centered experience
Providing an end-to-end framework for creating competitive advantage and differentiation through intuitive UX
Enterprise workspace and mobility
Application development
Future-enabled capabilities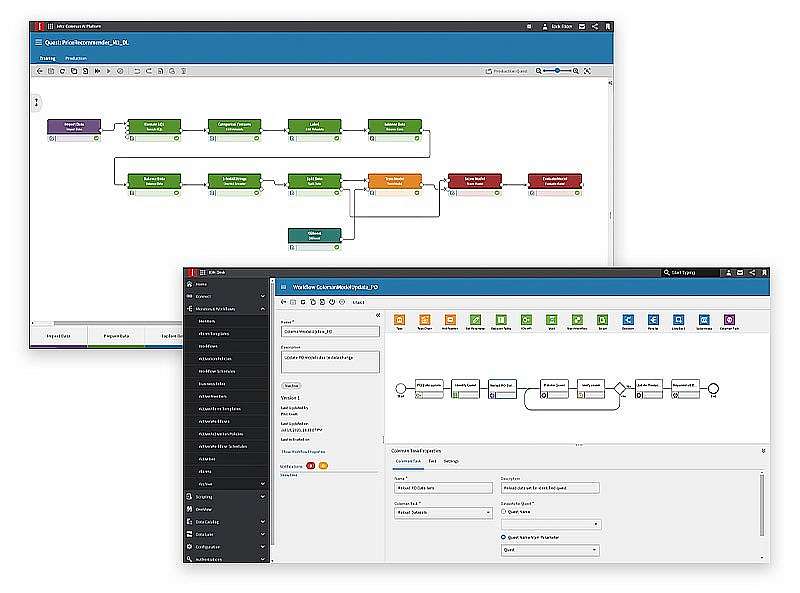 Future-enabled capabilities
Continuously built to adapt so that innovation is no longer a choice
Artificial intelligence
Intelligent process automation
Infor's best kept secret.
Operating system for a modern ERP
3B+
Data Lake objects per month
40+
enhancements per month
Strategic Product Advisory Board
Infor OS Community Portal
Infor OS Community Portal
Current Infor OS customers can join a collaborative online community for sharing ideas, finding solutions, and learning best practices.
Let's Connect
Contact us and we'll have a Business Development Representative contact you within 24 business hours
By clicking "Submit" you agree that Infor will process your personal data provided in the above form for communicating with you as our potential or actual customer or a client as described in our Privacy Policy.