ERP software for beverage manufacturers
Right drink. Right time. Right cost.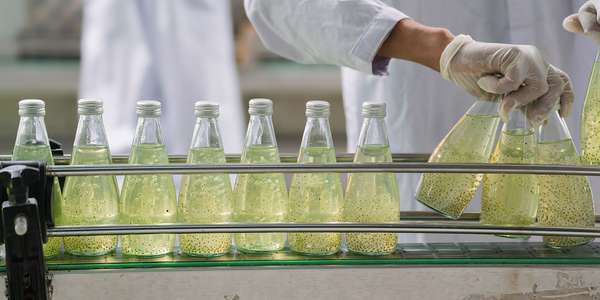 Drive innovation and competitive differentiation with built in beverage industry capabilities
The beverage industry is under constant pressure to innovate to capture consumers' fleeting attention. From beer to juices to carbonated beverages and wine, beverage companies must provide a more diversified product range to increasingly demanding distributors and consumers. Infor provides the most powerful, purpose-built, and complete suite of solutions developed specifically for beverage manufacturers to do just that.
We can stay ahead of our competitors through being more agile in responding to new trends, collaborating on a new idea and launching these on the shop floor quickly because our processes are being more efficient today.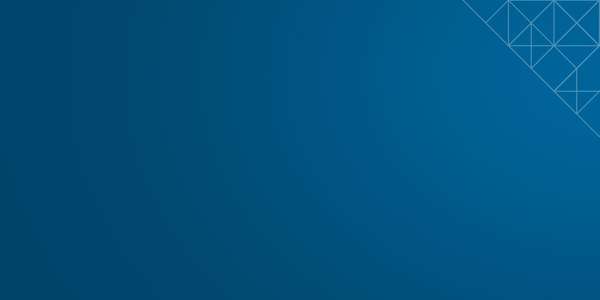 Get the agility and flexibility to quickly respond to new trends profitably
With CloudSuite Food & Beverage, Infor's cloud-based ERP for beverage manufacturers, you get a foundation for greater agility in dealing with fluctuations in demand, ingredient supply, and production capacity. CloudSuite Food & Beverage provides the capabilities you need to manage all the challenges your beverage business faces as an industry cloud service. Here's how Infor can help you achieve a competitive advantage for your beverage business.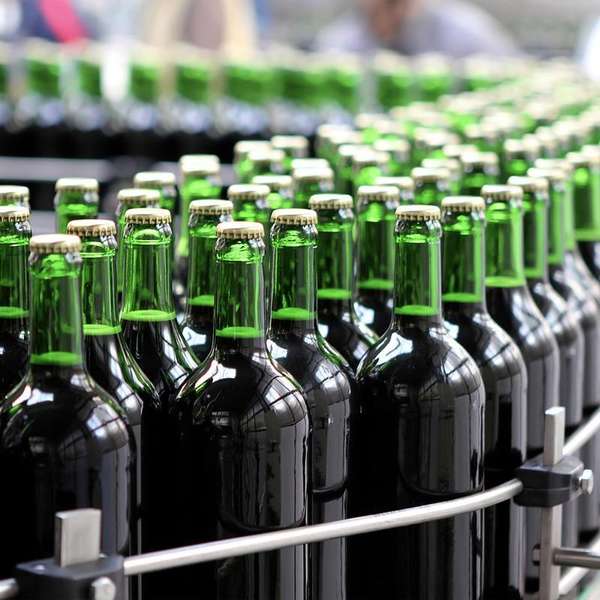 Boost operational excellence
Infor's solution for beverage manufacturers increases factory throughput and reduces costs. It manages all your capacity and supply chain constraints, including shelf-life limitations, contamination risks, and managing multiple plants and distribution centres. Companies like yours that use CloudSuite Food & Beverage commonly increase throughput by 10% to 40%, while reducing compliance risk. Features include:
Beverage capabilities built-in enabling efficient operations, maximum yield and reduced waste
Advanced scheduling considering cleaning rules, production and tank capacity
Potency of Brix/alcohol for accurate lot blending
Synchronisation of bulk-pack orders to balance bulk batch sizes with pack orders
Asset management to maximise equipment uptime and safety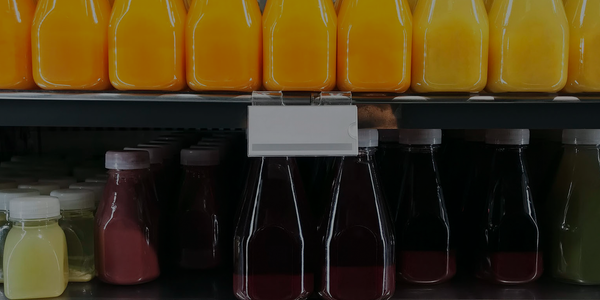 Ensure food safety and compliance
With CloudSuite Food & Beverage, you can reduce the risk of ingredient contamination and meet quality and compliance mandates, including label production. Thanks to alerting and rapid escalation technologies for early and quick detection of problems you can perform lot and/or sub-lot track and trace throughout your supply chain for quick recall identification. Features include:
Graphical track and trace with origin, variable lot and quality information for better informed, more targeted and faster recalls
Integrated and digitised quality management for pro-active food safety and compliance
Integration to LIMS and MES to capture quality test results in highly automated factories
Regulatory compliance to safety standards, packaging, and label requirements
Data-driven monitors and embedded AI for preventing non-compliance and food safety issues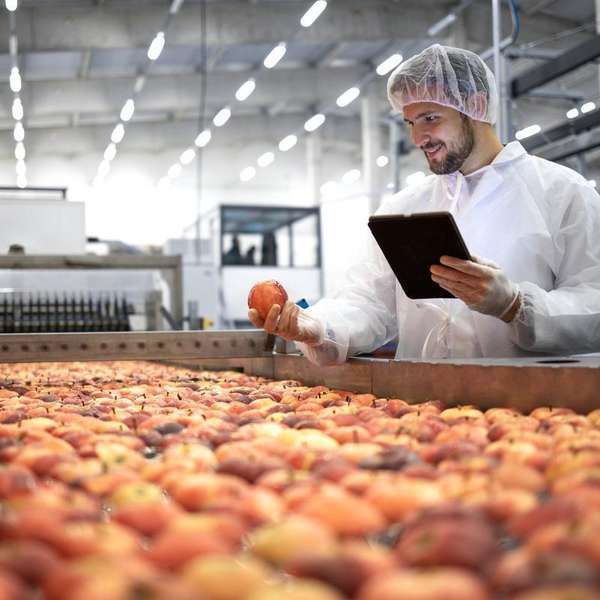 Secure supply chain visibility and resilience
Infor's advanced demand planning capabilities with machine learning help predicting demand with more certainty using daily and seasonal forecasting, optimise promotional planning and respond more effectively to demand changes. Sales & Operations Planning takes this further by optimising production, inventory and service levels against lowest cost. Research shows that most companies can meet customer service level agreements with 10% less in finished goods inventory when using inventory optimisation strategies. Features include:
Forecasting with machine learning to accurately predict demand
Supply chain planning balancing supply, capacity and demand, maximising service levels against lowest cost
Returnable packing management and eco-taxes on packaging to stay in control of these high value assets and materials
Shelf-life, expire and ageing management minimising waste
Sales & operations planning and execution in one platform for seamless collaboration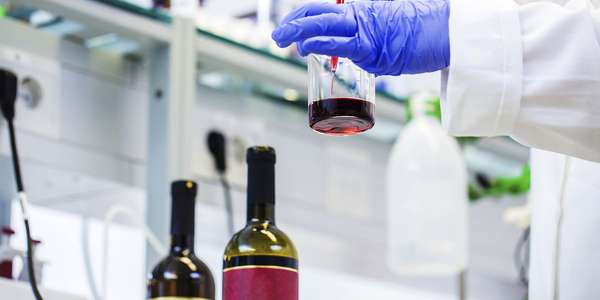 Enable product innovation and transparency
Infor's industry cloud solution for beverage manufacturers provides best-in-class Product Lifecycle Management (PLM), so you can introduce attractive, new products quickly to meet changing customer tastes and beat competitive pressures. At the same time, it can help you quickly update formulations, specifications, and labels to meet constantly changing regulations. Features include:
Stage gate process for qualification of product innovation ideas

Project management with work breakdown and schedules for clear responsibilities and throughput

Cross-functional product lifecycle management supports bringing products to market faster and with accurate labels

Formulations considering nutritional values, allergens, cost and ecological footprint

Traceability and attribute inheritance for provenance information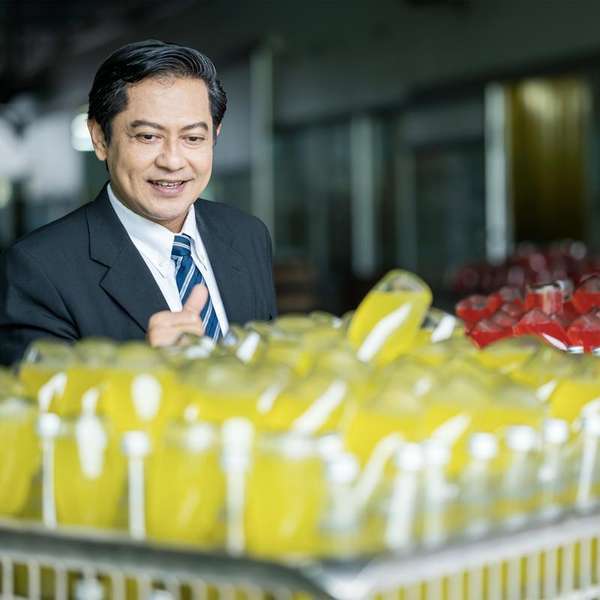 Facilitate profitable growth
You cannot meet the unique needs of the beverage industry unless you have the best software tools on the market today, tools that are flexible and grow with you as your business grows. With CloudSuite Food & Beverage you get a true native industry cloud solution that is receiving new capabilities continuously, so that you always have a current solution with the latest innovations without having to do major upgrade projects anymore. As a result, you can quickly adapt business processes to the rapid changes of the current beverage industry. Features include:
Multi country/site/channel platform for growth
Trade agreements for managing complex prices, discounts and rebates and having insight into margins
Machine learning for product and price recommendations to increase sales and margins
Artificial intelligence to check for anomalies and to automate order processing
Food industry software products
ERP for food and beverage
Product lifecycle management for process manufacturing
Infor MES solution to improve manufacturing operational performance
Food industry supply chain planning
Business intelligence for food and beverage
Food Industry cloud technology
Human resources for food and beverage
SMB ERP for Food and Beverage
ERP for food and beverage
Infor CloudSuite™ Food & Beverage has built-in industry and sub-segment specific capabilities are at its core. The solution provides an exceptional user experience and powerful analytics in a multicompany, multicountry, and multisite platform. It's a digital platform that enables food processors to innovate by adopting new technologies and new food and beverage industry-specific features that are made available continuously in the cloud.
HIGHLIGHTS
Process and fulfil sales orders accurately, down to the minute level, while considering the most cost-efficient options
Meet legal and customer requirements with integrated quality management
Quickly identify root causes of food safety issues and conduct accurate and targeted recalls
Quickly implement preconfigured food and beverage processing best-practises
PRODUCTS INCLUDED
Infor® OS
Infor Birst®
Infor Implementation Accelerators
---
See Infor CloudSuite for Food and Beverage