Hospitality Management Solution (HMS)
Infor HMS is a hotel property management software built to personalize the guest experience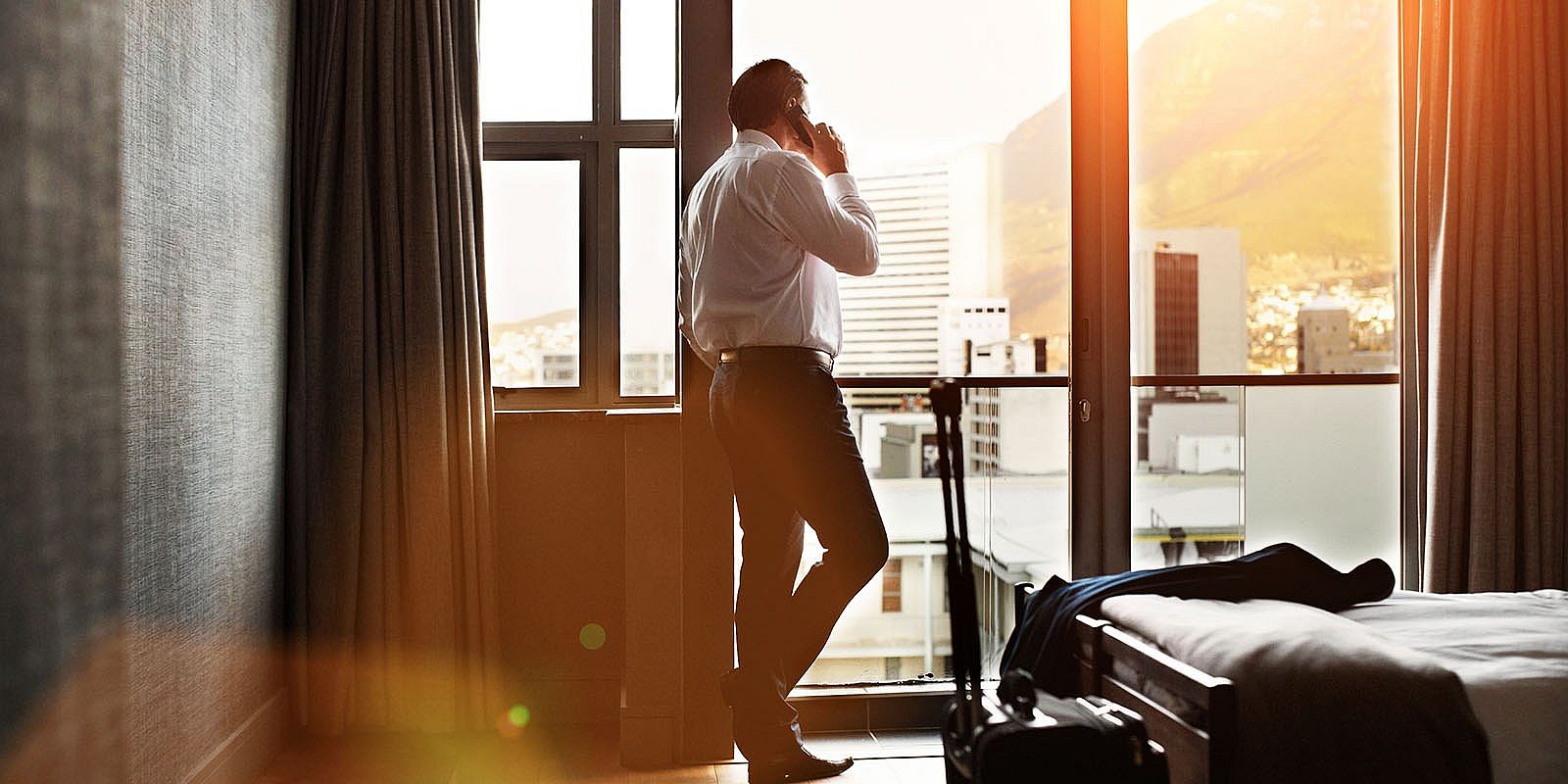 Hotel property management cloud software
Infor Hospitality Management Solution (HMS™) is a hotel property management system built for the cloud with the flexibility, security, efficiency, and mobile capabilities to deliver a great guest experience.
With HMS property management software, give employees access to actionable information about guests and prospects, allowing them to quickly assess each booking and offer a rich experience.
Leveraging integration from your hotel property management system (PMS) to your operational systems, Infor's suite of solutions also helps to streamline processes such as accounting, revenue management, and work orders.
Modern property management functionality
Multi-tenant cloud architecture
Secure infrastructure
Centralized guest profile management
Configurable screen design
Mobile check-in/check-out
Mobile guest services
Mobile housekeeping management
Reporting and dashboards
Hospitality Management Solution (HMS) Resources
Brochures

How-to guides

News
Features & Benefits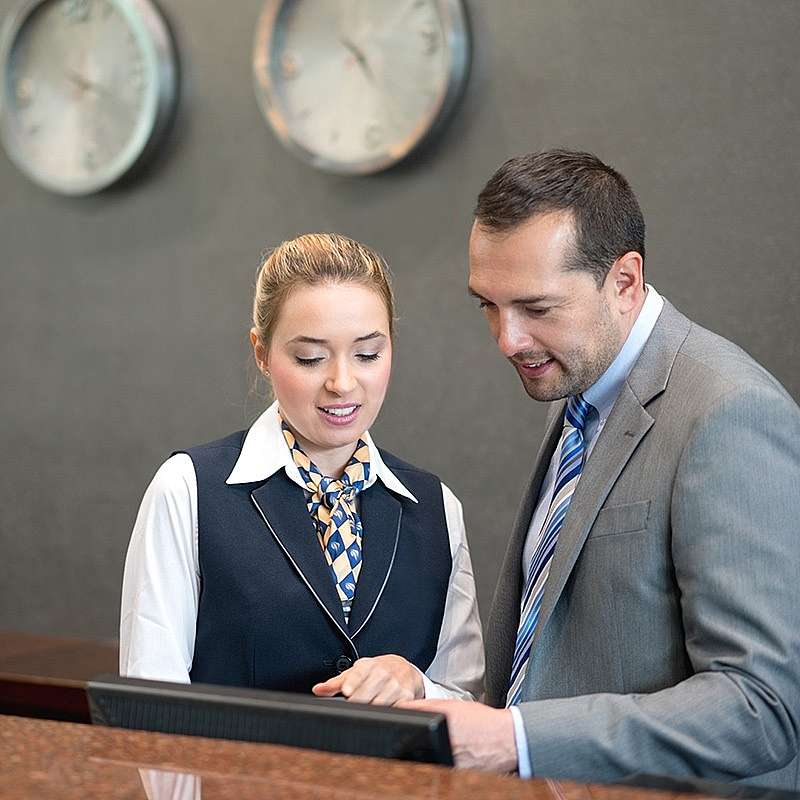 Cloud-ensured flexibility and security
HMS is a true multi-tenant cloud architecture that can be deployed on-premise, in a public cloud on Amazon Web Services, or in private. Infor manages the infrastructure and the security, which offers reliability of regional data centers that are managed by field leaders of big data management.
Track guest preferences for better personalized service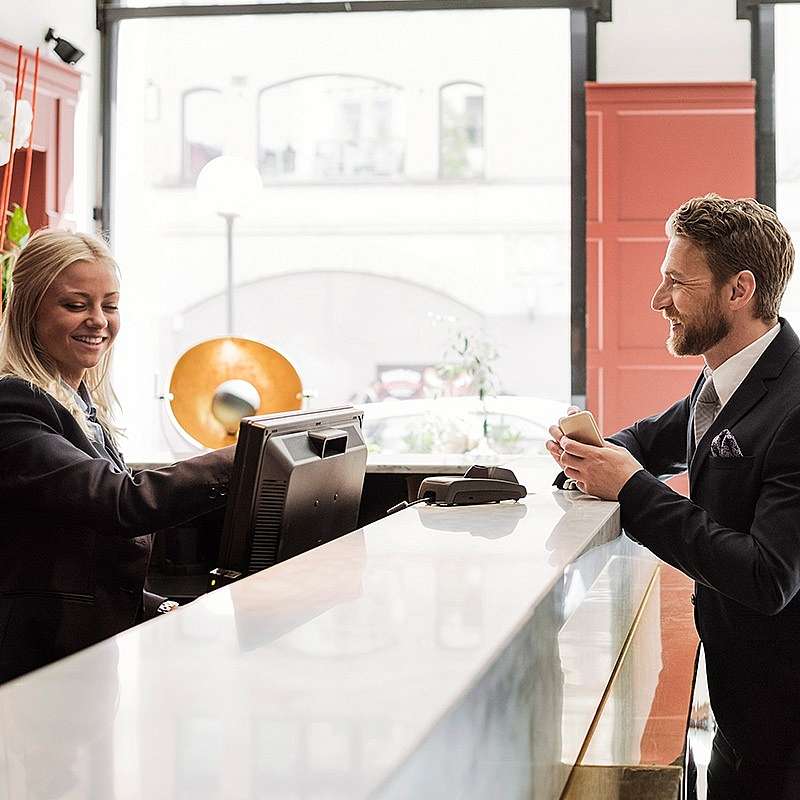 Track guest preferences for better personalized service
Hospitality Management Solution can track guest preferences, automate match and merger of guest data, which provides better and more personalized guest service. Also, HMS provides enhanced enterprise collaboration across brands, properties, and central reservations with access to a guest profile.
Mobile operations built for hospitality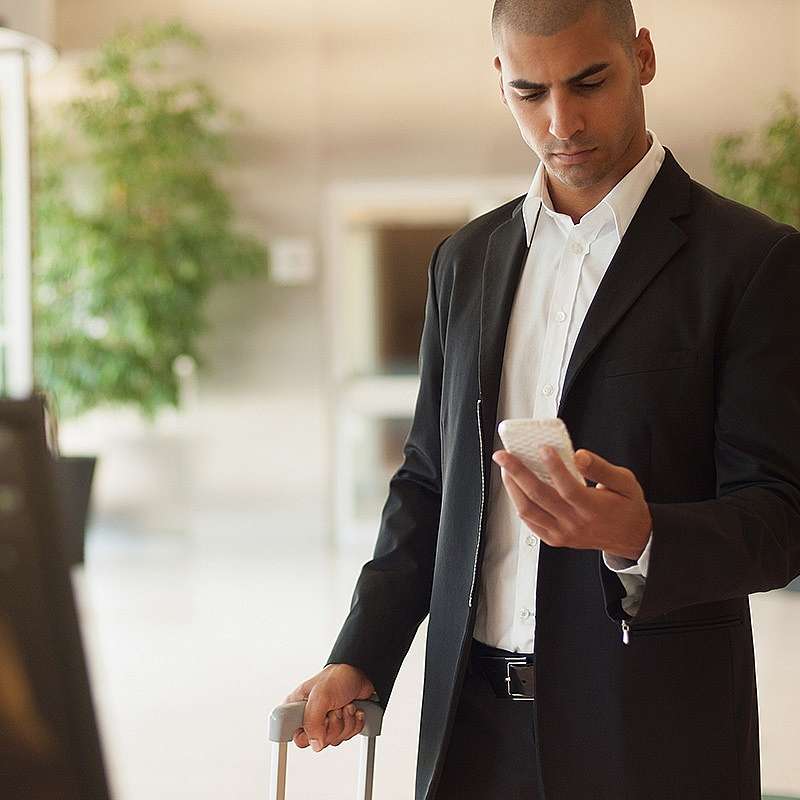 Mobile operations built for hospitality
Infor HMS allows guests to access information on their mobile devices for various services, such as check-in and check-out, housekeeping, concierge, and lost-and-found tracking, as well as, interact with other guests at anytime or anywhere in the hotel.
Customer Success Plus
We love getting to know our customers. From strategic planning and deployment, to education and support, the Infor team will make sure you're successful.
Let's Connect
Contact us and we'll have a Business Development Representative contact you within 24 business hours

By clicking "Submit" you agree that Infor will process your personal data provided in the above form for communicating with you as our potential or actual customer or a client as described in our Privacy Policy.