Search Results
Displaying Results 1 - 5 of 13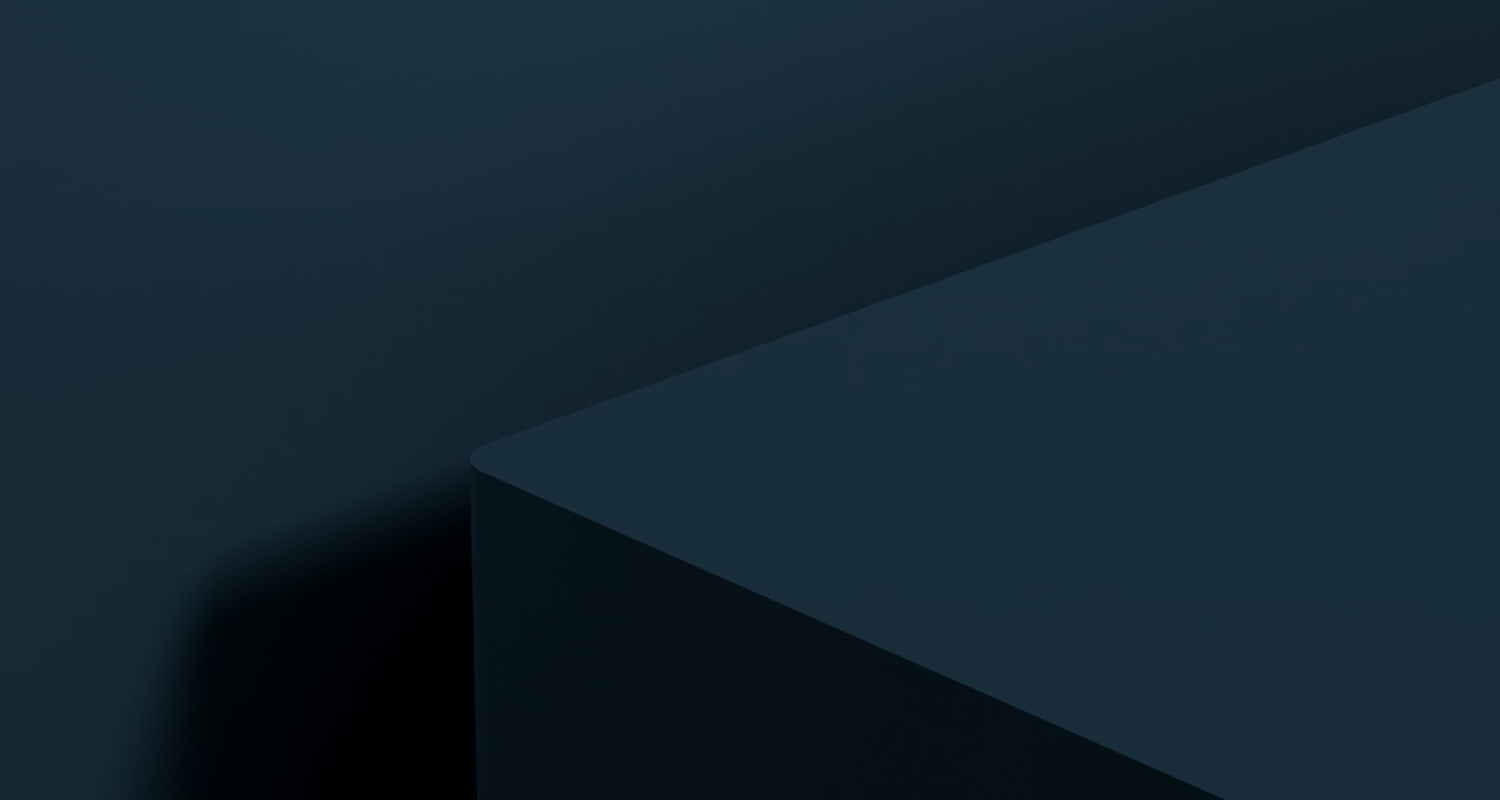 Soma Somasundaram, Infor President & CTO, reflects on the significance of the latest product update.
Filed Under:
Technology
Platform Technology
ERP
Cloud
While the food industry has been obligated to comply to stringent regulations to trace data throughout the supply chain, fashion brands may soon face a similar challenge. But tracing multiple steps from the sourcing of materials to the final product destination poses a crucial question: How can this be achieved effectively?
Filed Under:
Technology
Supply Chain
ERP
Cloud
Technologies such as robotics and automation, AI and more are forecasted to upend the distribution industry in 2023.
With Infor AI, 99% faster detection and diagnosis of failure lowers rejection rate and improves OEE and asset utilization
Filed Under:
Cloud
Customer stories
Data and Analytics
Technology
What has this recent period in the restaurants and food services industry taught us about the connection between technology, consumer culture, and how to serve guests in a new paradigm? What have been some of the ways innovative and forward-thinking organizations have addressed recent trends in the industry? Over the past while, we've published several posts that explore some of these questions. Here's a summary that helps tie them all together.
Filed Under:
Cloud
Hospitality
Technology
Trends