Product Lifecycle Management
Accelerating time to market for maximum profit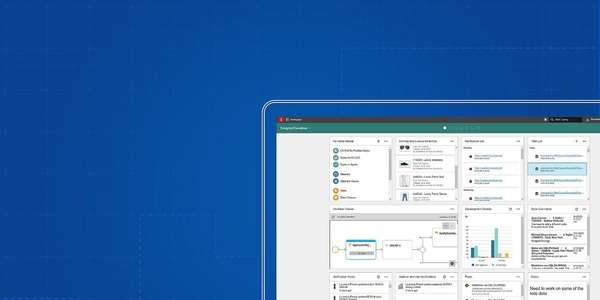 Manage your product lifecycle for the discrete, process, or fashion industry
Infor's product lifecycle management (PLM) software from Infor® leverages data across a manufacturer's enterprise to foster better decision making, from development and design to management and production. Infor's PLM solutions go beyond accelerating time to market, integrating with your enterprise resource planning (ERP) system to provide real-time, actionable data and help optimise every step of the product lifecycle.
Unlock opportunities for today's enterprise
---
A cloud-based PLM solution specifically designed for process manufacturers that seamlessly integrates to ERP, CRM, and LIMS business systems.
Learn more
---
A cloud-based PLM solution for product planning, design, and supplier collaboration.
Learn more
---
A comprehensive PLM solution that seamlessly integrates with ERP and CAD systems.
Speed to market is very important to us. We're in a highly competitive industry, so we're constantly looking for the next big thing. And our timelines are constantly shrinking. Infor PLM for Process makes it easier and faster for KDP to go to market with new products.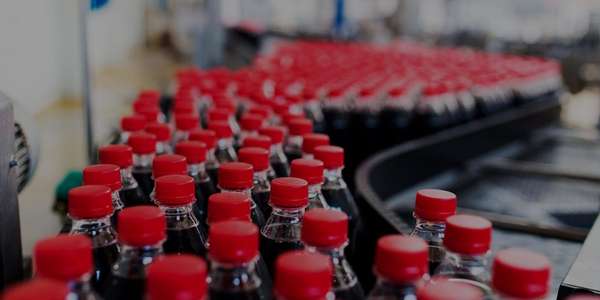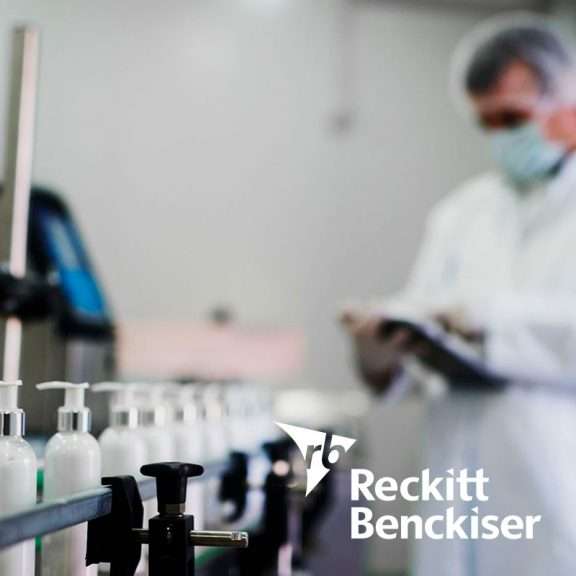 Customer success
Reckitt Benckiser (RB), a British multinational consumer goods company, adopts modern PLM capabilities using Infor PLM for Process to boost global safety and compliance and get one version of the truth about its products—from development to manufacturing.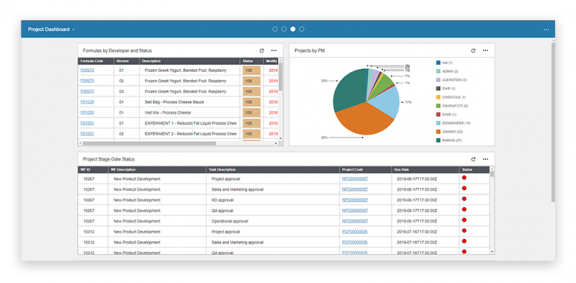 Infor PLM for Process
Reduce the amount of time needed to develop and manage new and reformulated products.
Unify data and processes across the enterprise
Develop and launch new products faster
Ensure 100% global labelling compliance
Utilise collaborative project management
Improve formula optimisation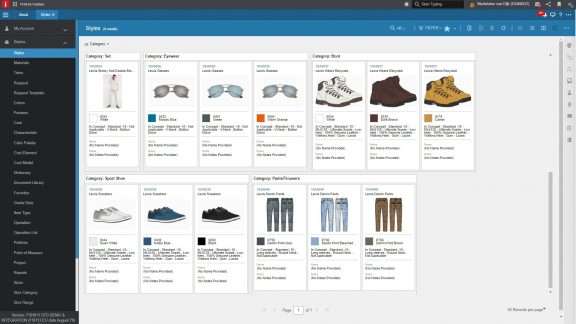 Infor PLM for Fashion
Seamlessly link vital areas of the fashion value chain to their business processes—from line planning, design, and development to supply chain sourcing and in-season consumer-driven design changes.
Mass creation and updating of material and requests
Real-time data from contextual panes
Adobe plug-in to create new styles quickly
Serves apparel, footwear, accessories, textiles, and luxury goods
Accelerate innovation with collaboration and synchronised operations in the cloud>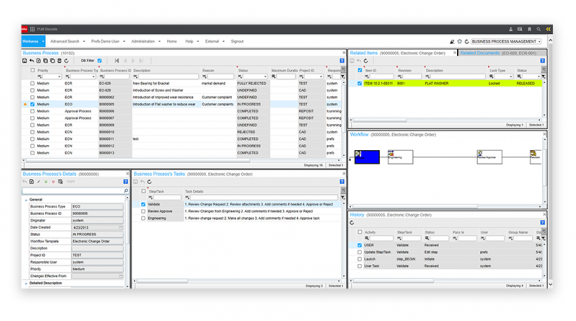 PLM for Discrete
Empower employees, suppliers, and partners to get products to market faster, improve design efficiency, and lower the cost of new product introductions.
PLM management for MTO, CTO, ATO, and project-based businesses
Out-of-the-box interoperability with ERP, CAD, and manufacturing systems
Real-time reporting and analysis capabilities
Automated workflows
Role-driven retrieval and information reuse
Productivity by the numbers
1st
enterprise grade multi-tenant cloud PLM solution for the fashion market
50%
reduction in time it takes to create a product's nutrition label
1
version of the truth established across ERP and CAD systems
Additional resources
Infor OS
A robust cloud operating platform for accelerating innovation throughout the enterprise ecosytem