5,000+ wholesale distributors trust Infor with their enterprise software needs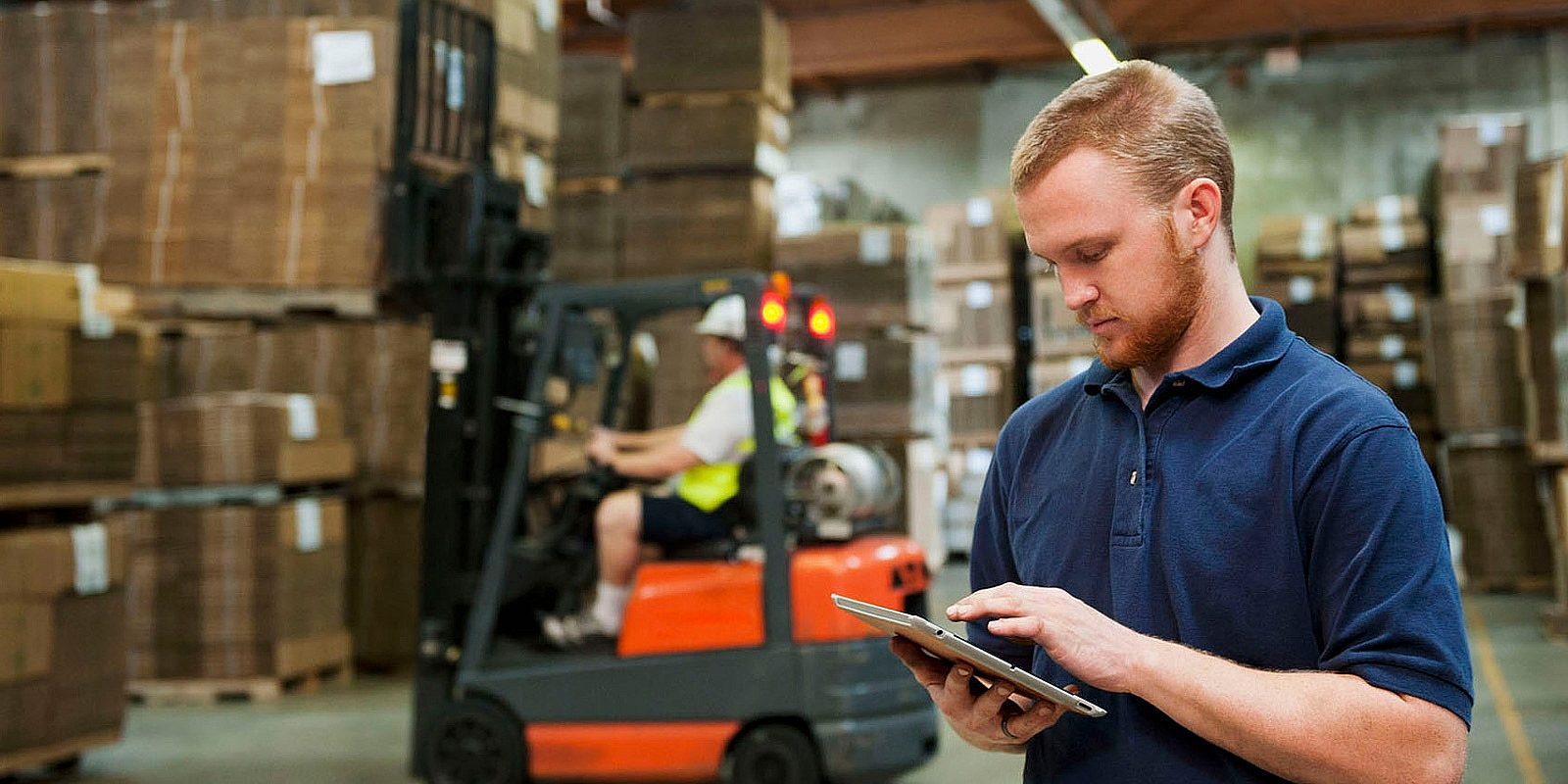 Meet the Experts series: Industry consultant Dirk Beveridge hosts daily conversations with thought leaders on key topics
Innovation starts with your customers
Distribution Enterprise
Distributors around the world rely on Infor solutions to help meet evolving customer expectations, streamline operational processes, and improve decision-making. Here are some key challenges and goals that Infor helps its customers address every day.
Provide a seamless customer experience
Customers demand transparency, speed, and accuracy across all sales channels
Develop and deliver innovative services
A competitive landscape drives differentiation through novel solutions and capabilities
Overcome supply chain complexities
Tight margins require streamlining operations and improving productivity across the entire supply chain
Optimise workforce productivity
Attracting, training, and retaining the right employees for the job is challenging
Gain genuine insights from big data
Turning data into actionable business intelligence is essential for a competitive edge
Micro-vertical expertise delivers business value faster

PHVAC

Jansan

Industrial

Food & Beverages

Electrical

Building materials

Automotive parts
Solutions for your most critical challenges
Infor CloudSuite™ Distribution Enterprise is the leading distribution solution of ERP and related applications for global Tier 1 and Tier 2 wholesale distributors—integrated and delivered in a multi-tenant cloud.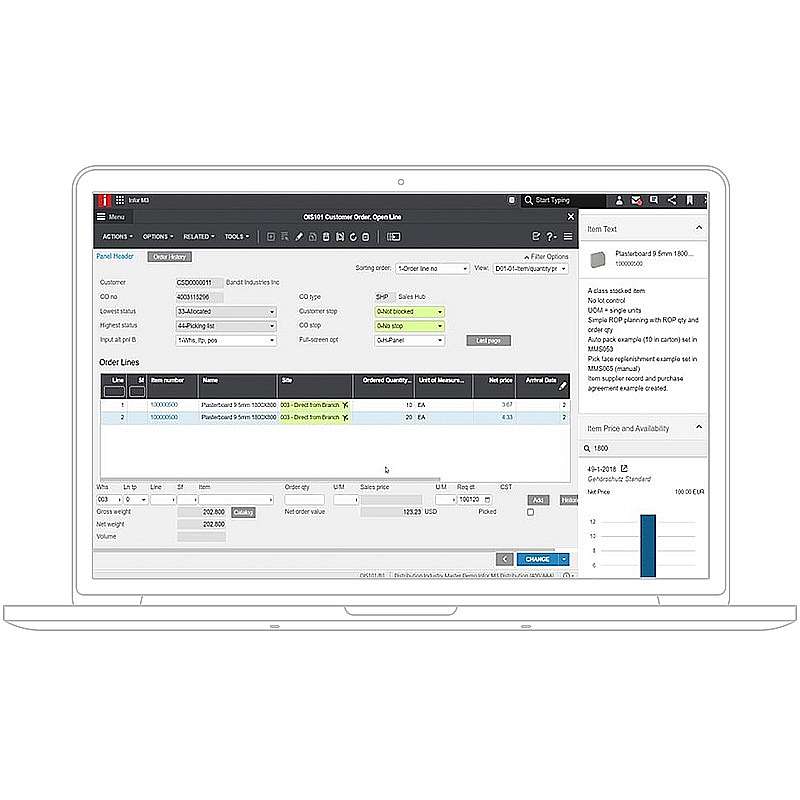 Provide an exceptional customer experience
Offer customers a seamless customer experience across all sales channels
Customer self-service portal
Mobile counter and showroom order-entry
Simplified order processing on any device
Role-based dashboards with proactive notifications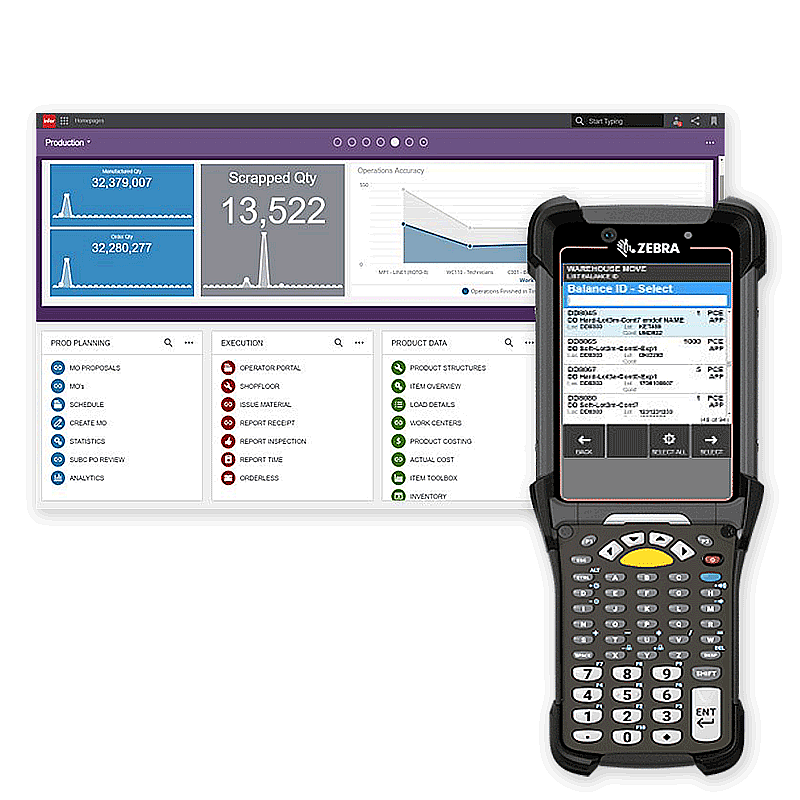 Expand services to create additional value
Differentiate through innovative, value-added services that help customers run their businesses better
Kitting and assembly through full manufacturing capabilities
Guided visualisation tools to configure personalised products
Predictive maintenance and mobile field service
Rental capabilities from quotation through return and invoicing
Manage complex jobs and projects to ensure on-time delivery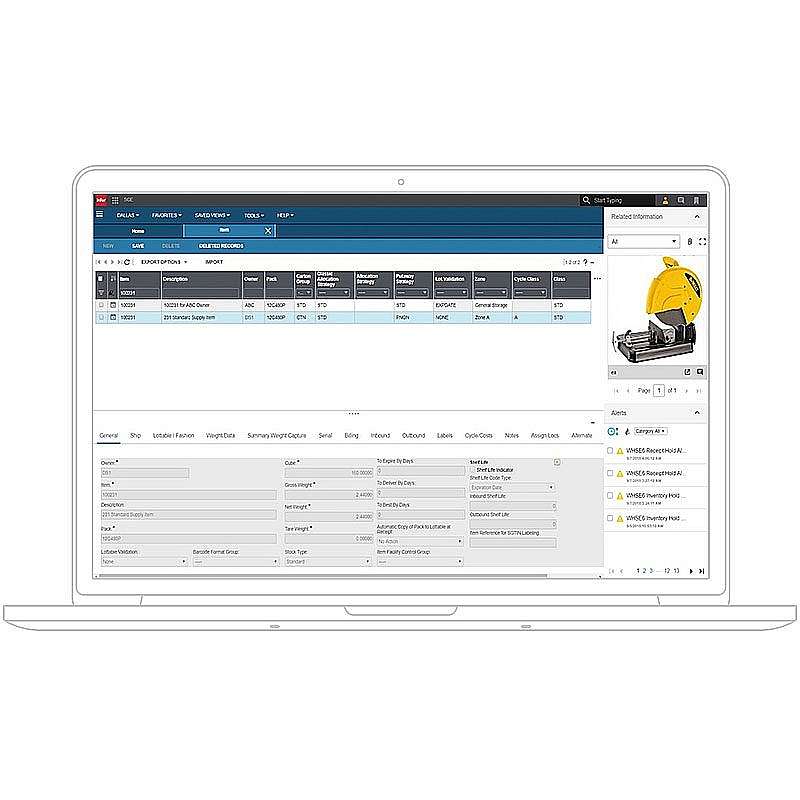 Improve productivity and streamline processes
Achieve operational excellence across the supply chain, while protecting margins
Mobile warehouse automation with labour management
Rules-based, order-fulfillment engine to optimise service levels
Inventory management with advanced statistical forecasting and stock recommendations
Supplier- and customer-rebate management
Enterprise-wide business processes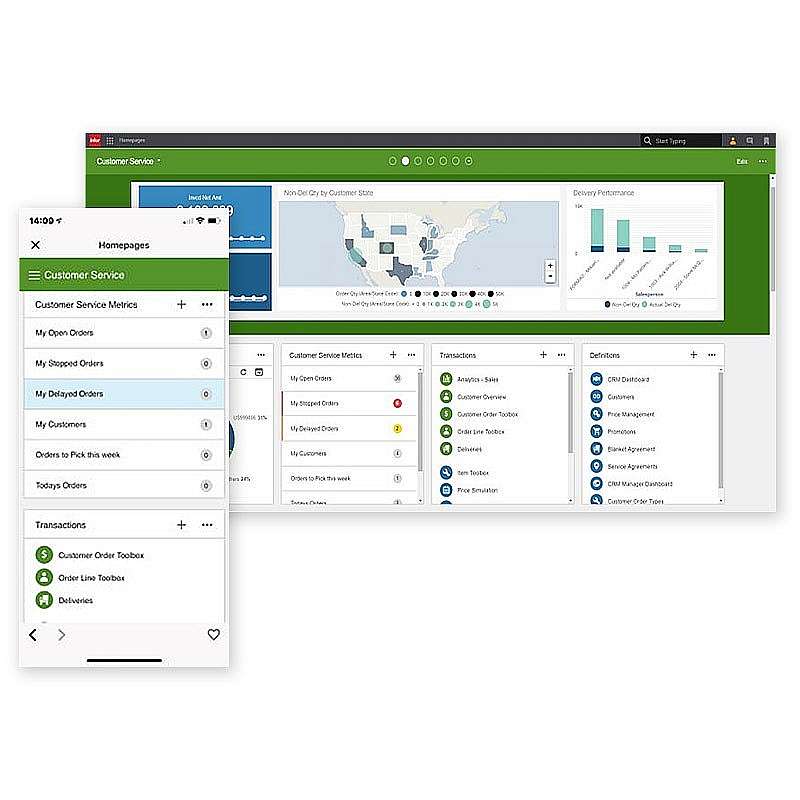 Optimise workforce productivity
Empower employees with technology that allows them to work the way they live
Superior user experience with personalised homepages
Mobile enablement, business collaboration, and workflow management
Role-based business intelligence and dashboards
Self-directed and instructor-led courses for all roles and levels
Gain insight and improve decision-making
Mine value from rapidly expanding data from across multiple sources
AI, machine learning, and predictive analytics
Natural-language processing
Intelligent automation
Voice-based user experience
Embedded business intelligence
Productivity by the numbers
5.5%
increase in order value from upselling and cross-selling
4.5%
reduction in warehouse operations costs
6.0%
ongoing reduction in inventory holding costs
Let's Connect
Contact us and we'll have a Business Development Representative contact you within 24 business hours