70% of leading 3PLs grow their business with the Infor global network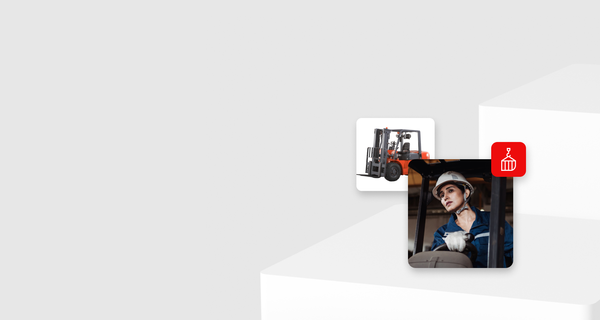 Logistics Service Providers
Logistics and 3PL organisations around the world rely on Infor to help them create different value for their customers while increasing supply chain agility, velocity, and resiliency. Here are just some of the challenges that we help these businesses confront every day.
---
Evolving consumer expectations increase complexity and stress supply chains.
---
Driving a digital strategy can be a difficult transformation for legacy players.

---
Fulfiling all possible channels requires sophisticated processes and systems.


---
A resilient supply chain is essential when dealing with the unexpected.


---
Processes for recruiting and retaining staff must cater to a digital workforce.

Delivering value for customers across industries
Solutions for your most critical challenges
Logistics and 3PLs organisations increase productivity, refine decision-making, improve the customer experience and more with Infor solutions.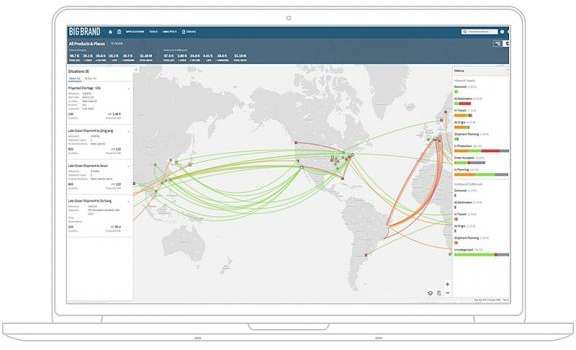 Provide an exceptional customer experience
Differentiate through innovative, value-added services that help customers run their business better
Offer value-added services, such as PO and origin consolidation management
Create a globally visible, end-to-end control layer
Enable a network that connects the entire supply chain ecosystem
Use intelligence-driven insight to create tighter and more reliable ETAs
Control the pace and precision of innovation for customer-tailored solutions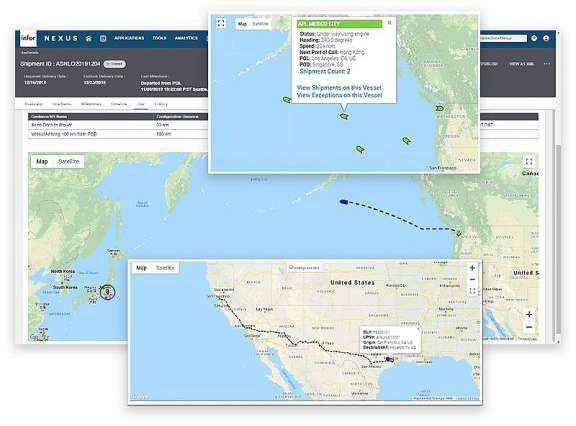 Improve productivity and streamline processes
Achieve operational excellence across the supply chain
Leverage supply chain visualisation and collaboration to increase efficiencies
Create proactive/prescriptive processes from IoT and AI
Create greater value for customers via collaboration and orchestration capabilities
Become more agile and ready to overcome supply chain disruptions
Leverage data driven-insights to discover new business opportunities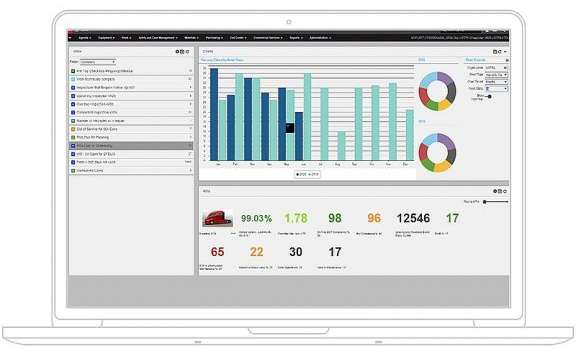 Gain insight and improve decision-making
Mine value from rapidly expanding data from across multiple sources
Achieve complete visibility of all global, ocean container moves
Gain insight from management dashboards and analytics
Create a core carrier management program driven by carrier scorecards and analyses
Achieve accurate and timely events statuses, milestones, and visibility
Improve procurement and contract management efficiencies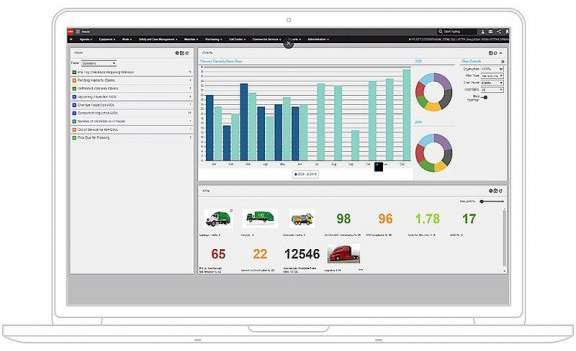 Deliver next-gen WMS for contract logistics
Manage inventory for multiple customers in the same warehouse
Enable flexible allocation strategies
Use 3D visualisations to see workflows, bottlenecks, and risks
Improve order accuracy and shipping efficiency
Reduced travel time for operators by 10–20% using interleaving
Enable voice capabilities for better control, convenience, and efficiency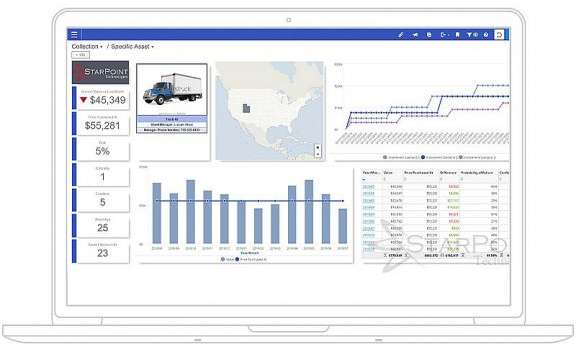 Enable a connected workforce
Apply a data-driven model to improve hiring and workforce development
Tie performance to talent and business strategies
Recruit a skilled workforce to accelerate digital transformation
Leverage objective data to identify talent and maximise retention and development
Align long-term workforce planning with short-term forecasts and scheduling
Utilise labor management to schedule labor based on skills and resources
The platform allows us to have visibility to the orders, have visibility to all the different details the customers think are important…There are many ways the customer benefits from having control and access to this kind of information.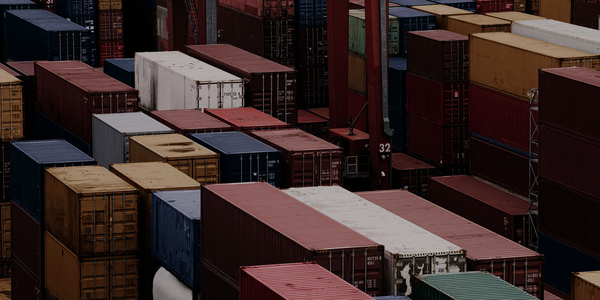 Productivity by the numbers
22%
INCREASE IN WAREHOUSE LABOR PRODUCTIVITY
25%
INCREASE IN ASSET PRODUCTIVITY
20%
REDUCTION IN TRANSACTION COST PER SHIPMENT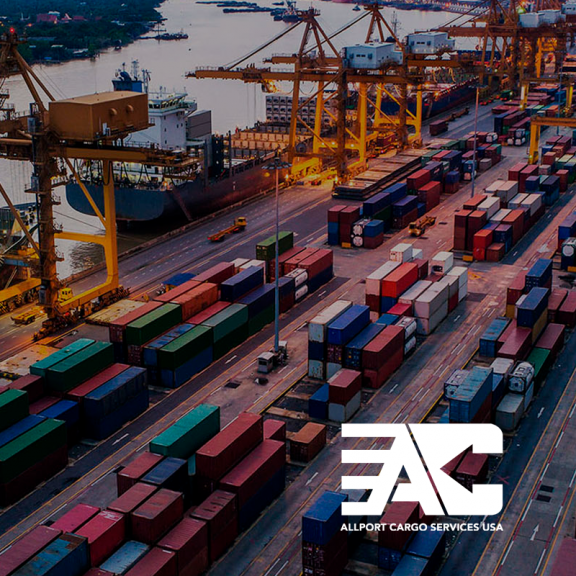 Customer success
Allport Cargo Services USA, a North American logistics service provider, uses Infor Nexus to obtain greater shipment visibility. This allows the company to give its customers better control over their freight management strategy, in order to reduce additional transport costs and optimise inventory availability.
BUILT FOR INDUSTRY
Infor Solutions for Logistics Service Providers
Infor WMS
Infor Nexus
Infor HCM
Infor WFM