Ferrari reduced production time by more than 50%.
We needed to consolidate our application landscape.
Many of the initiatives we have set in motion are not only for the processes managed in the headquarters in Maranello, but because we are touching processes like finance, like the revenue cycle, Infor LN will have an impact on our worldwide operations.
Impact
120%

increase in the number of messages exchanged with the help of Infor

50%

reduction in time it takes to run the material resource planning (MRP) process

200

points of sales spread across 62 countries rolled up to one ledger account
Driving the Future
Ferrari's process is ready for tomorrow.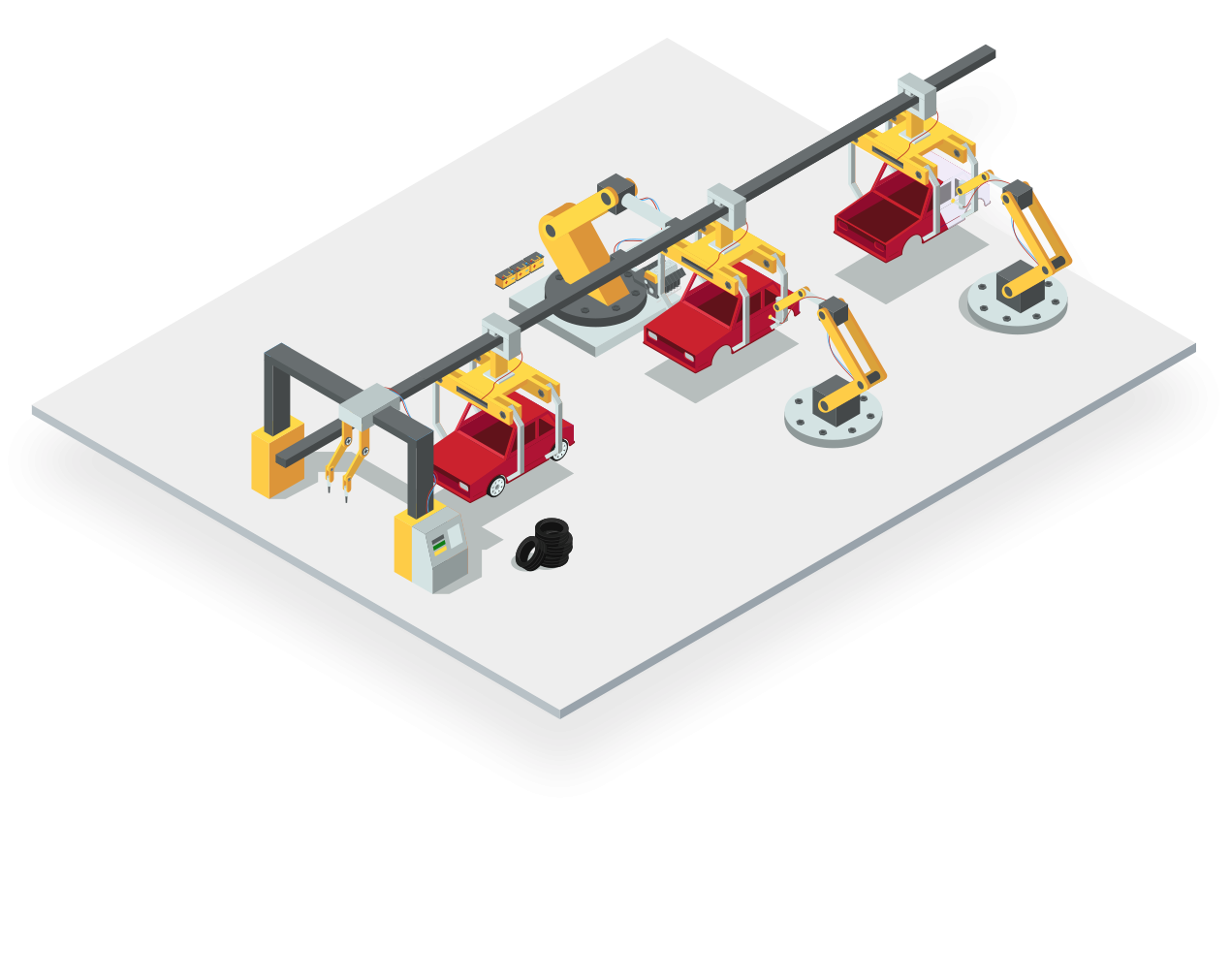 7,255
cars made last year
4
waves of implementation in a phased approach
59
legacy systems consolidated
We Understand Automotive

OEM/SV

Tyre Suppliers
Automotive OEM

Specialty Vehicles

Aftermarket Parts & Service

Suppliers
Built for Business
Automotive CloudSuites
Infor CloudSuite™ Automotive
Infor CloudSuite Automotive is a ready-to-run software solution, built specifically to meet the needs of automotive suppliers, gives deep, proven capabilities in key areas such as product and program management, supply chain and procurement, manufacturing production, quality, and global finance.
HIGHLIGHTS
Manage complex product launches with supply chain collaboration and end-to-end quality management
Prepare more effectively for skill shortages
Supply chain bottlenecks, and business risks with planning and forecasting intelligence tools
Meet aggressive customer timelines
PRODUCTS INCLUDED
CloudSuite Automotive
LN
Infor OS
Supplier Exchange
Automotive Exchange
Implementation Accelerator
Learn More
Infor CloudSuite™ Industrial
CloudSuite™ Industrial is a complete manufacturing ERP system that meets the complex needs of discrete manufacturers to help improve productivity, in the office and on the shop floor.
HIGHLIGHTS
Innovate faster and more efficiently
Manage production planning and scheduling
Coordinate aftermarket service and maintenance
Optimise production scheduling
Improve product quality
Built on highly flexible, scalable architecture that enables manufacturers to be agile and in-sync with fast-changing customer expectations
PRODUCTS INCLUDED
Infor CloudSuite Industrial (SyteLine)
Infor OS
Implementation Accelerator
Learn More
Let's Connect
Contact us and we'll have a Business Development Representative contact you within 24 business hours