Infor SyteLine

Simplifying and automating complex manufacturing processes for discrete and process manufacturers
Improve productivity from the back office to the shop floor
Discrete and process manufacturers around the world use Infor® SyteLine on-premises and in the cloud to simplify and automate their complex manufacturing processes. Offering a range of capabilities from advanced planning and material management to financials, SyteLine® delivers everything manufacturers need in a standard package.
Key capabilities
---
Use data to make decisions that manage flow, synchronise operations, and ensure efficient scheduling
---
Ensure all products adhere to quality standards and customer specifications
---
Improve communication and visibility across the supply chain
---
Coordinate financial and costing transactions with production operations
---
Manage all projects and resources within a single interface
---
Improve collaboration with customers, vendors, and resellers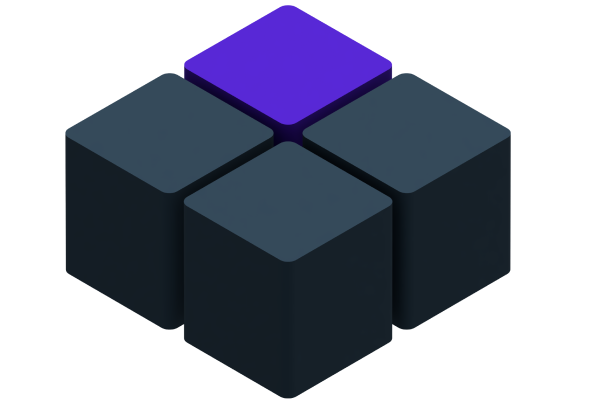 REPORT
A Leader for 3 consecutive years
Infor is named a Leader in the 2023 Gartner® Magic Quadrant™ for Cloud ERP for Product-Centric Enterprises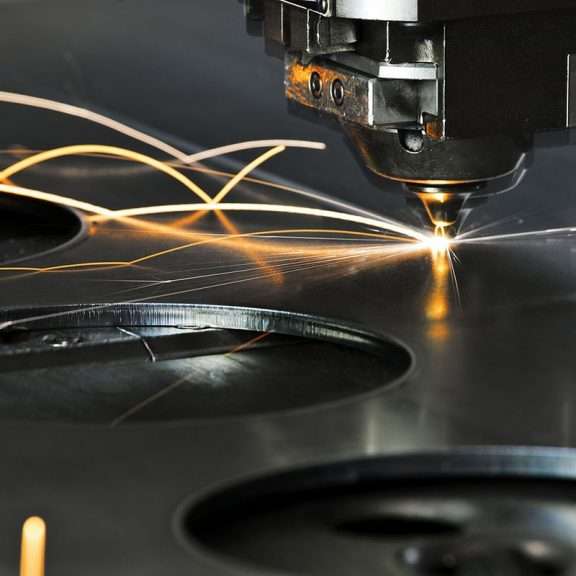 Powering Infor CloudSuite Industrial
SyteLine powers Infor CloudSuite™ Industrial, a comprehensive cloud service of industry-proven manufacturing capabilities.
Delivering value for customers across industries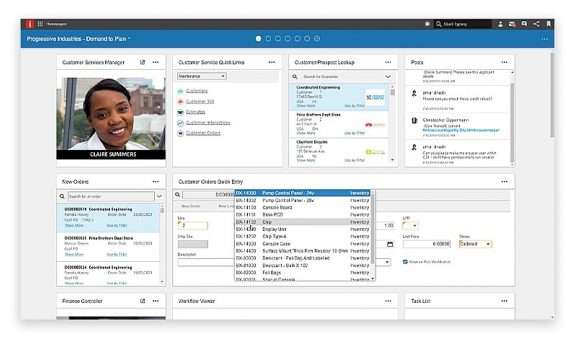 Operation and supply chain management
Inventory sourcing and procurement
Multisite and multi-warehouse management
Centralised purchase requirements and purchasing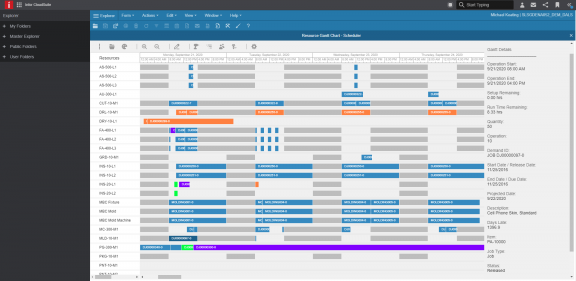 Production planning and scheduling
Production planning and scheduling
Finite capacity planning
Shop floor scheduling
Mixed mode support (ETO, MTO, MTS, etc.)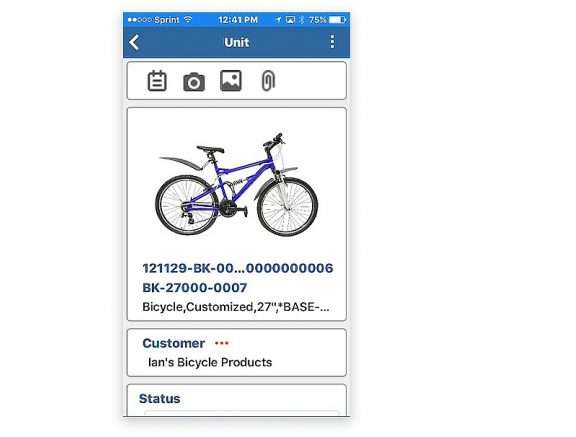 Quality and service management
Continuous improvement
Aftermarket sales
Warranties and service contracts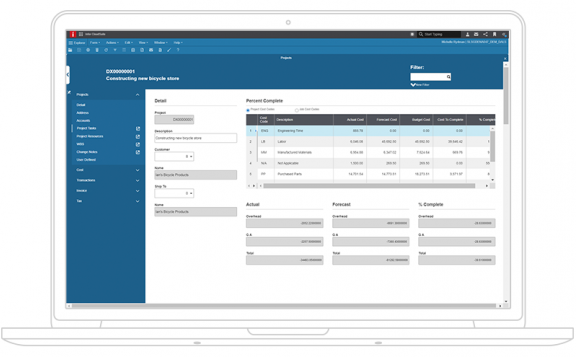 Project and resource management
Defined task and resource structure
Defined invoice milestones and revenue recognition
Quick cost- and schedule-variance identification
Productivity by the numbers
30%
increase in employee efficiency
Additional Resources
A robust cloud operating platform for accelerating innovation throughout the enterprise ecosystem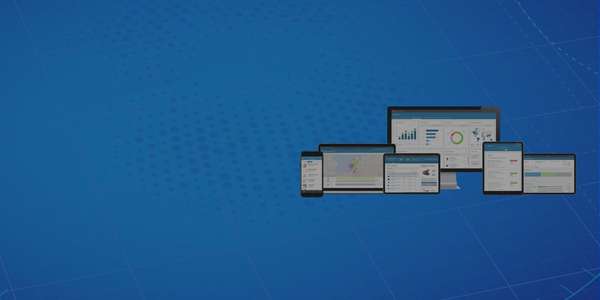 Knowledge Base Articles on Brexit
Infor is continually monitoring the impact of Brexit on our solutions. We will be creating product-specific knowledge base (KB) articles and adding them to Concierge on a frequent basis. Please visit
Concierge.infor.com
to gain access to this important information, as well as our updated Data Processing Addendum.