Built for your industry.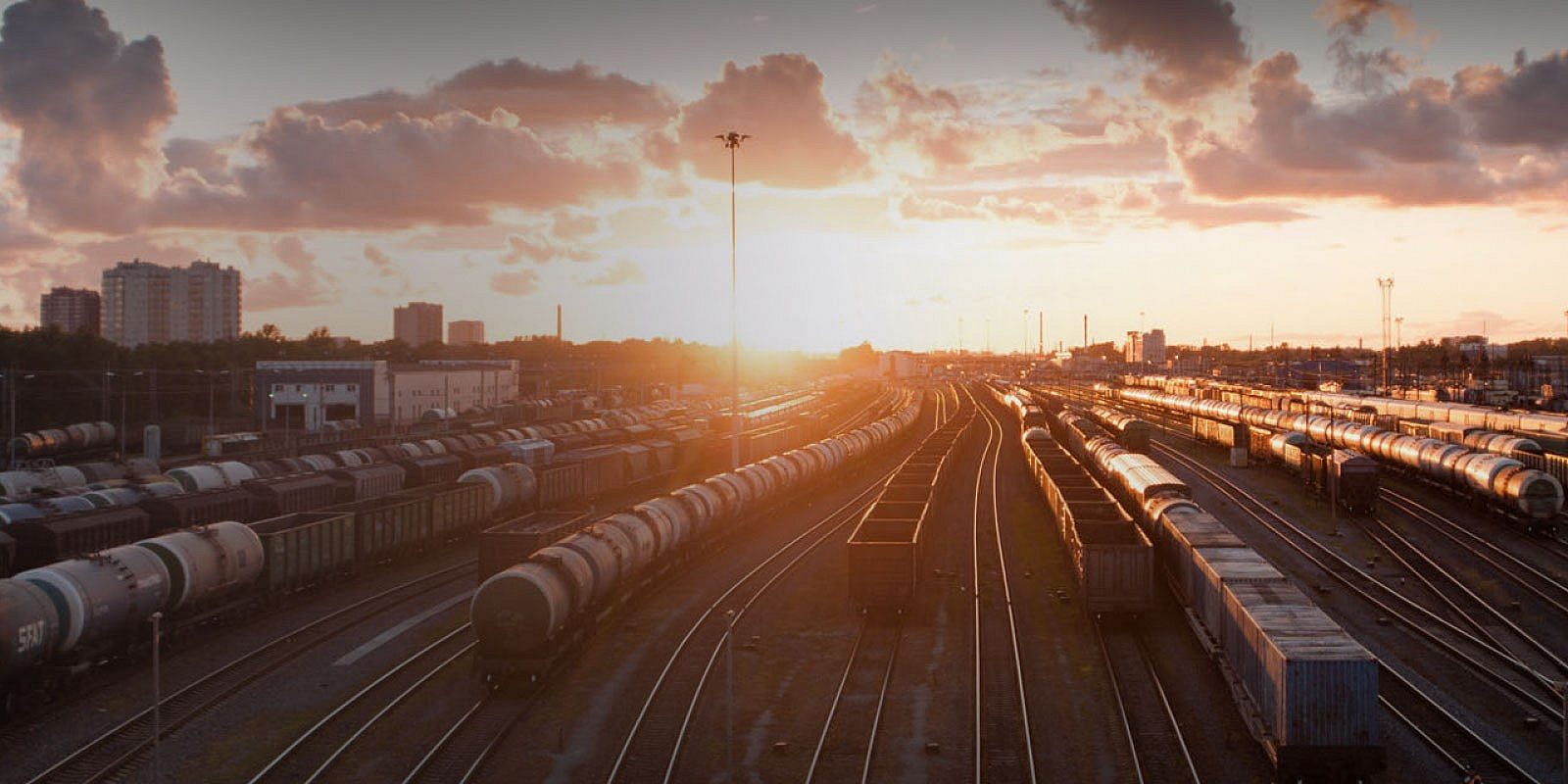 Regardless of what industry you're in, Infor is ready to provide adaptable and comprehensive solutions that drive business results. Infor software applications are built on decades of experience in key industry verticals, by experts who understand the unique challenges that face your organisation.
$1.2m
gained by decreasing days sales outstanding (DSO) by 3 days for Preferred Sands
Manufacturing
Combining manufacturing expertise, micro-vertical functionality, and modern technologies, our solutions help industrial organisations of any size transform even the most complex manufacturing processes into a competitive advantage.
1 minute
for patients at Hackensack Meridan Health to schedule an appointment
Healthcare
Designed to be industry specific, our healthcare operations platform connects the business of healthcare with the mission of healthcare through clinically connected, science-driven solutions.
30%
faster customer order confirmation at V.T. Garment Co., Ltd.
Consumer Goods
Our comprehensive set of software solutions feature all the right ingredients to help consumer goods companies improve their end-to-end operations—and increase customer satisfaction.
97%
server capacity reached by Drillmex
Services
Our integrated service suite connects every department of a services organisation and impacts all critical business areas to help increase revenue, control expenses, enhance decision-making, and turn data into actionable insights.
25%
under-budget and on-time implementation for Elsinore Valley Municipal Water District
Public Sector
Leveraging social collaboration tools that meet the varied needs of a diverse community of constituents, our public sector solutions deliver key capabilities for financial management, human resources and payroll, procurement, and asset management.
$625,000
annual financial savings realised by Invenergy
Energy & Resources
Our enterprise asset management (EAM) and financial management solutions help energy and natural resources companies reduce risk, optimise performance, and extract the most value from assets already owned.
The Last Upgrade You'll Ever Need
The Last Upgrade You'll Ever Need
Learn more about our enterprise software business solutions and how they can help revolutionise your business.
Let's Connect
Contact us and we'll have a Business Development Representative contact you within 24 business hours

By clicking "Submit" you agree that Infor will process your personal data provided in the above form for communicating with you as our potential or actual customer or a client as described in our Privacy Policy.