Cloverleaf Integration Suite
Software that connects healthcare, streamlining interoperability to improve outcomes and operations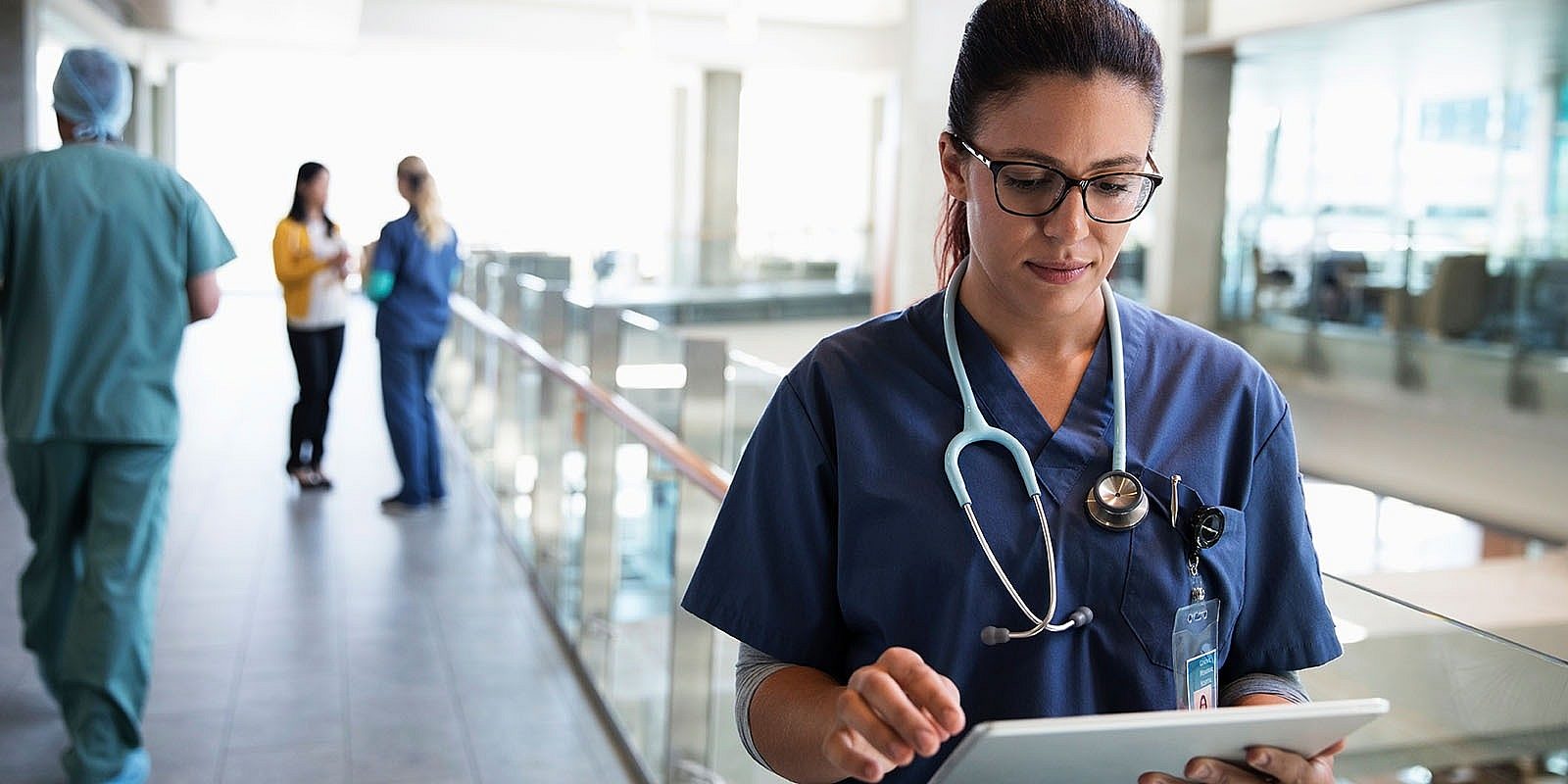 Improve patient outcomes
Cloverleaf Integration Suite software streamlines the exchange and aggregation of clinical data to improve patient outcomes. Cloverleaf helps control, manage and process data to solve complex interoperability challenges while utilizing the latest standards, including the HL7 ® FHIR® standard, and provides the foundation for healthcare providers, HIEs, ACOs, ISVs, application vendors, medical technology and other organizations, such as OEMs, and IDNs. Also, the software platform supports virtualization for private and public cloud implementations and leverages leading fail-over and availability mechanisms.
Highlights
Scalable platform processes millions of transactions daily
Full support for compliance standards including HL7 ® FHIR®
5,000+ healthcare customers in 30+ countries

660 million messages processed monthly with zero loss
17 sites monitored simultaneously from single IDN ops center
Cloverleaf Integration Suite Resources
Features & Benefits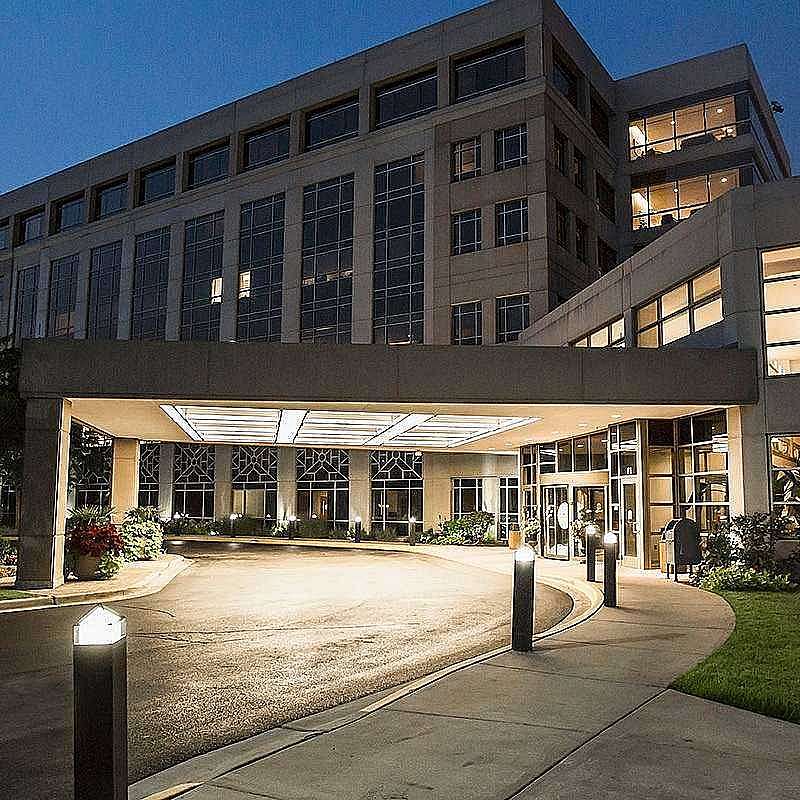 Scalability and flexibility
Cloverleaf scales to serve healthcare organizations, regardless of size. A single Cloverleaf deployment manages 70,000+ connections and processes 300 million+ transactions daily. Cloverleaf also supports multiple options for centralized and distributed interoperability architectures.
Product innovation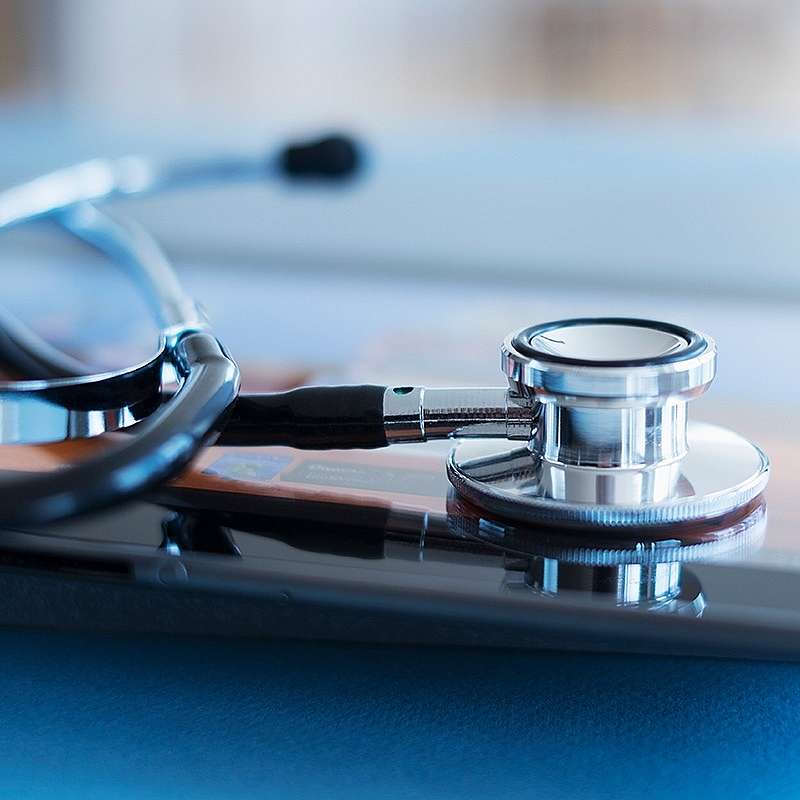 Product innovation
Cloverleaf is the first to: implement FHIR® in US production offering, offer a GUI for a healthcare interface engine, support XML and web services for healthcare interoperability, and offer a mobile application for monitoring and controlling a healthcare integration engine.
Powerful and easy to use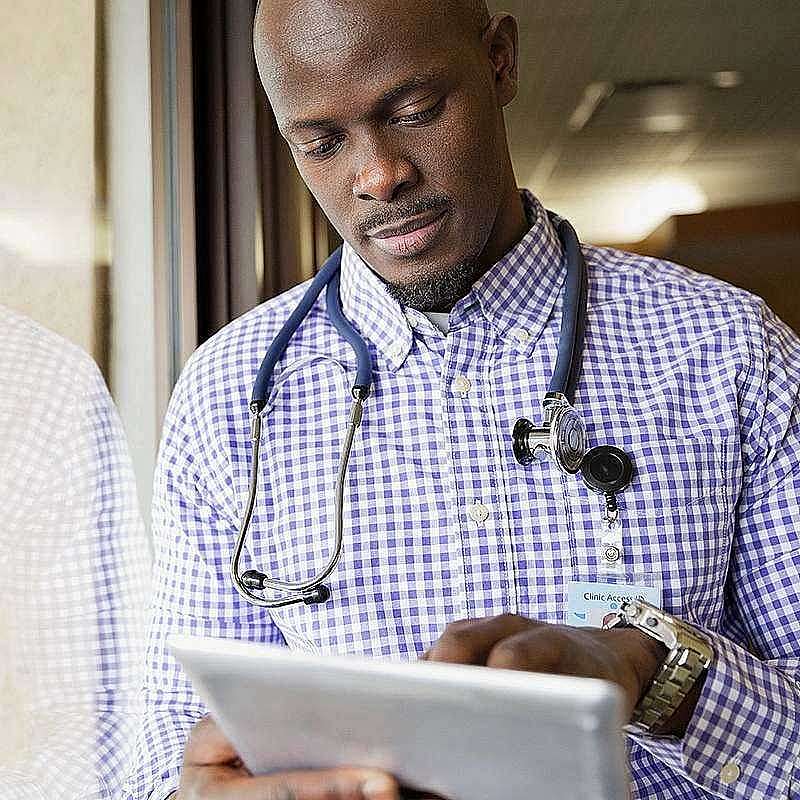 Powerful and easy to use
A portfolio of UX tools for configuration, testing and run-time address interoperability challenges. A Buildable Object Exchange (BOX) migration tool packages and deploys interfaces across Cloverleaf sites. Offers backwards compatibility to earlier versions, and drag & drop enabled configurations.
Customer Success Plus
We love getting to know our customers. From strategic planning and deployment, to education and support, the Infor team will make sure you're successful.
Let's Connect
Contact us and we'll have a Business Development Representative contact you within 24 business hours

By clicking "Submit" you agree that Infor will process your personal data provided in the above form for communicating with you as our potential or actual customer or a client as described in our Privacy Policy.