Search Results
Displaying Results 1 - 5 of 46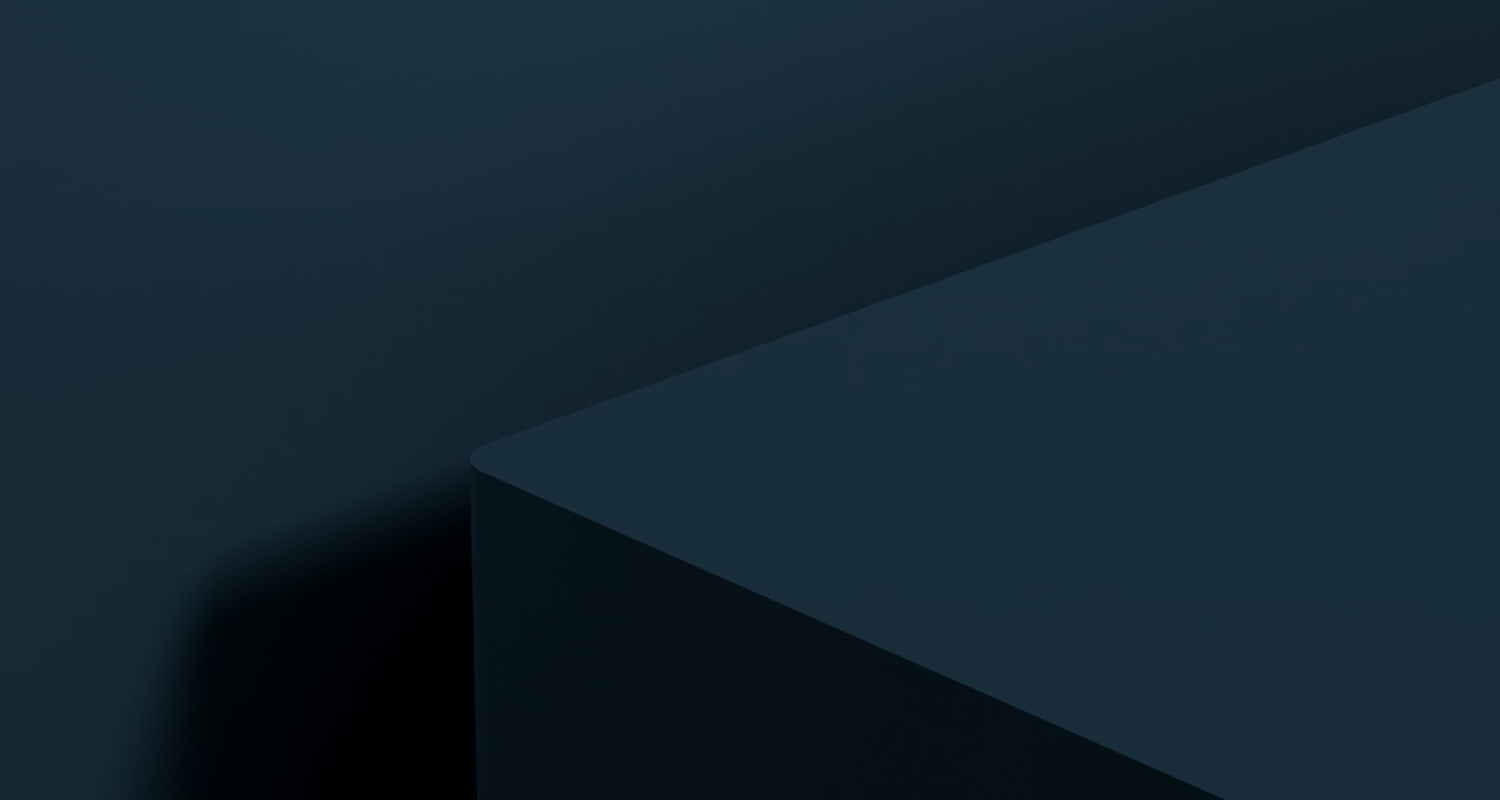 Soma Somasundaram, Infor President & CTO, reflects on the significance of the latest product update.
Filed Under:
Technology
Platform Technology
ERP
Cloud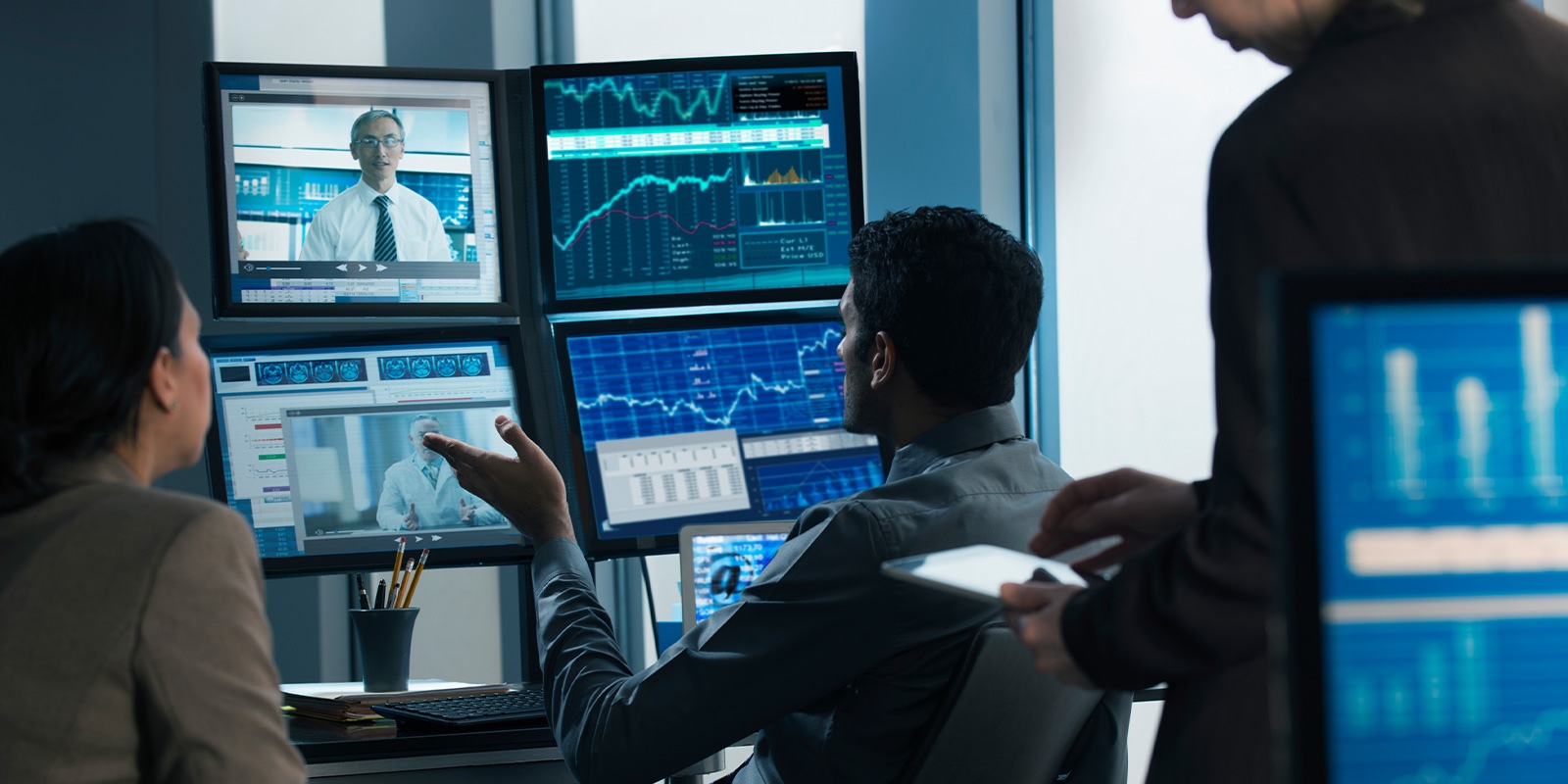 Explore the key takeaways from the Supply Chain Now Visibility Webinar and delve into how companies are striving to obtain the insights to succeed in today's turbulent supply chain landscape.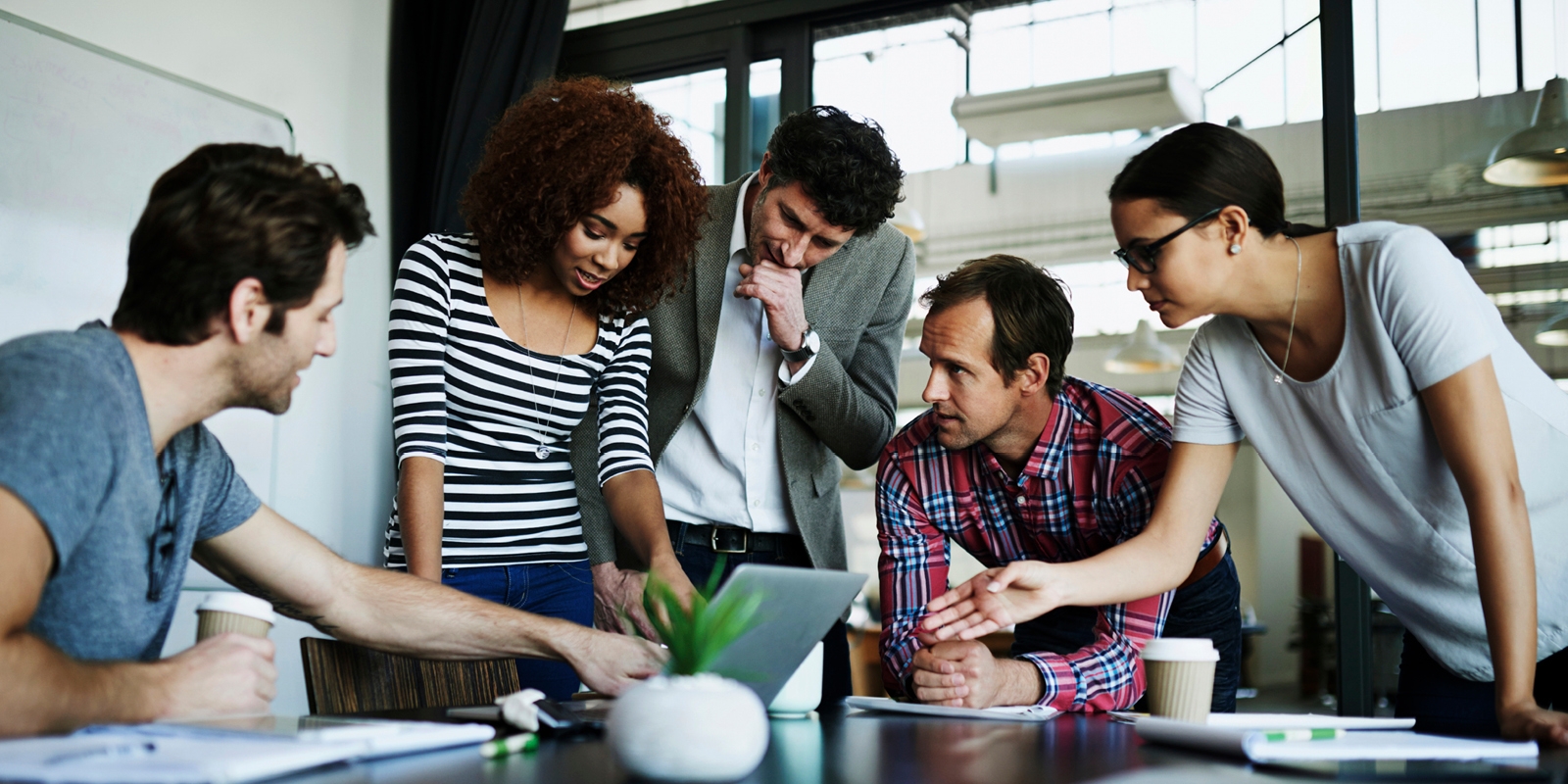 The pandemic changed our expectations. Technology constantly changes our experiences. And the next generation will change everything. New ways of working will give us new opportunities to reach our full potential.
6 Infor women got inspired, along with 11,200 others, at the biggest summit in tech and IT in Europe
Filed Under:
Events
Technology
Employee stories
Part 2 of a 3 part series to explore new responsibilities CFOs are facing, continuing with finance transformation.