Celebrating 20 years
Industry first, industry always
We want to celebrate the customers, partners, and employees who have brought our 20-year commitment to industry to life.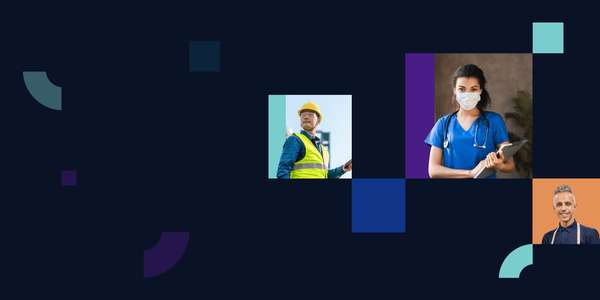 Successful partnerships
Industry focus, continuous innovation, and scalable technology have helped us solve business challenges in partnership with our customers.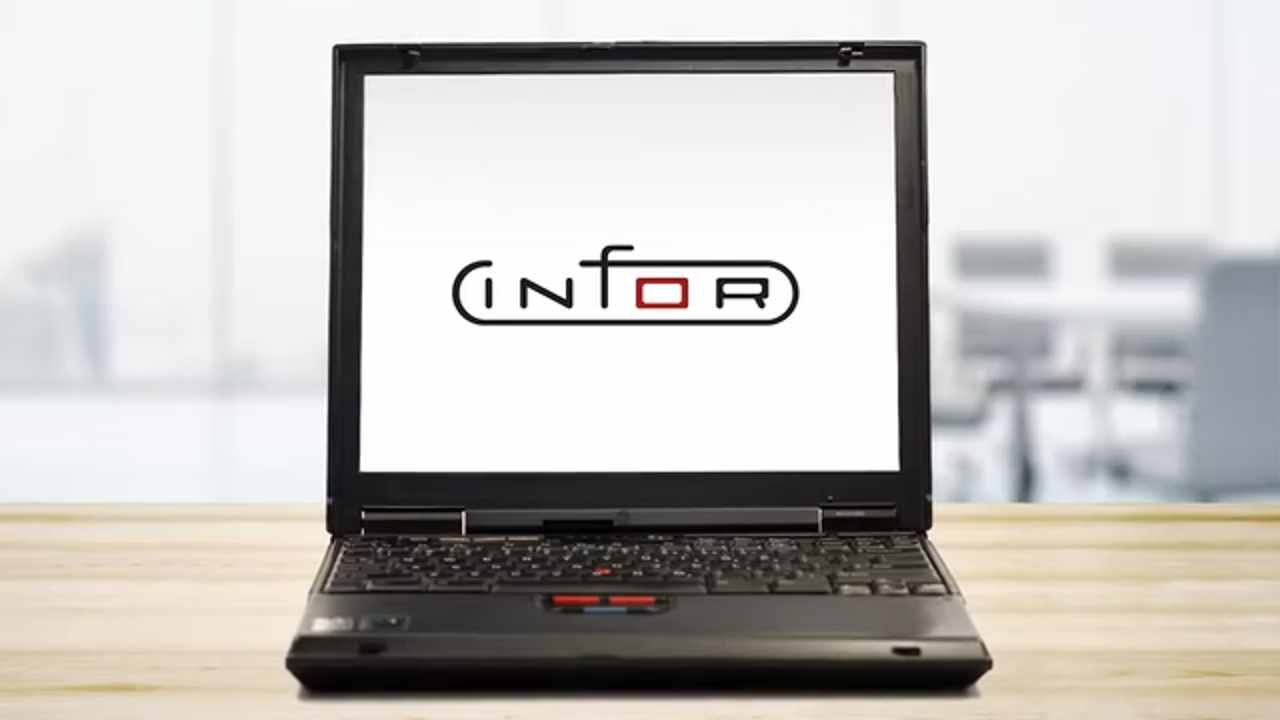 Infor through the years
Take a look at the important milestones that mark our solution developments and see how we have continuously created customer value for the last 20 years.

Celebrating our customers
See how customers have been able to solve problems and grow their businesses in multiple industries.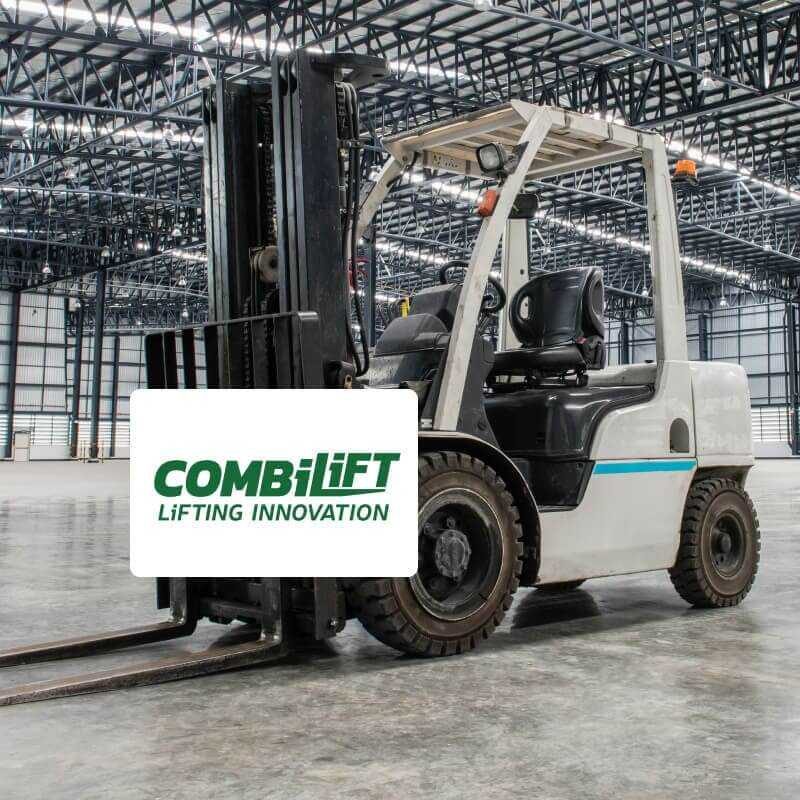 Combilift
The Infor suite of apps are used in all aspects of the business from order entry, parts picking and production through to truck dispatch. Infor has supported us through our last 14 years of operation. Infor is a key strategic partner of Combilift as their manufacturing expertise ensures that we have the right tools and ERP partner for the job.
Watch the case study video
Appreciating our partnerships
Our strategic partners are significant in everything they do to enable customer success.
---
"Accenture has been proud to be system integrating and managing Infor product platforms for all of its 20 years. The longevity, consistency and continued relevance of the product portfolio for clients across the globe is the foundation of our partnership."

— Prashant Govil, Managing Director
---
"Our parent company, Brandix, has leveraged Infor's M3 solution across its businesses in South Asia since 2007 and Fortude became a Global Alliances partner in 2012, so we are unique in how we have supported Infor's journey. Our confidence in Infor's solutions has fueled our growth and our future strategy is also tied inextricably with Infor as we focus on pivoting Fortude as a global Digital Solutions provider."

— James Abdool, Senior Vice President – UK & Europe, Fortude.
---
"Godlan's relationship with Infor has allowed us to focus on our team's strengths. The Infor team goes above and beyond every day to make sure we are empowered to do amazing things for our customers. Our success is referenceable, happy clients!"

— Ed Lanko, President
---
"Since our partnership began in 2013, both Infor and AWS have had the customer at the centre of everything we do. Infor's 20-year history of industry expertise paired with AWS's world-class cloud infrastructure has allowed us to form a partnership that unlocks business transformation for our customers. We look forward to the next 20 years of transforming businesses through the power of industry-specific cloud solutions."

— Cathy Bender, Head of Strategic ISV's, Amazon Web Services
---
"Infor's obsession with customer outcomes comes across in our collaboration and partnership across our customer journeys. On client projects, we establish frictionless interaction between our implementation team, Infor's Global Professional Services consultants, support organisation as well as product management teams to partner on client outcomes. Infor's agility in delivering new capabilities and ability to listen to feedback has been critical in this journey."

— Gautam Shah, Managing Director, Infor Alliance
Behind every customer success story is a great team
Before we worked on industry, we worked in industry, helping us understand your business and build a partnership with you for long-term success.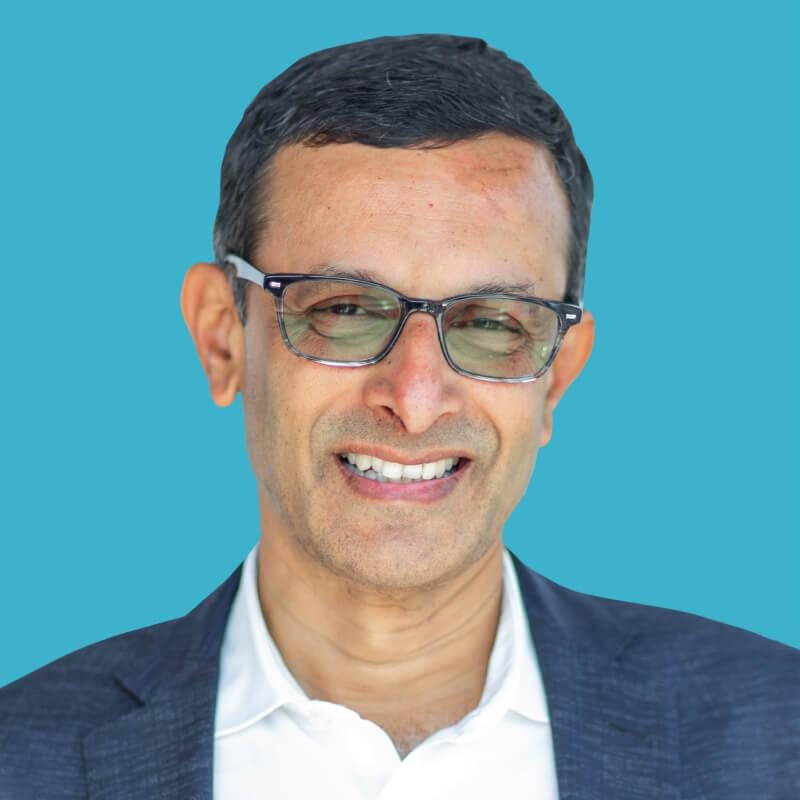 CTO and President, Products & Technology Development
Soma Somasundaram was Infor's first employee; now he's president and CTO
"I was the chief architect of Infor's first industry-specific product. I stayed because the people I work with every day share the same passion: We get to work with customers to innovate for their success."
Recognised by leading analysts
Learn more about our recognised capabilities and market position.
---
"Infor's most valuable qualities are industry specialisation and focus on mid-market. What makes Infor different is its consistent investment in technology foundation and innovation."

— R "Ray" Wang, Constellation Research
---
"Speed of deployment, flexibility, and industry-vertical coverage are Infor's standouts. Coupling this with innovation in interfaces, embedding AI / iAI / intelligence in the product, and making it seamless for the user have also been differentiators."

— Chris Homes, IDC in APAC
---
"Not a trend follower, but a significant trendsetter – that's Infor! Scalable, flexible, with worldwide coverage – bringing the latest services and features no matter the place, the company size, or cultural habits. Keep turning your customers' bold visions into a reality for another 20 years!"

— Jan Burian, IDC in EMEA
---
"Infor's most valuable position is industry-specific solutions. As for differentiators, the Infor OS platform is impressive — it has Data Lake, robotic process automation, process mining, Coleman AI, Birst BI, low-code Mongoose, etc. And the Nexus business network, as well."

— PJ Jakovljevic, TEC – Technology Evaluation Centres
---
"Possessing deep organisational and operations knowledge, with core competencies like Coleman AI and Birst BI integrated with multiple software products, makes Infor different. It has strong and experienced management backed by a well-financed investment team."

— Ed O'Brien, ARC Advisory Group
Resources & news
Read these additional articles to learn more about the Infor story and how we maximise value-based outcomes for our customers.
Learn how Infor can help you succeed in your industry
Complete cloud-based ERP software solutions purpose-built for your industry, helping you quickly and securely launch the features you need.