United States-August 09, 2023, 09:00 AM
Leading logistics service provider leverages Infor Nexus platform to enhance supply chain visibility and client collaboration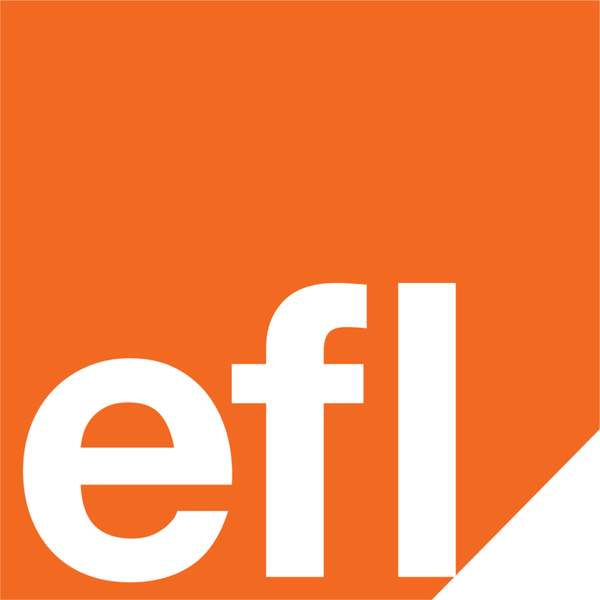 NEW YORK - Aug. 9, 2023 - Infor Nexus™, the leading global supply chain platform and a division of Infor®, the industry cloud company, today announced that EFL Global will implement the Infor Nexus platform and join its logistics service provider (LSP) community. EFL Global, an international logistics and supply chain industry leader, will leverage the machine learning and predictive analytic capabilities of the Nexus platform to enhance its supply chain operations and better serve its clients.
Infor Nexus, a single-instance multi-enterprise business network platform, optimizes the flow of goods, information, and capital from source to delivery and payment. It empowers businesses to boost their overall supply chain performance, improve on-time delivery and customer service, reduce costs, free up working capital, and enhance partner relationships.
With the integration of the Infor Nexus platform, EFL Global will gain a greater level of visibility, insight, and collaboration throughout its entire supply chain. Real-time signals, precise ETAs, and community data on the network will enable EFL Global to provide accurate container event data, anticipate industry disruptions, and reduce costs for its clients. The company also will benefit from the broader ecosystem and can leverage Infor Nexus' 20 years of global network data, applying machine learning and artificial intelligence into predictive modeling.
"As EFL Global continues to grow its portfolio of services, we are excited to expand our order management services and capabilities with the Infor Nexus network," said Erika Babcock, senior director – order management, EFL Global. "With this network, EFL Global can offer clients a full range of services, enabling a complete end-to-end supply chain solution. The Infor Nexus network enables our clients to have full visibility of their supply chains so they can optimize lead times, obtain visibility to industry disruptions, and reduce costs."
By leveraging the Infor Nexus platform, EFL Global can provide a combination of status updates (milestones) from carriers and partners, along with live GPS location data to give a complete view of where a shipment is, where it's going, and when it will get there. Its clients will also benefit from community data on the network that can alert them to events such as port delays, bad weather, labor issues, and all other issues that could impact their shipments.
"Through the use of predictive analytics, EFL Global can generate and provide accurate container event data along with precise ETAs, all via real-time updates," Babcock noted. "Dashboards and reporting will enable clients to have up-to-date information and manage by exception, while at the same time provide them end-to-end visibility of their supply chain."
"Having a connected supply chain, the end-to-end visibility and the insights has never been more critical," said Heidi Benko, vice president of product marketing and strategy, Infor Nexus. "We are very excited to have EFL Global join our LSP community so they can provide their clients with intelligent insights to run a smarter supply chain and improve the overall client experience."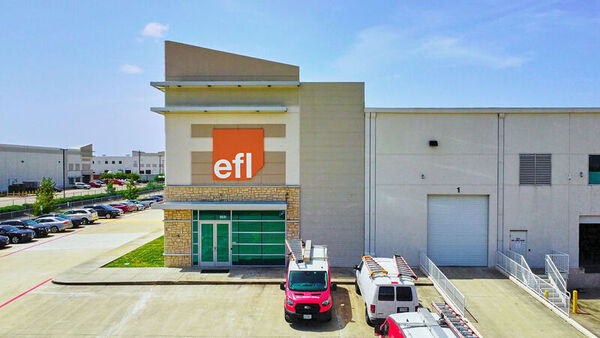 About EFL Global

EFL Global is a leading supply chain and logistics solutions provider. We offer an extensive global service menu, including transportation, warehousing and distribution, customs brokerage and compliance, and more. With over 3,000 employees across 39 countries worldwide, EFL Global is committed to simplifying logistics for businesses through flexible, transparent, and future-ready solutions. For more information about EFL Global, visit www.efl.global.
About Infor Nexus
Infor Nexus™ is the leading global supply chain platform. Infor Nexus connects a network of over 85,000 brands, retailers, manufacturers, suppliers, logistics providers and banks on single-instance network platform to seamlessly orchestrate global supply chain processes from source through to delivery and payment. Companies streamline their operations, eliminating inefficiencies and waste while gaining data-driven insights and optimize the flow of capital for improved agility, resilience, and sustainability. Visit www.infor.com/solutions/scm/infor-nexus.
# # #
Media contact:
Scott Matulis
Infor
(818) 451-8918
scott.matulis@infor.com