Infor Named a Leader in Nucleus Research Analytics Technology Value Matrix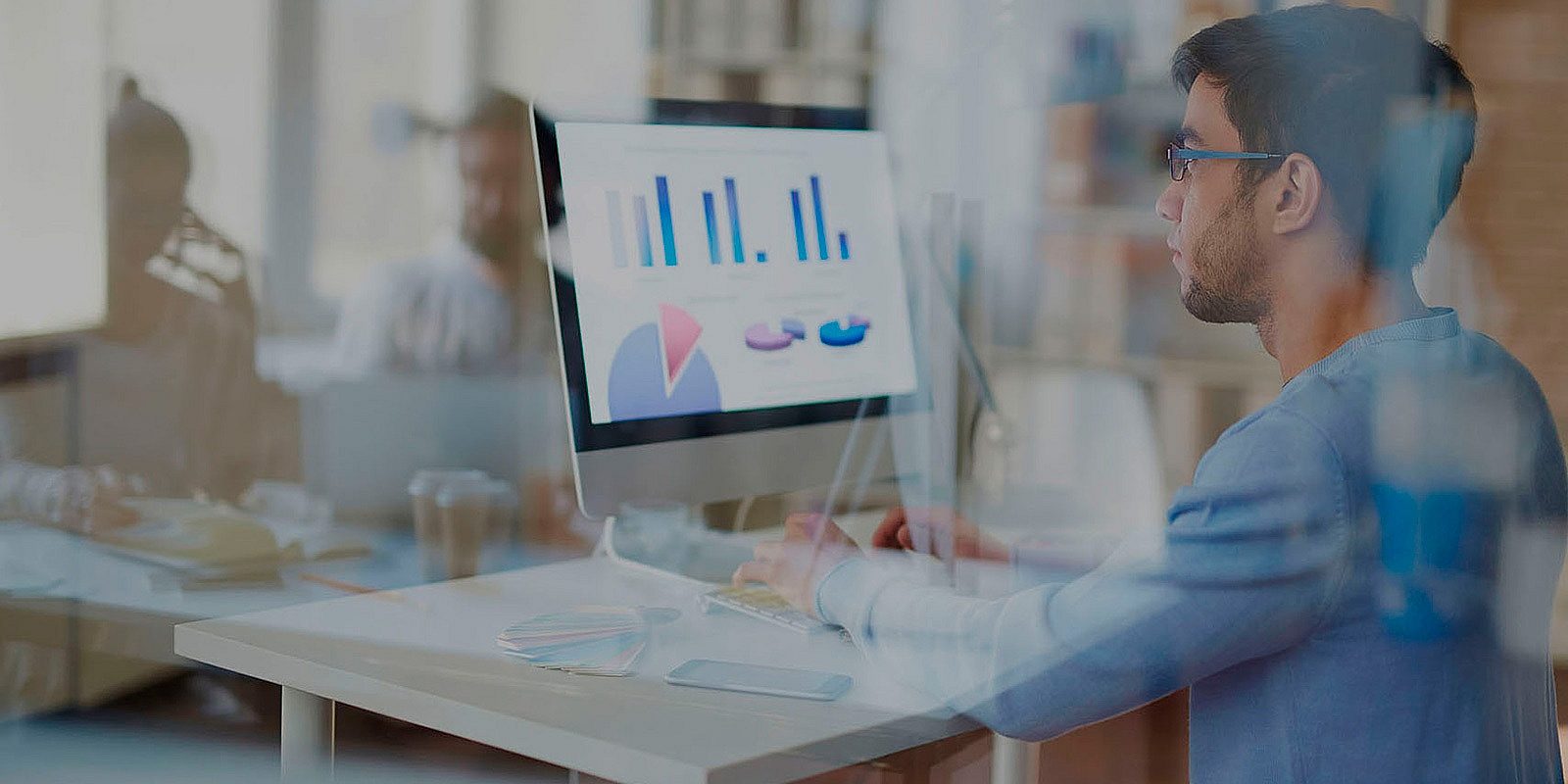 Infor Birst recognized for usability and functionality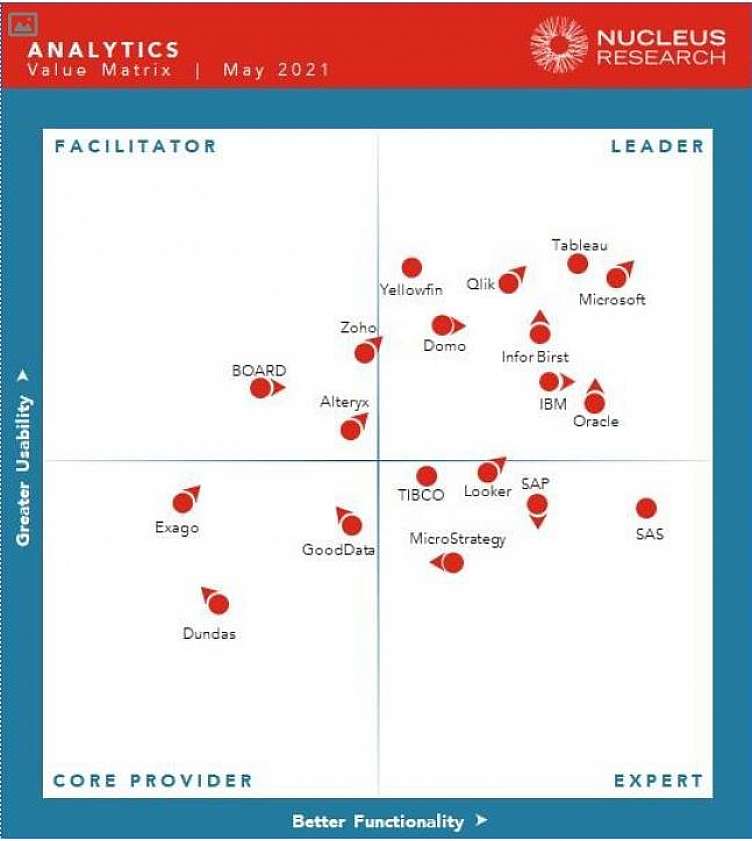 Infor has been named a Leader in the Nucleus Research Analytics Technology Value Matrix 2021. Infor received this highest ranking particularly for its Infor Birst analytics solution enabling modern data architecture with an end-to-end platform approach, as well as its substantial enterprise penetration.
Nucleus Research is a global provider of technology research and advisory services. In this annual report, Nucleus analysts examined all vendor solutions in the analytics technology landscape and ranked them for their usability and functionality. Nucleus positioned vendors based primarily on conversations with their end users and the most recently released capabilities/features and areas of vendor investment. Other factors are ease-of-use, speed of deployment/mass adoption, and vendor alignment with key analytics market trends and customer needs.
The report describes Infor Birst as "an enterprise-grade, cloud BI and analytics platform. It deploys on private and public clouds and supports connectors for various third-party data sources including other enterprise applications, databases, and local files. It automatically joins data from disparate sources and creates analytics-ready models with ADR (automated data refinement). Birst's value-based design (VBD) methodology can accelerate deployments despite the level of customer-specific customization with industry best practice data models, orchestration pipelines, and prebuilt metrics available out-of-the-box. Infor Birst supports the entire end-to-end data pipeline process with ETL, data lake/warehousing, API gateways, self-service data prep, in addition to integrated dashboards, data discovery, reporting, and predictive capabilities with AI/ML.
The Nucleus analysts conclude: "Infor Birst is prominent in the enterprise space and is complemented by Infor's ability to offer applications for every aspect of a business and across various industries. It is particularly appealing to companies looking to centralize their data and analytics strategy with a complete digital innovation platform combining the power of Infor OS operating service with Birst. We would expect it to acquire new market share."
"Infor Birst supports our enterprise customers with a cloud-based data and analytics platform that enables them to quickly understand the health of their business and identify critical points where they can create immediate value," said Bradley Stillwell, VP of Industry and Solution Strategy at Infor. "We are pleased to receive this validation of our efforts and continued investment in developing this powerful solution from our customers and from Nucleus Research."
Read the full report.
Let's Connect
Contact us and we'll have a Business Development Representative contact you within 24 business hours

By clicking "Submit" you agree that Infor will process your personal data provided in the above form for communicating with you as our potential or actual customer or a client as described in our Privacy Policy.