Infor OS
Infor OS is a Cloud platform bringing business processes and Artificial Intelligence together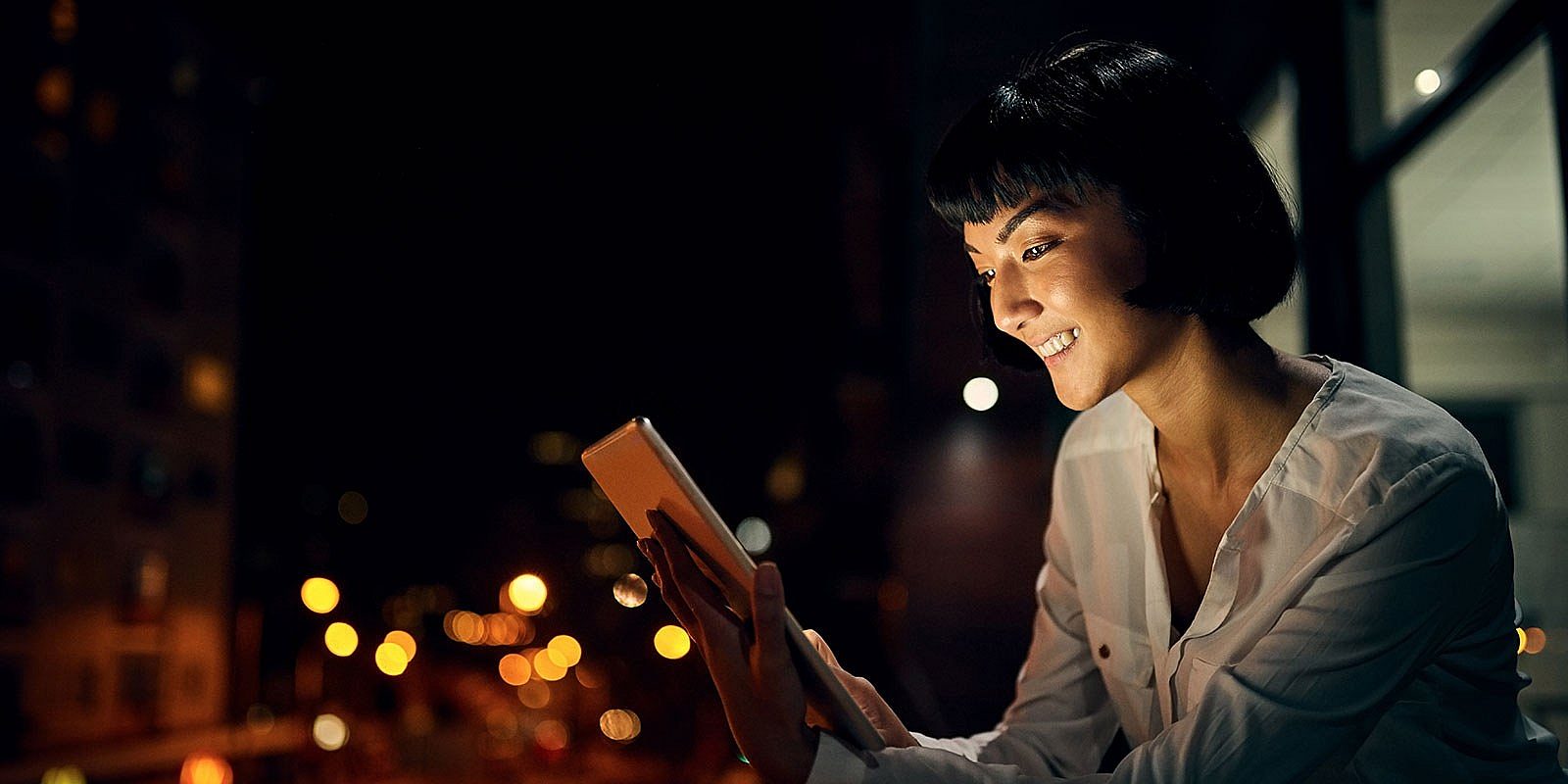 Infor OS brings business processes and AI together
Infor OS is your cloud operating platform for the future, designed to bring productivity, business processes and Artificial Intelligence together, and offer operational insights that were never accessible to a business before. The platform delivers technology that goes beyond enabling business—it drives it, putting the user at the centre of every experience, and serving as a unifying foundation for your entire business ecosystem. The result is a connected, intelligent network that automates, anticipates, predicts, and informs your stakeholders, unifying your business.
Highlights
Unified UX
Application builder
Networked analytics and business intelligence
Intelligent digital assistant for advice and feedback
Automation of multi-step and complex tasks
Digital document management
Open business process integration
AI Transparency
Features & Benefits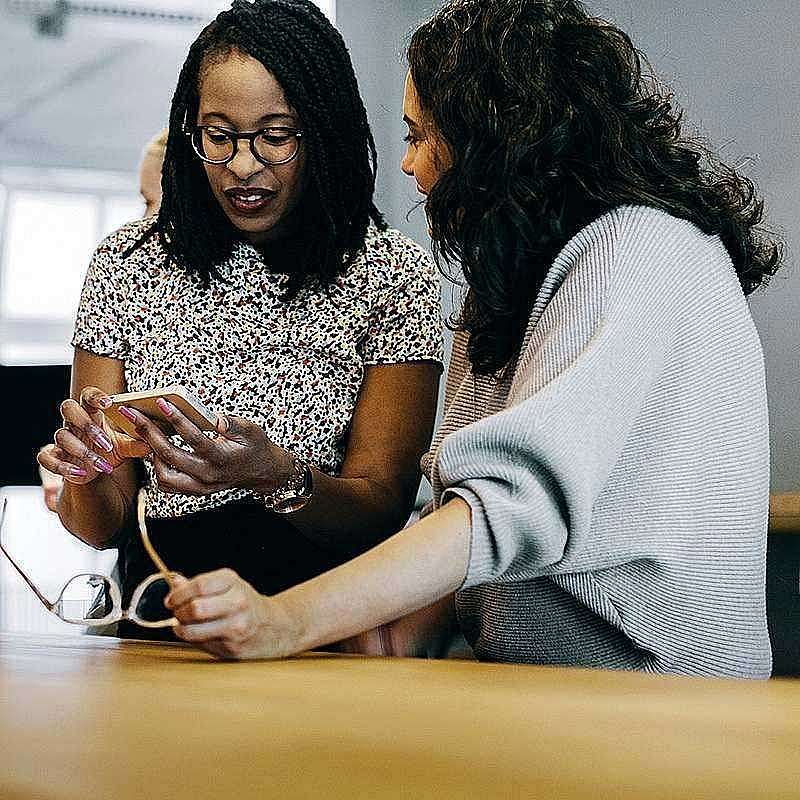 Embedded Collaboration
By marrying business processes to employee communications, Infor OS's collaboration capabilities allow you to contextualise intelligence, make single sign-on a reality, and increase efficiency by enabling employees to work smarter and faster.
Extensibility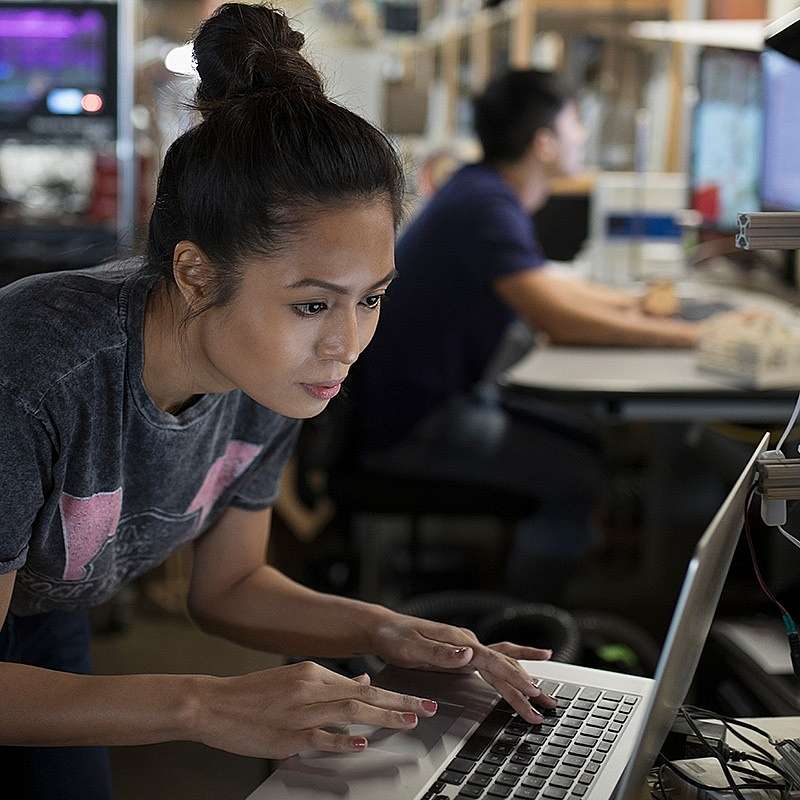 Extensibility
Quickly develop enterprise capabilities tailored to your needs with the extensibility provided by Infor OS. Whether you seek an intuitive consumer-grade web interface or a high-productivity form, Infor OS can help create the right experience with minimal coding via desktop, tablet, or smartphone.
Process Integration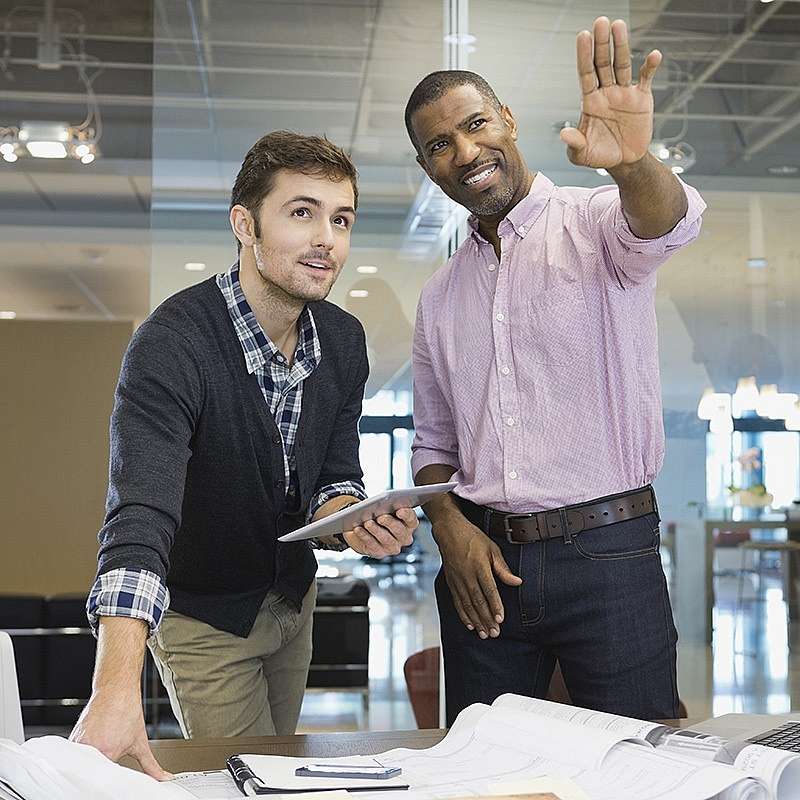 Process Integration
Easily integrate both Infor and third-party software applications with Infor OS's purpose-built middleware solution. By providing a simple, powerful, and scalable framework, Infor OS lets you eliminate operational silos, revamp exception management, and achieve unparalleled end-to-end efficiency.
Customer Success Plus
We love getting to know our customers. From strategic planning and deployment, to education and support, the Infor team will make sure you're successful.
Let's Connect
Contact us and we'll have a Business Development Representative contact you within 24 business hours

By clicking "Submit" you agree that Infor will process your personal data provided in the above form for communicating with you as our potential or actual customer or a client as described in our Privacy Policy.