Professional Services Automation Suite
Adaptable project portfolio management to elevate client satisfaction and enhance profitability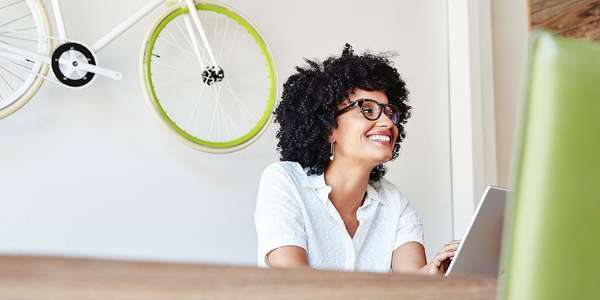 Better visibility into client activities
The Infor Professional Services Automation (PSA) suite is an adaptable project portfolio management software solution for tracking and managing client projects. From people and processes to the technologies and finances that fuel their efforts, Infor PSA helps firms generate visibility and centralised control of client bids and sales proposals, project billable and non-billable activities, and optimise resource allocations. Infor PSA gives project managers an intuitive tool for managing all costs, resources, and schedules to achieve outstanding delivery efficiency, all while working in their native systems—right out of the box.
Highlights
Project management
Project resource management
Project scheduling with MS Project integration
Project time and expenses
Project budgeting and forecasting
Project portfolio assessments
Professional Services Automation Suite Resources
Brochures
ANALYST REPORTS
REQUEST A DEMO
A complete professional services automation tool
By linking critical project financial data to key accounting systems with the Infor Professional Services Automation suite, professional services firms can ensure optimal margin management and information flow—and optimise their entire client project portfolio.

Real-time collaboration
Visibility into projects and service engagements
Project data shared between project managers and internal accounting
Fast and extensive reporting

Portfolio management
Performance analysis to track improvements versus benchmarks
360-degree view of customer interactions and needs
Rich data access and operational automation

Project resource management
Project team management and allocation
Drag-and-drop staff assignment screens and cost templates
Efficient capture of employee time and expenses

Service profitability
End-to-end project financial transparency
Visualisation of key business drivers and strategies
Seamless billing, revenue recognition, and margin analysis