Available Infor Certification Exams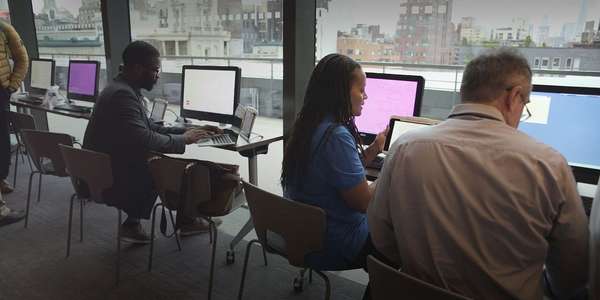 About Certification Exams
Our proctored Certification Exams are offered online and onsite via a renown third party testing vendor who has testing locations across the world.

The exams are role-based, product or industry-specific, and are available at the following levels:
---
For individuals new to a role, product or industry. Also appropriate for customers

---
For individuals with ~2+ years of experience in the role
---
For individuals with ~3+ years of experience in the role
If you're ready now to register and sit for an exam, use the link below to view the exam catalog and select an exam date and time. Otherwise, continue reading for additional information to help you prepare for your exam.
Certification Candidate Agreement
For every certification exam attempt you will be required to acknowledge and agree to the Certification Candidate Agreement.
For your reference, a copy of the Infor Candidate Agreement can be found here: Certification Candidate Agreement
Preparing for your exam
Each exam has a corresponding Exam Guide that includes the following information:
Target Audience
Exam Details
Schedule and Register
Exam Topics Area Summary, including the percentage of each topic area in the exam (e.g. Setup & Configuration – 30%, Using – 30%, Processing – 15%, Reporting – 15%, Troubleshooting – 10%)
Related Training and Documentation
Exam Objectives by Topic Area and Resource
Questions and Help
Sample Questions
Exam Guides are provided for each exam and include a detailed map of exam objectives, topics, and recommended study materials. Weighting of each of the exam topics is also provided. Infor strongly recommends using this information as a basis for your exam preparation strategy.
Our Exam Guides reside in Infor U Campus, providing you the convenience of a single platform for accessing Exam Guides and training courses. Follow the instructions on the log in page if you do not already have an Infor U Campus log in.
Exam Scoring Policy: Infor does not share passing score thresholds for our certification exams. Exam passing scores are ascertained through quantitative data analysis based on the exam's ongoing performance. As such, scores for each exam are set independently, subject to change without notice, and may vary from exam to exam.
Connect to Certification
Contact us and we'll have our Learning Representative contact you within 24 business hours.